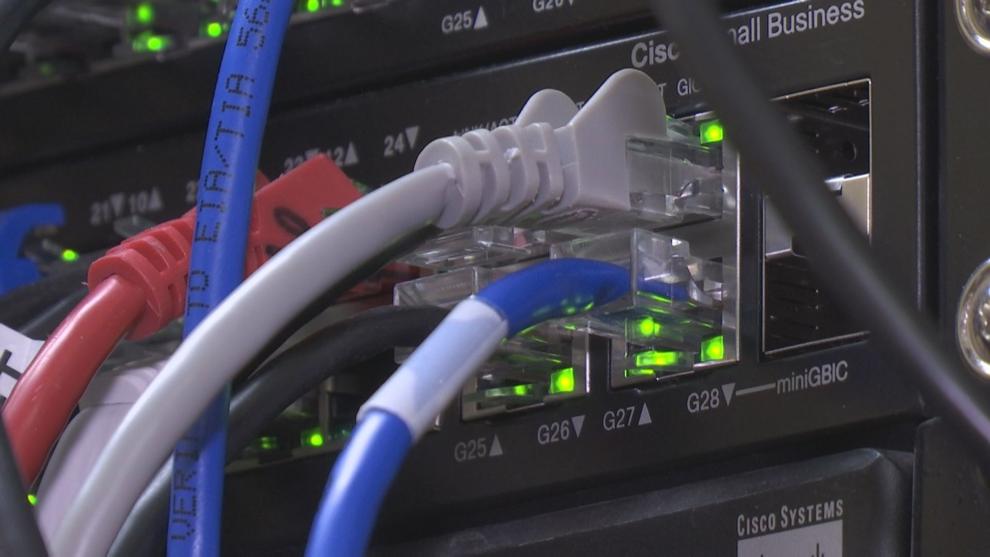 LYON COUNTY, KY — Almost every business today relies on the internet. P&H Farms is no different.
"Everything we do, whether it's the cattle or the row crops, it has to do with internet," says Cali Parish.
Parish is the sixth generation to help run her family's farm. In that time, farm equipment has changed a lot. Tractors send data on planting from the field back to computers in the farm's office. That requires strong and fast internet. Unfortunately, they still have to rely on satellite internet, which is slow and unreliable.
"It is cloud base that we pull down to analyze and use that data to benefit the future of the farm, to continue with what we're doing and see where we need to make improvements in precision agriculture," says Parish, "So, we're very blessed to have this, but at the same time, when you don't have access to internet, it's very challenging."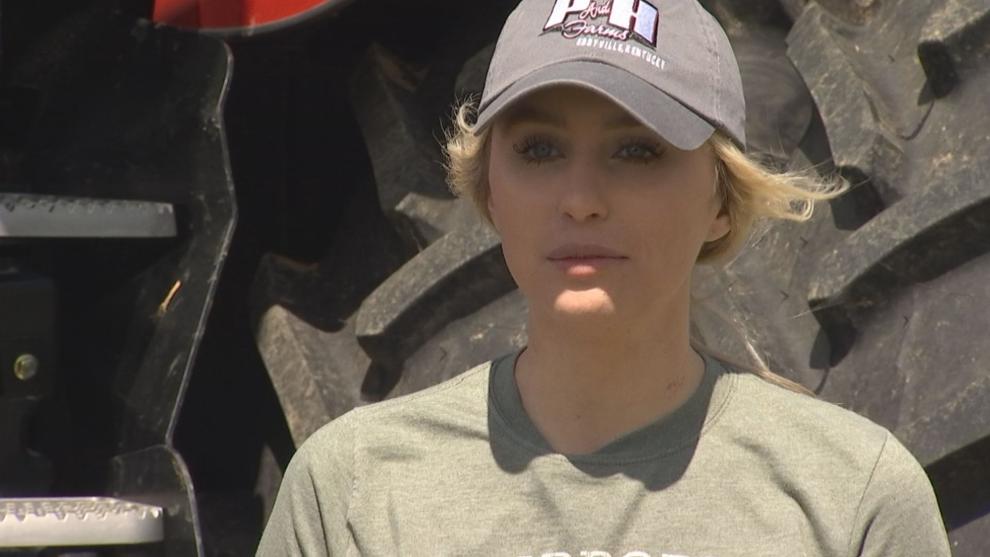 Parish is hopeful they will soon get access to reliable high-speed internet. On Wednesday Gov. Andy Beshear signed a bill into law that determines how some of the federal COVID-19 relief funding will be spent in Kentucky. One of the things it'll go towards is expanding broadband.
Out of the more than $2 billion Kentucky is getting from the relief money, $300 million will be spent on installing fiber and other infrastructure needed for high speed internet. $50 million will be spent this year. The state legislature also got rid of restrictions on electric cooperatives, so they can now offer internet service.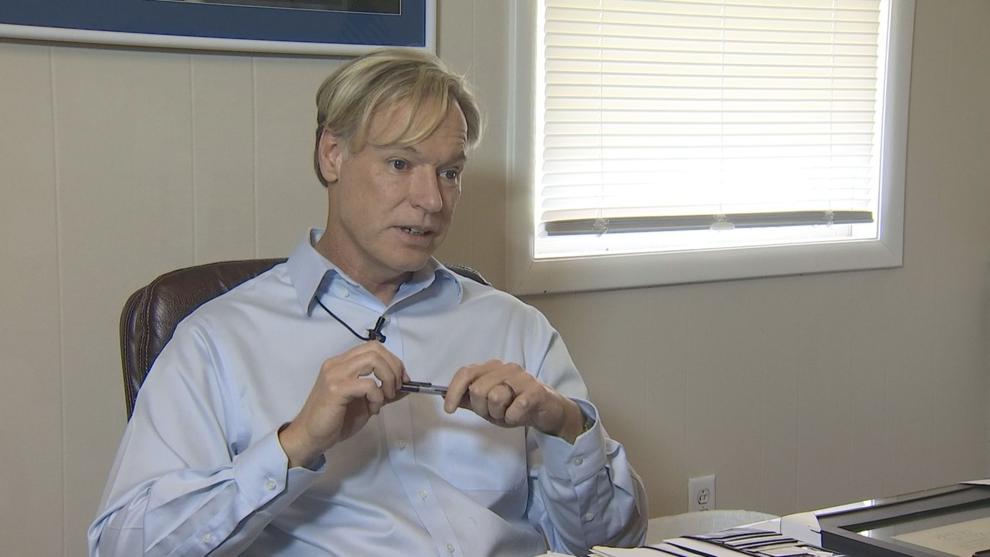 "This is really gonna' happen," says State Rep. Chris Freeland.
Freeland says some homes in rural areas should have internet by next spring. He says unlike previous attempts, this will finally bring rural Kentucky into the 21st century.
"I've heard from a lot of farmers because internet access. I mean, the way they do work today, it does require good internet access," says Freeland.
Parish says finally getting high-speed internet at their farm will not only help the business, but will also help feed more people. 
"I understand that we live in the middle of nowhere here, but we're also important too, and for people in the cities to be able to be eat, you have to have people like us out here," says Parish.
The legislature and governor only determined how part of the COVID-19 relief money will be spent. The rest will be determined during another legislative session that has not been scheduled yet.