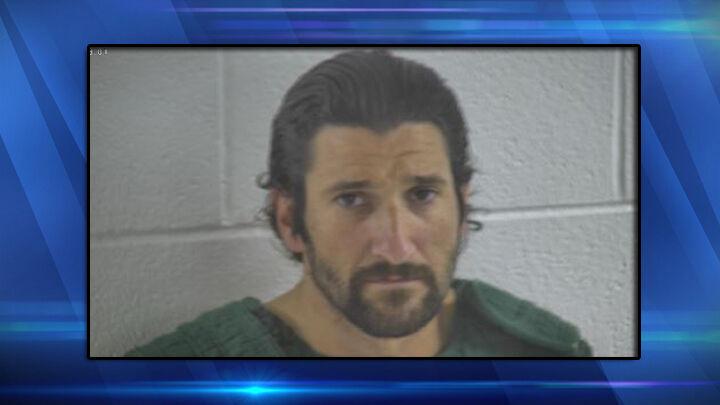 MURRAY, KY — A New Concord, Kentucky, man was arrested Thursday in connection to a deadly 2019 car crash in Calloway County, state police say. 
Troopers with Kentucky State Police Post 1 arrested 40-year-old Shannon L. Jarvis around 2:50 p.m. Thursday on charges of murder, driving under the influence of a controlled substance on the first offense under aggravated circumstances, and other traffic offenses.
On Aug. 23, 2019, 80-year-old Mary J. Cole of New Concord was killed in a crash on Kentucky 121 near the 6.6 mile marker. Cole was driving northbound, troopers say, when a southbound vehicle crashed head-on into her vehicle. 
Announcing the arrest in a news release Thursday night, KSP says Jarvis was driving southbound on KY 121 when his vehicle crossed into the southbound lane, striking Cole's vehicle. Jarvis was taken by ambulance to a local hospital and later flown to Vanderbilt University Medical Center in Nashville, Tennessee. Cole was pronounced dead at the scene of the crash.