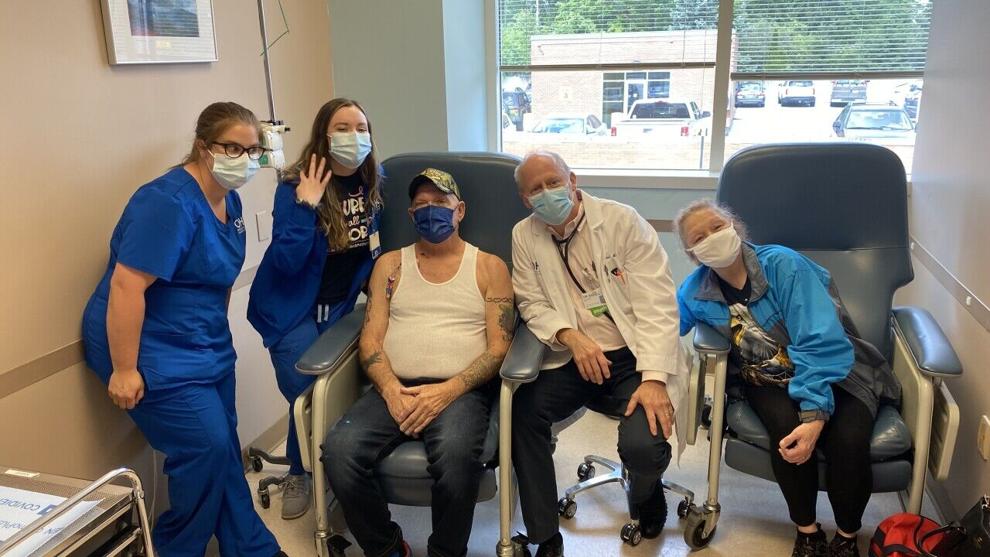 LATONIA, KY — According to WCPO 9 News, John Hornsby Sr. of Latonia showed no detectable signs of cancer 28 days after undergoing an experimental treatment to fight the cancer that plagued him for almost a decade. 
According to WCPO, Hornsby first thought he had a bad hernia, but his wife convinced him to go to the doctor after being sick for 6 months. 
Hornsby was diagnosed with Non-Hodgkin's lymphoma, and that sent him on a journey of chemotherapy, remission, and recurrence that lasted for almost a decade.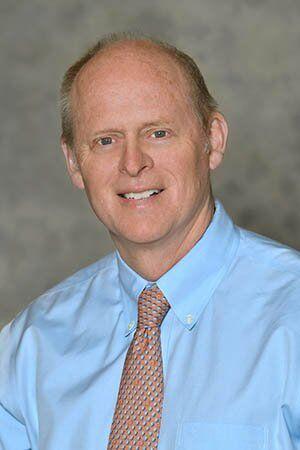 That is, until Dr. Jim Essell stepped in, WCPO reports. Essell wanted to try something new-injecting Hornsby with T-cells through an IV. 
Dr. Essell explained the treatment in more detail, according to the article, saying: 
Hornsby has been in remission ever since, the article says, and Dr. Essell's treatment will soon move on to the next phase of it's trial. 
To learn more and watch the exclusive video coverage about Hornsby, click here.