PADUCAH — Hospitals nationwide could use an extra hand right now.
Kentucky Gov. Andy Beshear aims to help by sending 310 more Kentucky National Guard members to hospitals statewide.
He announced Thursday that this round of National Guard members is assisting 21 more hospitals in Kentucky, including Baptist Health Paducah and Mercy Health Lourdes.
Kentucky National Guard COVID Operations Public Affairs Coordinator Lerone Simmons said Baptist Health Paducah is getting 15 personnel, and Mercy Health Lourdes will receive 30 personnel.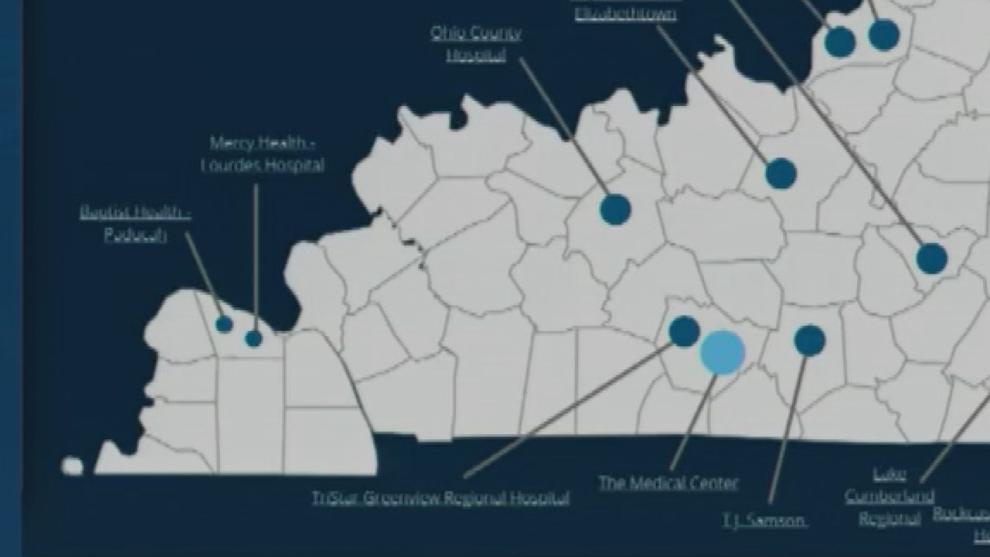 Beshear said guardsmen members will help with non-clinical tasks so hospital staff can focus more on patients.
A select few hospitals received the extra assistance a couple of weeks ago.
"The guardsmen and women that serve as doctors and nurses are already in hospitals, all the way around the commonwealth," said Beshear. "Just like every other step we're taking, we want to make sure that from the very beginning that we were not taking licensed medical personnel away from our hospitals that are suffering so much."
Guards members will help with logistical and administrative support. Some examples include but are not limited to sanitizing areas, moving people, and setting up wards.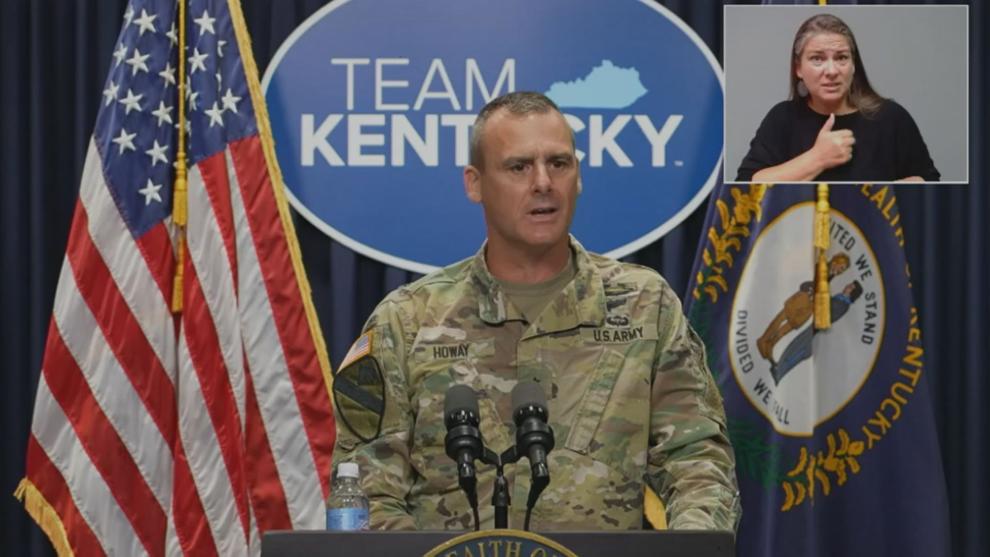 Kentucky National Guard Brigadier General Brian Howay said they are honored to help at such a stressful time.
"As you can imagine with all of the things that are going on right now, supporting this mission does bring about an impact to our soldiers and airmen," said Howay. "But we are honored to be serving with our health care heroes, who have been on the front line of this craziness for so many months now."
Mercy Health Lourdes is meeting with the Kentucky National Guard Friday to discuss specifics about the program.
Simmons said the tentative date for their arrival is Sept. 13.