MCCRACKEN COUNTY, KY — The Kentucky primary election is in two weeks, and county officials want people to know you have several options to cast your vote.
There's in-person excused absentee voting and early in-person no excuse voting.
There are several situations in which people can qualify for excused absentee voting:
Students who are temporarily living outside their home county.
You or your spouse has surgery/hospitalization scheduled during early voting and Election Day. 
Uniformed service members who find out they will be confined to a military base during early voting and Election Day and are not eligible for mail-in ballots.
People in the last trimester of pregnancy.
Voters who temporarily reside outside the state but are eligible to vote in Kentucky.
People who are unable to attend early voting or Election Day voting because of age, disability or illness.
Voters who are out of the county during early voting or Election Day.
During the absentee no excuse walk in voting period, people don't need a reason. They can just come to the county clerk's office and vote early in-person.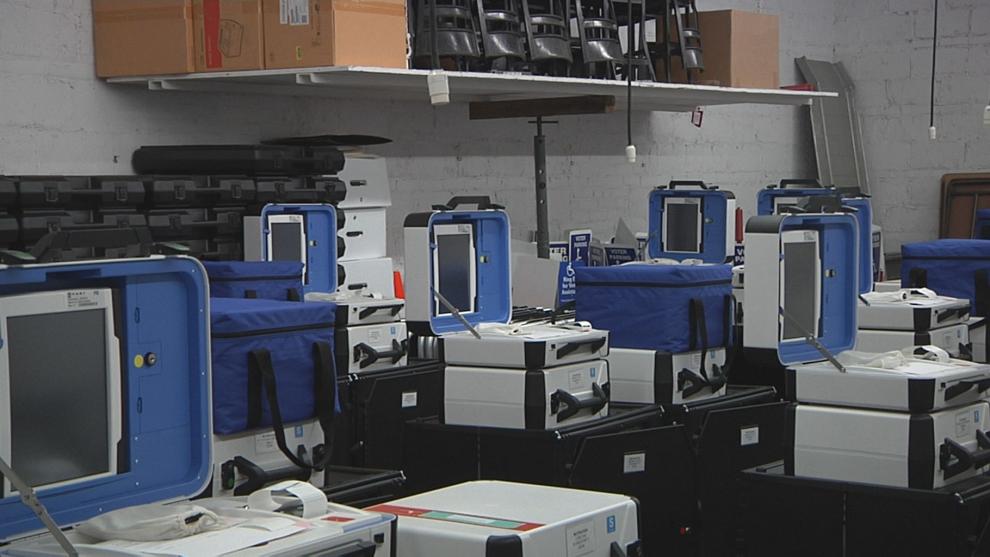 The May primary is a chance for people to take a practical step toward change in their community.
"I've always said that voting is your voice, so please make sure that you exercise that right," McCracken County Clerk Julie Griggs said.
McCracken County Republican Party Chair Jason Crockett said it's great to have so many people from his party running for office on this upcoming race.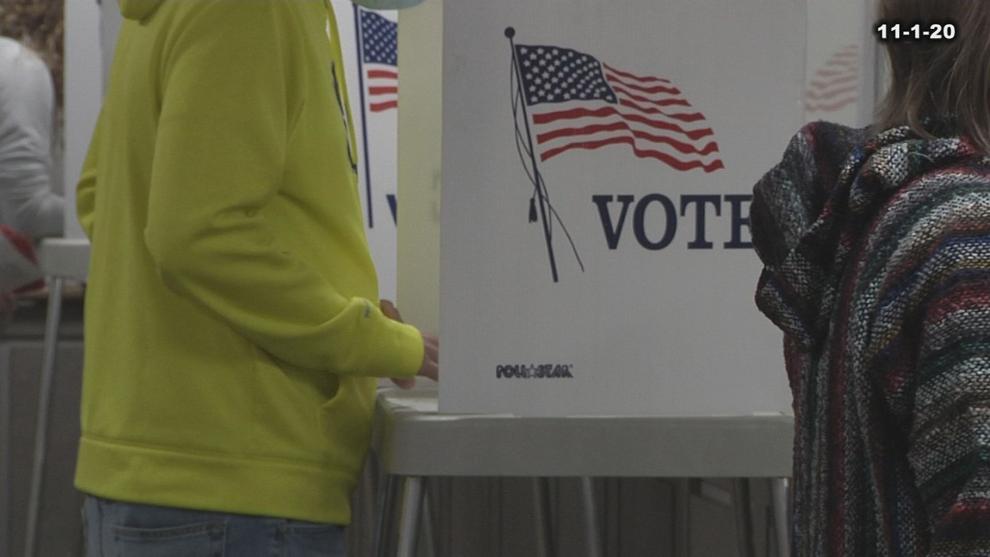 "Encouraging for Republicans that we have primaries; we have more than one talented individual that are seeking to serve the public, and that's always a good thing," said Crockett.
He said while it's good to have Republicans running for the primary, it's also important to encourage people to come out and vote.
"Don't put off voting until November," said Crockett. "Make sure that your voice is heard in the spring just like it is in the fall." 
McCracken County Democratic Party Chair Kiesha Curry said it's about encouraging people to get involved in running for office.
"In all due honesty, we do not have a lot of Democrats that are running for public office on our local level at this point," said Curry.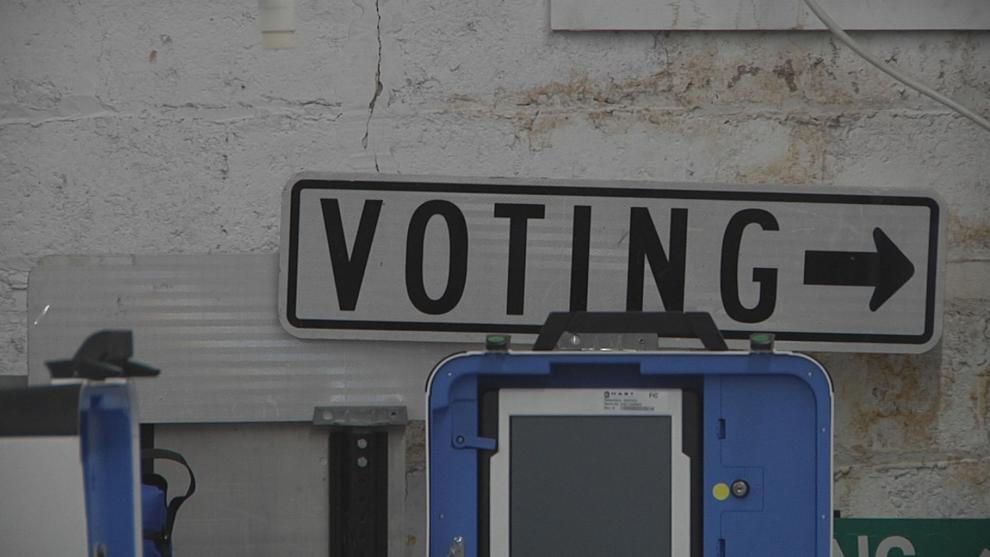 She said it's important to have voters and candidates from her party be active in the political process.
"We've got to do more and get people, not only get people out to vote, but to get people to run for public office as well," said Curry.
There is one nonpartisan judicial race for district judge for McCracken County.
Chris Hollowell, James Mills, Amanda Branham and Craig Newbern are running for the position.
If you're voting, make sure to bring your driver's license or photo ID. Vote at your assigned polling place.
If you don't know where to vote, contact the county clerk's office before Election Day.