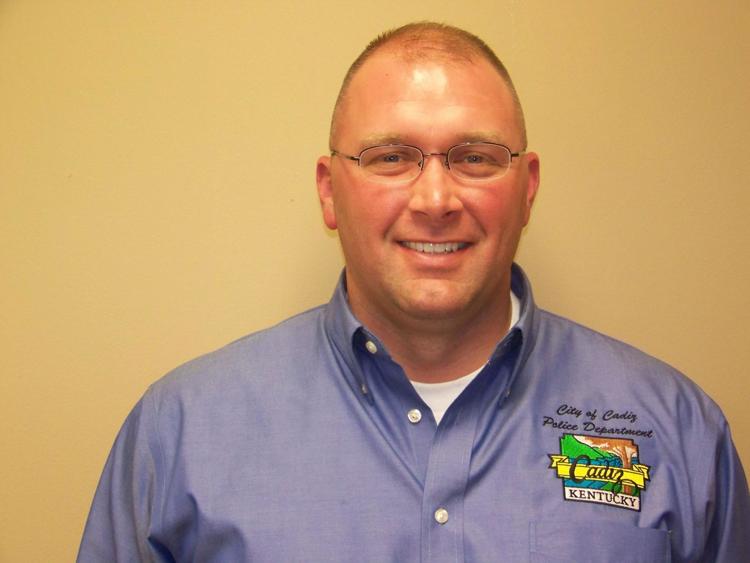 CADIZ, KY — A west Kentucky police chief has resigned. 
Murray NPR station WKMS reports that Chad Grace resigned Tuesday after six years as the chief of police for the Cadiz Police Department. 
Cadiz Mayor Todd King told radio station WKDZ temporary leadership is already in place after Grace's resignation, but he doesn't yet know when the search for a new chief will begin.
WKMS reports that Cadiz Police Major Duncan Wiggins is serving as Grace's temporary replacement. 
Grace resigned for personal reasons, WKDZ reports, and said he left the city on good terms.