PADUCAH - Paducah is getting into the holiday spirit. Christmas in the Park at Noble Park in Paducah kicked off.
It's the 25th year of the event and people are gathered to experience the lights and the views.
"This is our first time coming to the first turning the lights on but we came a couple years ago and got to ride the carriage," said Donna Gilbert.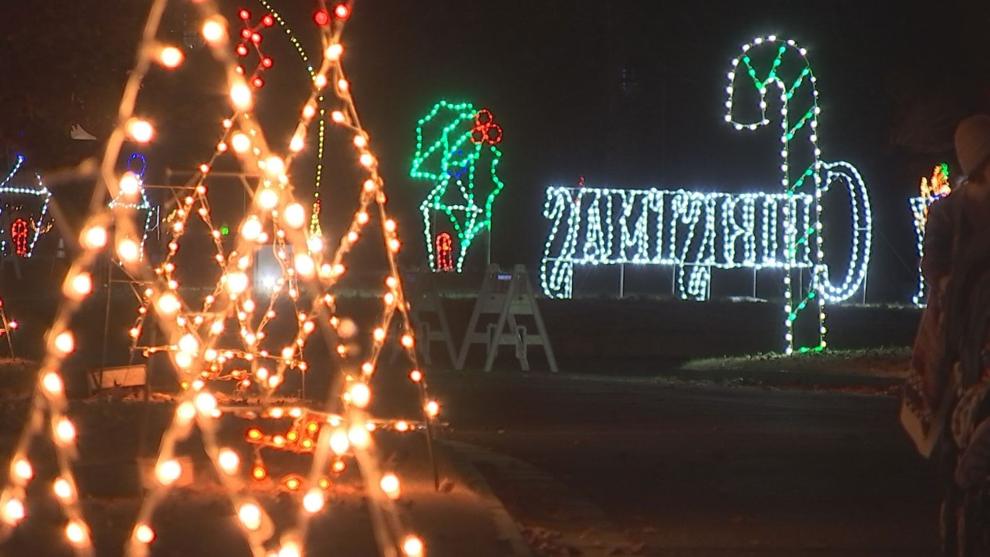 Gilbert is with her family and says the event is great especially as she says the pandemic has put a damper on life.
But Christmas in the Park isn't just great for spectators. 
Paducah Cooperative Ministry or PCM is one beneficiary of the donations given at the event.
"It's such a boost to our food pantry program," said Heidi Suhrheinrich, the executive director of Paducah Cooperative Ministry."It carries us into the spring. It carries us through the spring months usually and really restocks the pantry. We love it." 
And Suhrheinrich says she's impressed by the range of items given.
"I'm always amazed at the amount of food that comes in and the variety of food that comes in and the things that people think about in terms of what other people might need," she said. "It's wonderful. It's such a diverse collection of food, all of it useful."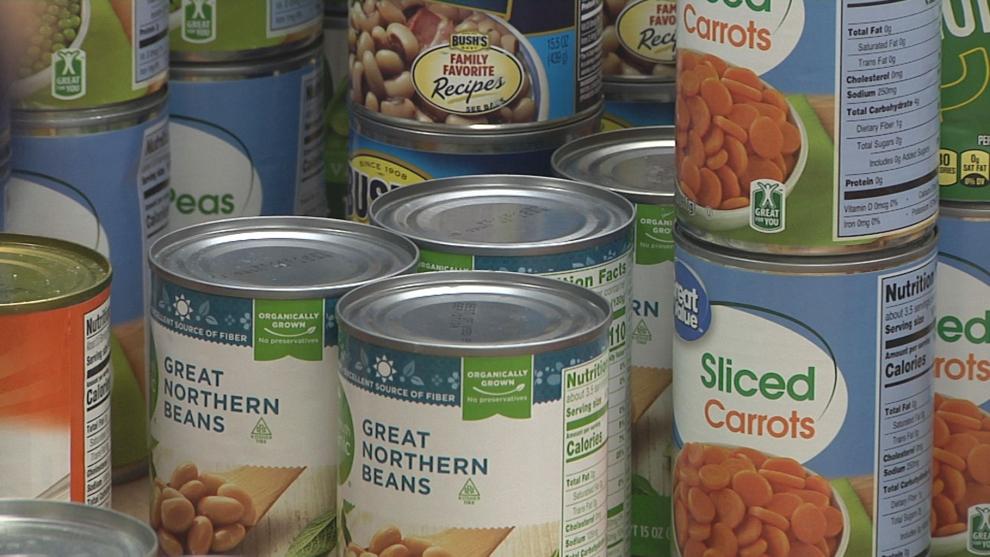 You can see the lights through New Year's Eve. 
The hours will be Monday through Thursday from 6 to 9 p.m. and Friday and Saturday from 6 to 10 p.m.
You can also donate online. Click here for more information.