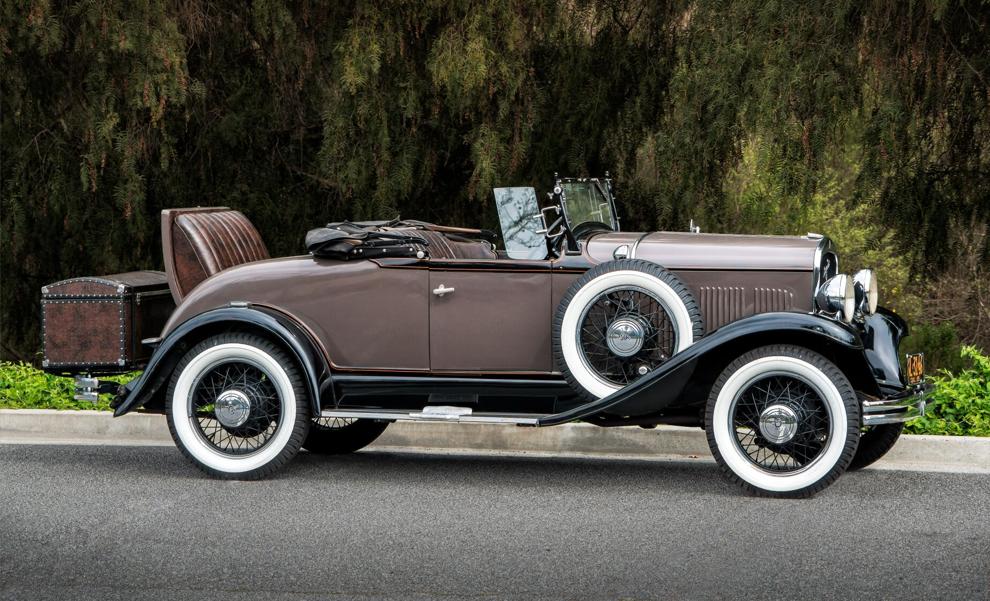 PADUCAH — A classic car show is coming to an unlikely place in Paducah on Thursday, and there's still time participate.
Jalletha Matchem from River Haven Nursing and Rehabilitation says they've got two big reasons for hosting a car show at their facility this year: raising money for the residents' Christmas fund, and helping to take them back to earlier times. 
Matchem says many residents are excited for the car show — they're looking forward to seeing cars they grew up with.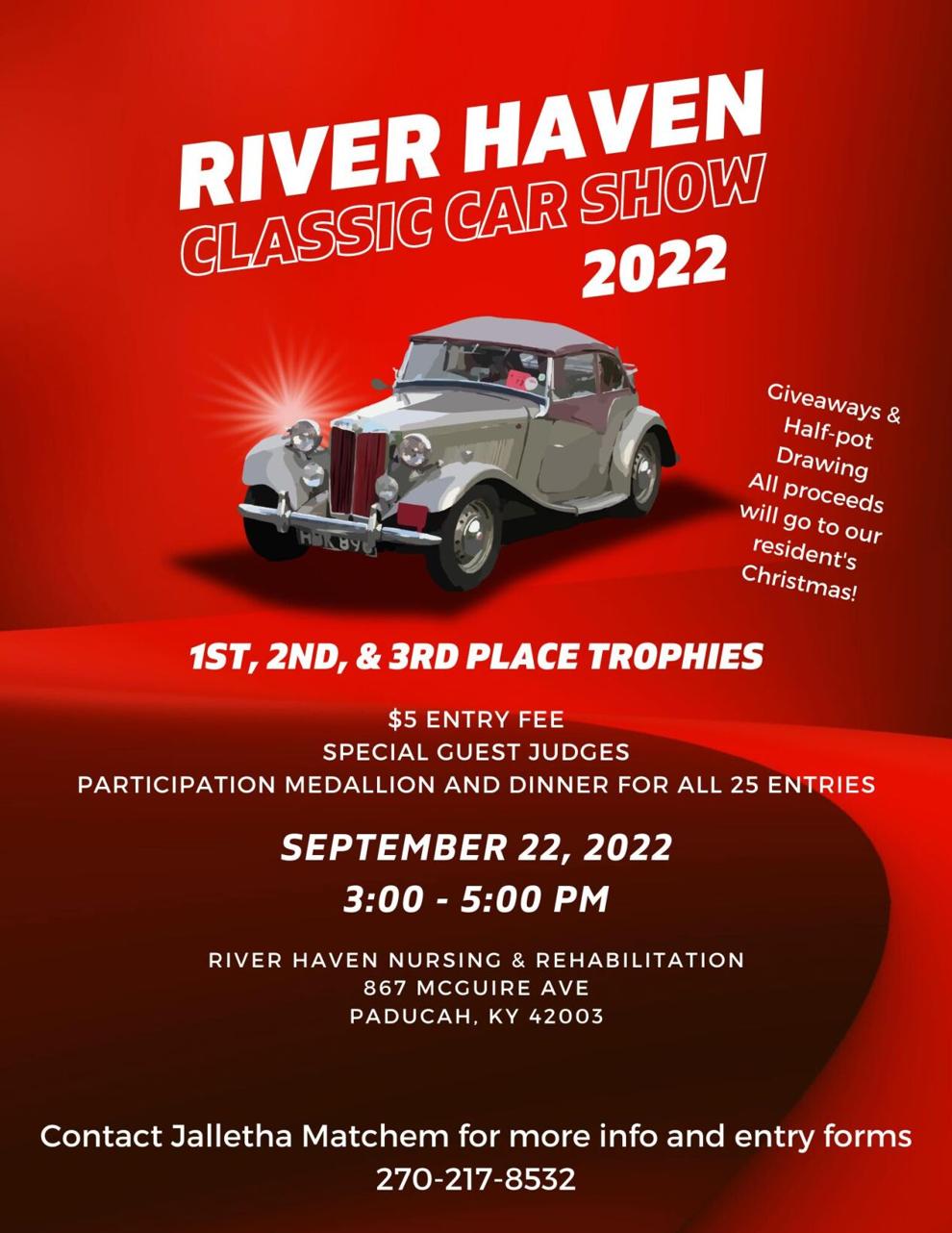 Director of Marketing and Admission Krista Curlin explained that for Alzheimer's and Dementia patients, the chance to see a physical reminder of times past can be a very meaningful experience. According to Curlin, these residents can struggle with short-term memory loss, but vividly remember life in their 20s to 40s. 
Curlin also explained some residents don't have family to visit or buy them gifts during Christmastime, so staff members try to fill in the gap. That's why all proceeds from the car show are going to the resident's Christmas fund. 
The entry fee for showing a car is $5. Everyone who enters will be treated to dinner. There will be special guest judges, giveaways, and medallions. There will be a food truck on site as well as live entertainment, a half-pot drawing and raffles for high-ticket items. The public is encouraged to attend and join in on the fun. 
The car show is being held at River Haven Nursing and Rehabilitation in Paducah from 3:00 p.m. to 5:00 p.m. For more information on how to enter, call Jalletha Matchem at (270) 217-8532.