MAYFIELD, KY — Four weeks after a tornado leveled the town of Mayfield, the Mayfield-Graves County Animal Shelter is still finding lost animals in the rubble.
To date, the shelter has rescued 140 animals and counting. Now, folks there are working to reconnect pets with families.
David Spalding at the shelter says nearly all of the animals currently at the shelter were displaced by the Dec. 10 storm.
The shelter is also boarding some pets while families get back on their feet. They moved all of the animals who were at the shelter before Dec. 10 to other facilities or into foster care to make room for the storm survivors.
"We are still getting them in today," said Spalding. "So far we've reunited about three dozen families."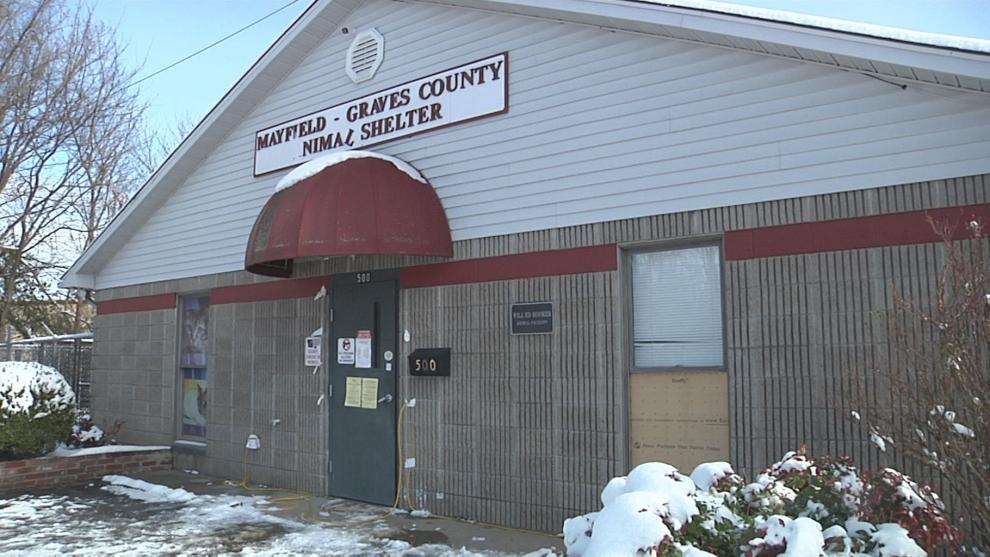 "We want people to be able to get their family members back," said Diane Robinson with the Humane Society of the United States. "It is heartbreaking when you know when you've lost everything and then you lost your family too. It is just devastating." 
Spalding called in the team to help after the storm to help with the massive effort to pair families with pets. They say the process has been stalled a bit because of well-meaning groups coming in and picking up stray pets and taking them to other counties or even out of state.
"It is not helping to run down after an event and take these animals out of the area," said Robinson. "You need to be able to work within the system."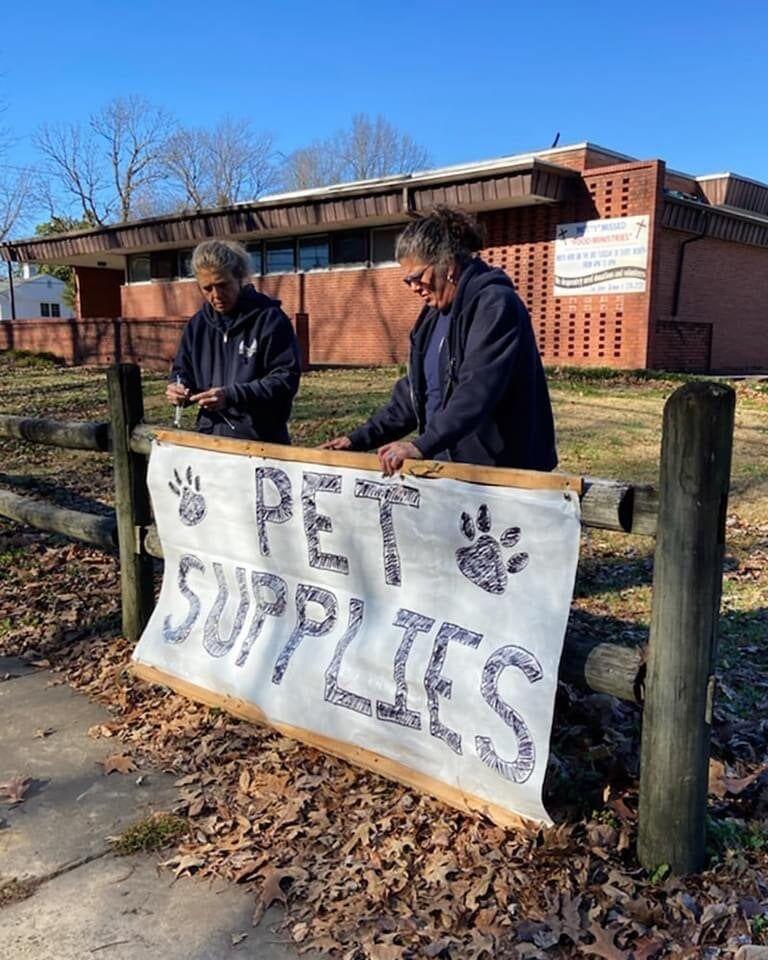 "If you find a pet and it's not your pet, take it to your local authorities," said Spalding.
Spalding hopes families don't give up hope.
"Keep checking and don't stop at your local shelter. Your pet could have made it out of the county," said Spalding. 
If you have lost or found a pet, call the Mayfield-Graves County Animal Shelter at 270-251-0130. You can also visit the shelter in person to fill out a lost pet report and leave a photo of your missing pet. For more details, visit facebook.com/MayfieldGravesCoAnimalShelter.