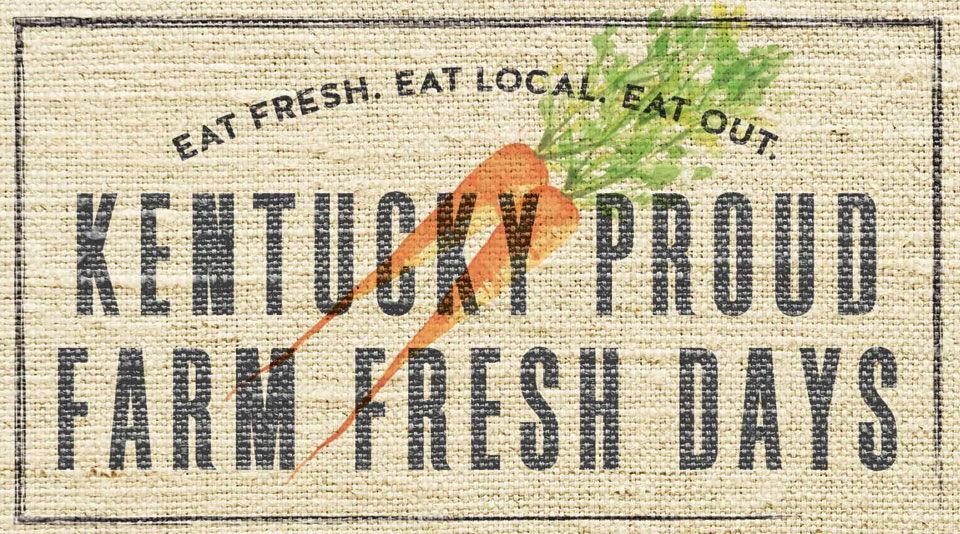 Frankfort, KY — From pasture-raised meats to farm-fresh fruits and veggies, Kentucky farmers offer local chefs the canvas they need to craft beautiful meals. 
The second annual Kentucky Proud Farm Fresh Days event is a 10-day culinary celebration, meant to highlight those Kentucky farms and the restaurants that use their ingredients.
According to a release from the Kentucky Department of Agriculture, Farm Fresh Days started in 2021 in an effort to help raise awareness for KY Proud businesses trying to bounce back from covid.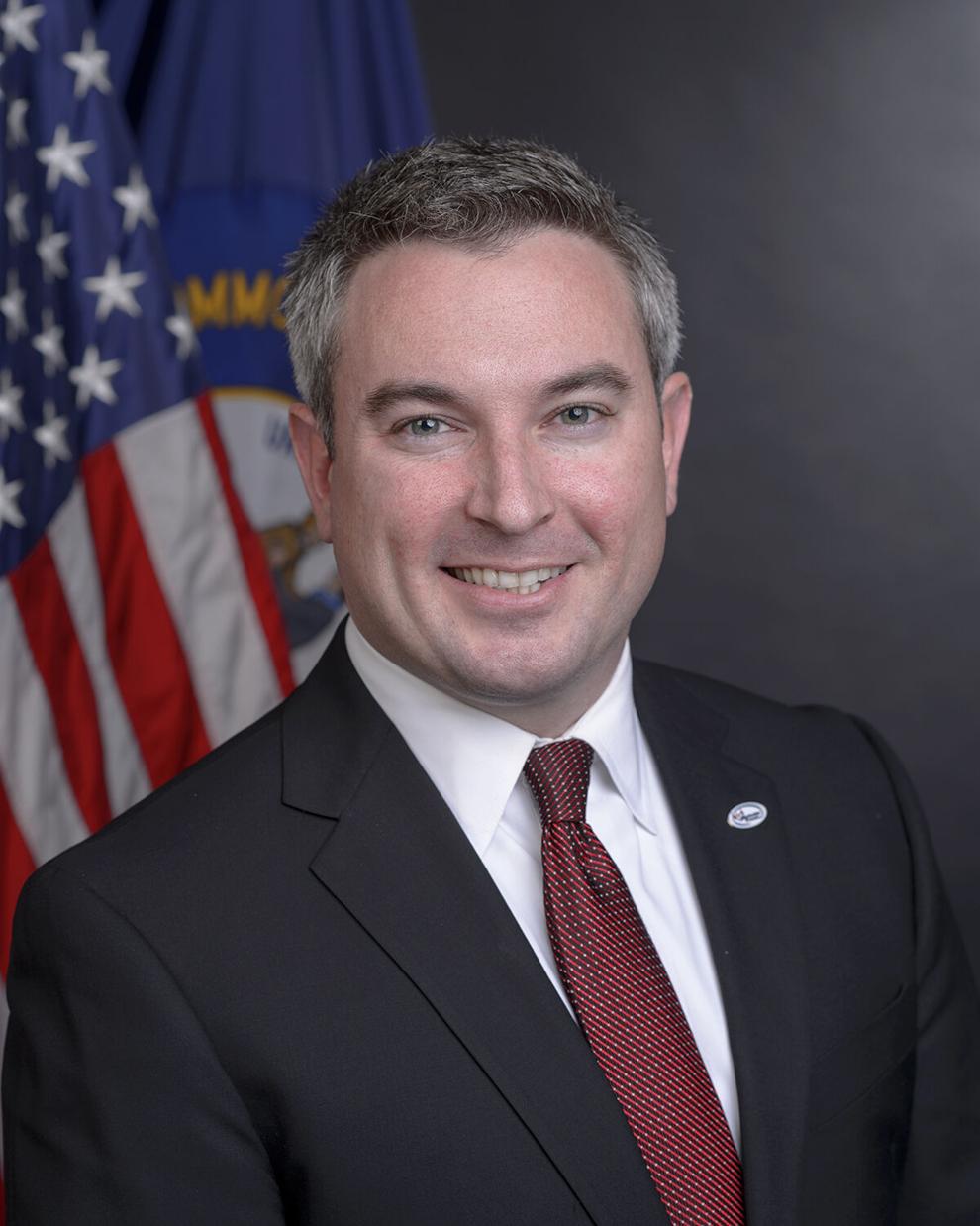 Kentucky Commissioner of Agriculture Dr. Ryan Quarles explained the event was such a huge success, they wanted to bring it back again. 
Farm Fresh Days specifically highlights KY Proud's Buy Local participants by encouraging Kentuckians to support restaurants using locally-sourced farm-fresh ingredients in their dishes. 
The KDA says this 10-day culinary celebration provides a great opportunity for chefs to get creative with seasonal ingredients. 
For a full list of participating Kentucky restaurants, click here.