MEDICAID FORM
By Krystle Callais

Updated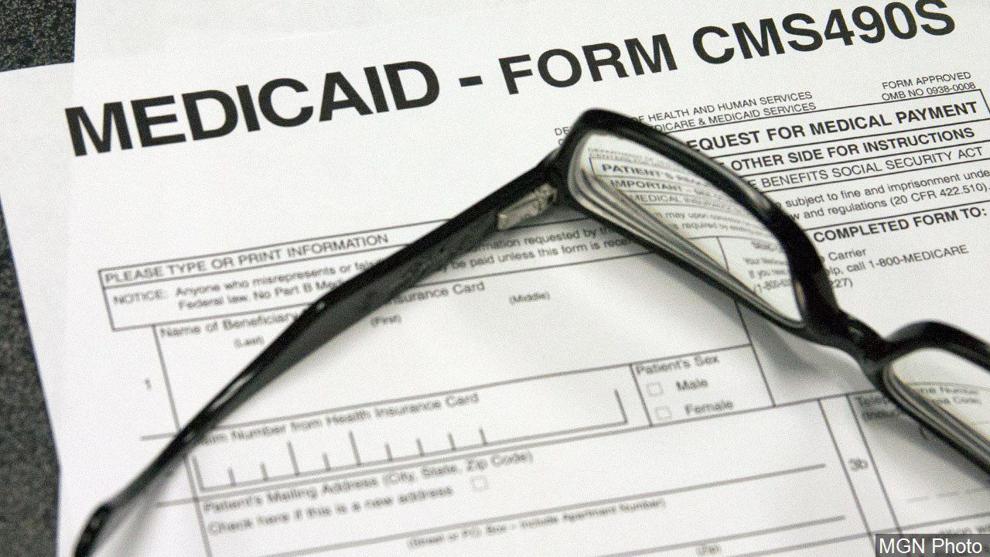 As featured on
The Trump administration says it's offering a path for states that want to seek work requirements for Medicaid recipients.
Kentucky has become the first state to win approval from the Trump administration requiring many of its Medicaid recipients to work to receive coverage.
State officials in Kentucky have delayed the start of some new eligibility rules for a portion of its Medicaid population.