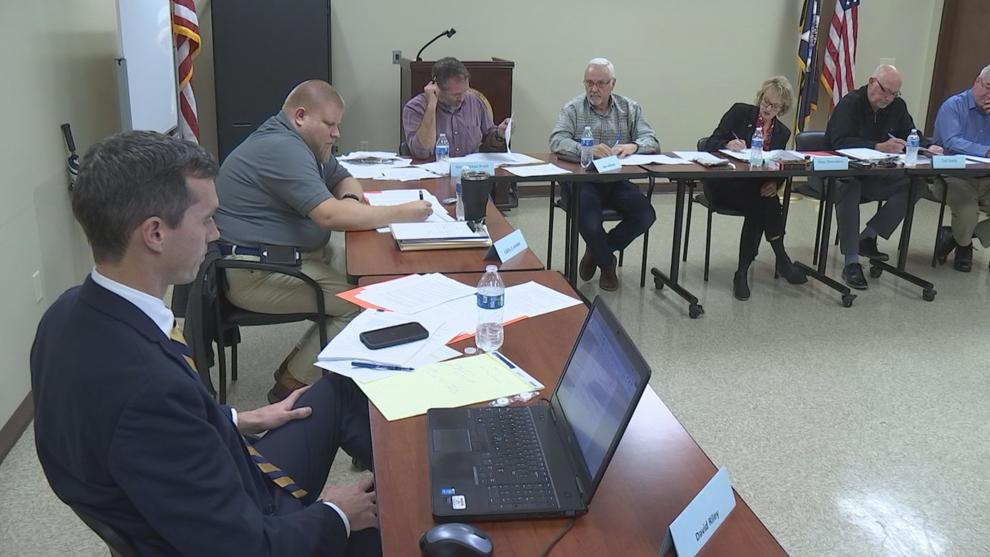 PADUCAH — It's official — there's going to be a new solar farm in McCracken County. 
The McCracken County Board of Adjustments on Wednesday approved a conditional use permit for McCracken County Solar. The board had previously voted against the application.
Several people spoke during the board's meeting, including a spokesperson from McCracken County Solar and from Big River Electric Corporation.
McCracken County residents also spoke — some in favor of and others against the approval of the permit.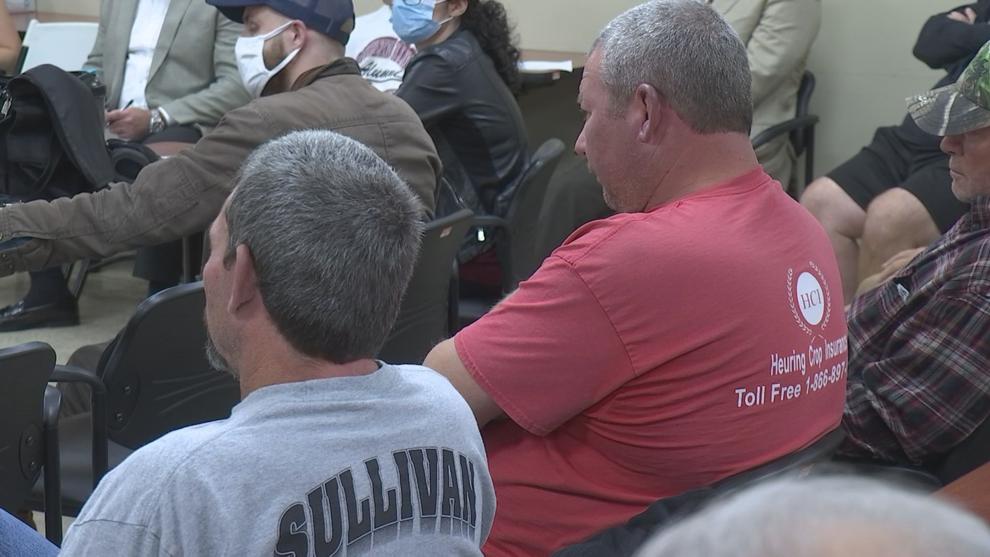 Those in favor talked about the economic benefits, while those against it said there are environmental concerns and possible issues with the reduction of property value. 
One farmer says the pros are clear.
"Benefits far outweigh the negatives, and it's good for the community overall. And people are worried about the environmental effects, but it's actually better for the environment," said Jim Grief, a farmer who is in favor of the project.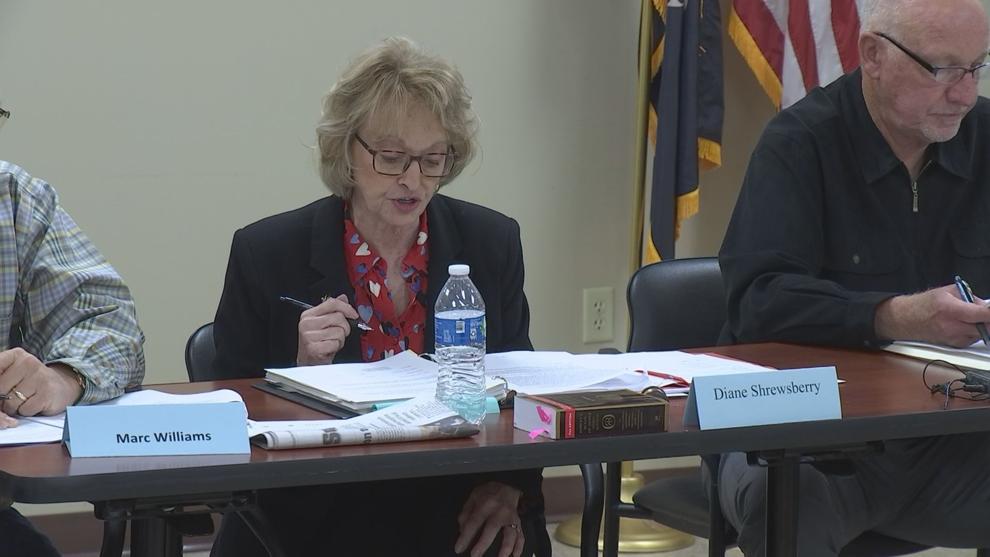 Others don't approve.
"They say that these panels are safe," said Jeff Sullivan, a farmer who is against the project. "You read on the internet anything you want to, I'm assuming, but some of the stuff in there says it's not good."
McCracken County Judge Executive Craig Clymer and Mayor George Bray were also at the meeting.
Both said they support the project because of the economic benefits to the area.