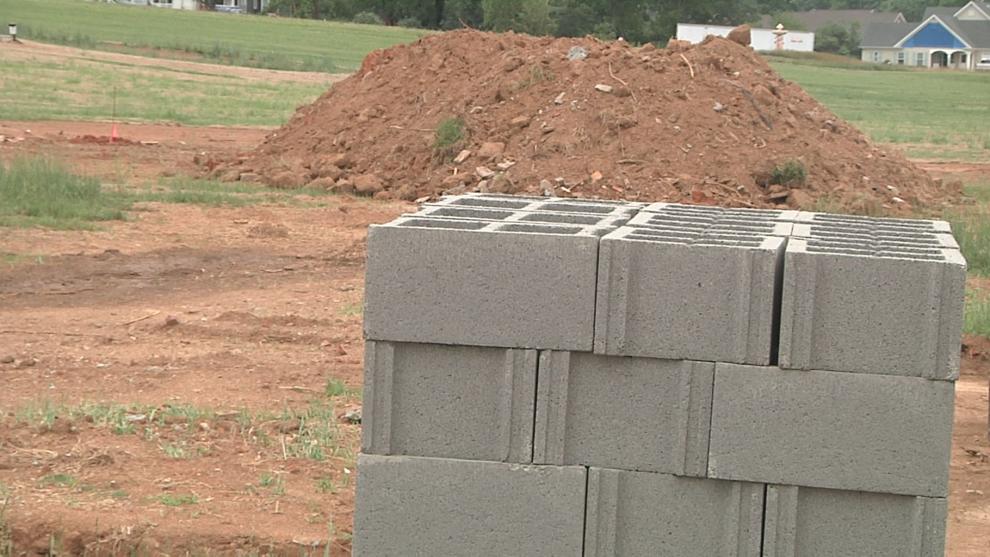 PRINCETON, KY — When the Dec. 10-11 tornado outbreak caused widespread destruction in Kentucky, the town of Princeton wasn't spared from the storm's path.
Leaders say the ongoing rebuilding efforts are going to take time. Foundations are being laid and people are coming together in support.
"I was scared to death, and it was the scariest moment of my life, and I really felt we were going to die, but God was with us all," Adison Sullenger said. She was in Princeton the night the tornado struck.
Her house was destroyed. Now, six months later, a new foundation has been laid along with concrete blocks to help build a new home.
Princeton Mayor Kota Young said as of today, about 40 houses have been constructed. A total of 65 were lost in the tornado.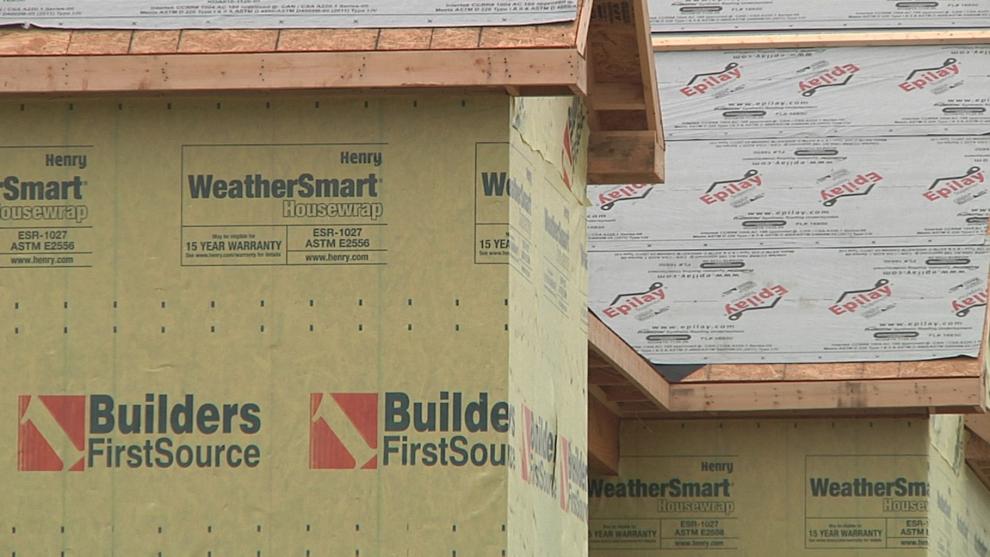 Young said the community is coming together.
"Small business owners, retired individuals, widowers that were here when the subdivision was originally built," said Young. "Roots run deep."
No lives were lost in Princeton, and Young hopes everyone will band together.
"Plowing ahead," said Young. "Obviously our thoughts and prayers continue to be with our surrounding communities, and we look forward to very shortly being able to see a rebuild network of communities across our region even better than they were before."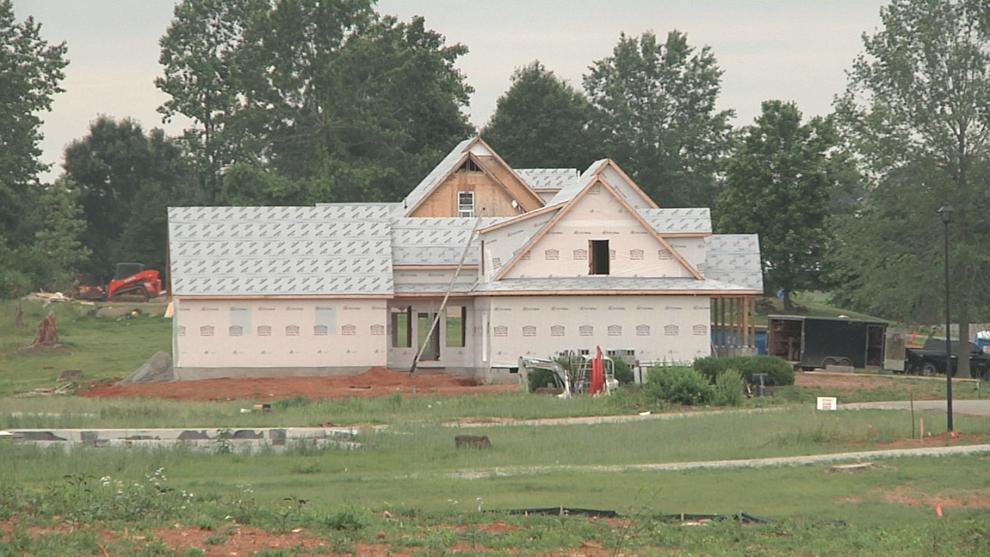 As for Sullenger, she says the rebuilding process is exciting.
She's lived apart from her parents for the past six months, and she can't wait to unite with them.
"I'm so excited," said Sullenger. "Blocks being on our lot has made me so excited, just knowing that there's going to be a home there again, I just can't wait to come home."
The community's resiliency is making the rebuilding process happen, and leaders say the heart behind it all is stronger than ever.