CARBONDALE, IL — Students at Southern Illinois University Carbondale demanded change outside the chancellor's office Wednesday, protesting the administration's response to gun violence. 
The protest was held in the wake of two students who died in gun-related incidents.
Keeshanna Jackson died in late August after she was shot at an off-campus party.
Daniel Lobo died near Chicago in a shooting in November.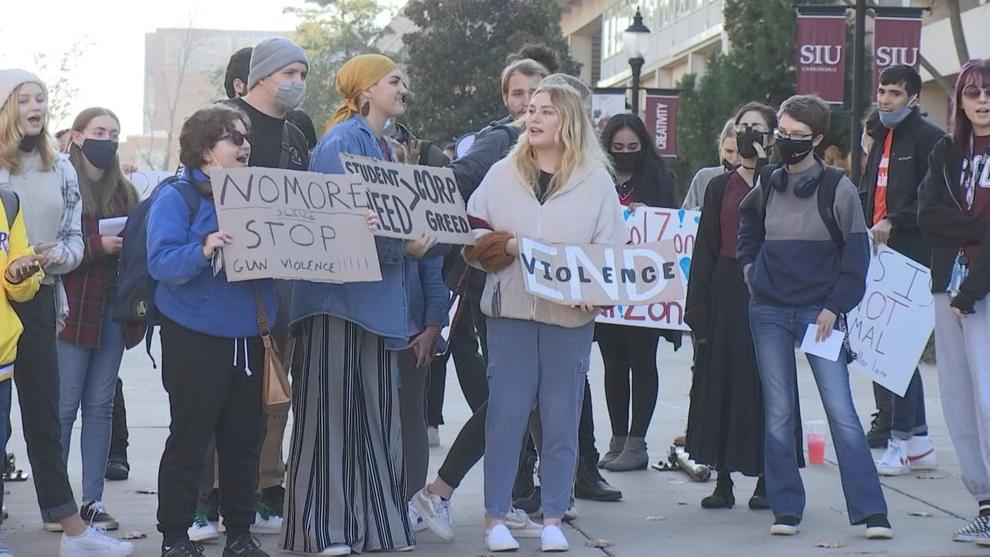 Students were frustrated. They said they feel dismissed by the SIU leadership but are hopeful things will change. 
SIU students were not quiet on campus. Specifically, they were pushing back against leaders at the university regarding their response to previous gun violence incidents.
"Administration can't even do the basics for our safety," said Olivia Crader, a junior at SIU. "It doesn't really make SIU seem like a very approachable place for students to go to and address issues with."
Students say they want change, like making sure hospital bills for students who have been victims of violent crimes are covered by the school and reallocating funds toward counseling services.
While they've met with administrators, the protesters said it hasn't been effective.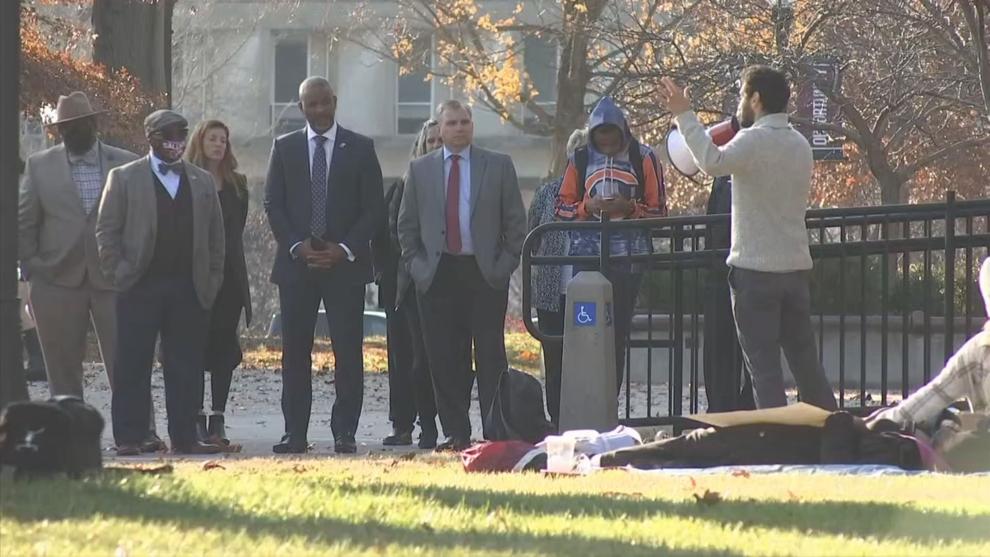 "We're sick of meetings," said Matthew Gordon, a graduate student at SIU. "We've tried to make our voices heard in the official capacity. They don't care. So, we are committed to sitting here 'til we get a direct acknowledgement."
Students eventually did get the chancellor's attention. Austin Lane addressed the protesters, saying that he's already met the majority of their requests.
"Really get to the heart of what the issues are, and we can be very clear about what is being done and the continued plans as we've mentioned that we continue to enhance to be done," said Lane.
But students believe he can do more than he already has.
"We still think the chancellor and the administration can do more to provide protection and support to students that are suffering and in crisis," said Gordon.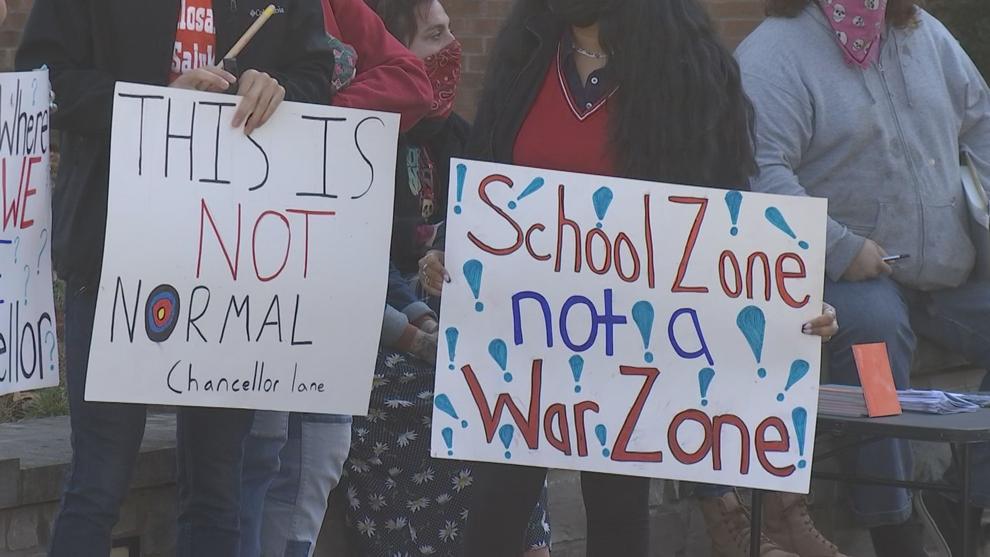 Protesters hope their demonstration will help spark change in the community. 
We also reached out to the university for comment. In an email, the school said it supports the students during these times and that administrators have met with student leaders to talk about their concerns. 
Other demands by protesters included providing students with buses that run all night, lit pathways and functional emergency call stations.