PADUCAH - Black Friday is known for its deals, but some people started their shopping earlier today on Thanksgiving.
Cars sprinkled here and there, but overall, vacant.
Places throughout Paducah were closed for the Thanksgiving holiday, but there will soon be many shoppers ready to get what they want.
However, other places in the city were open, including Big Lots in Paducah. 
Richard Thomas came out to get some things on his list. 
"I brought my mother out to eat today and I'm off for the rest of the week. We're just trying to do a little bit of shopping while we can," said Richard Thomas, shopper.
He got just some items.
"We got a few things for the dog," said Thomas. "We got a few odd stuff here and there."
Thomas says it was better to have a somewhat calmer shopping experience.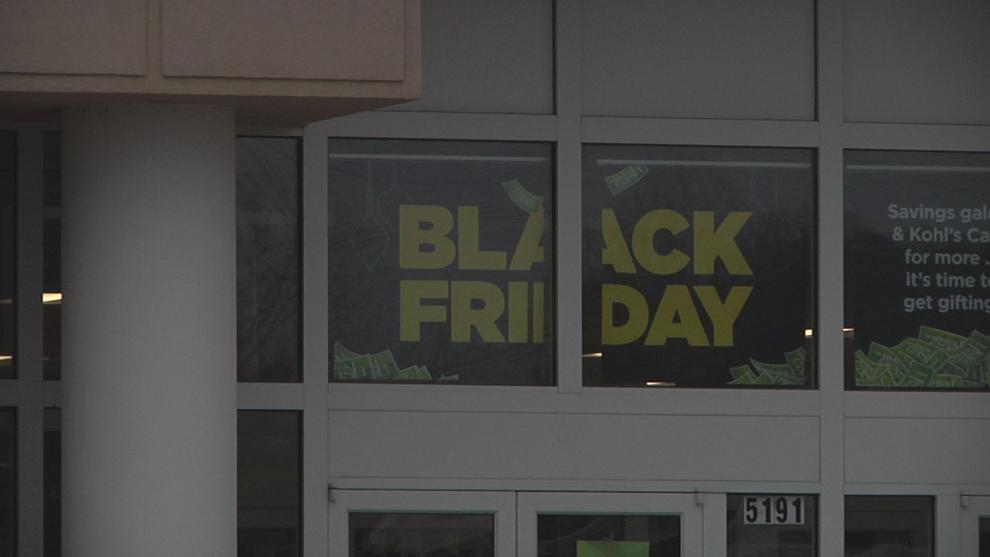 "Yeah, I think do it now kind of beat the crowd, beat the rush," said Thomas. "You're better off cause if you're like me, I hate crowds." 
Chad Burns got a big octopus stuffed animal for his dog.
He came out shopping today, but he's going out again tomorrow with his family.
"We've been trying to find different stores open right now it looks like everything's going to be closed till tomorrow morning and I think she's already planning on going out tomorrow morning first thing," said Burns.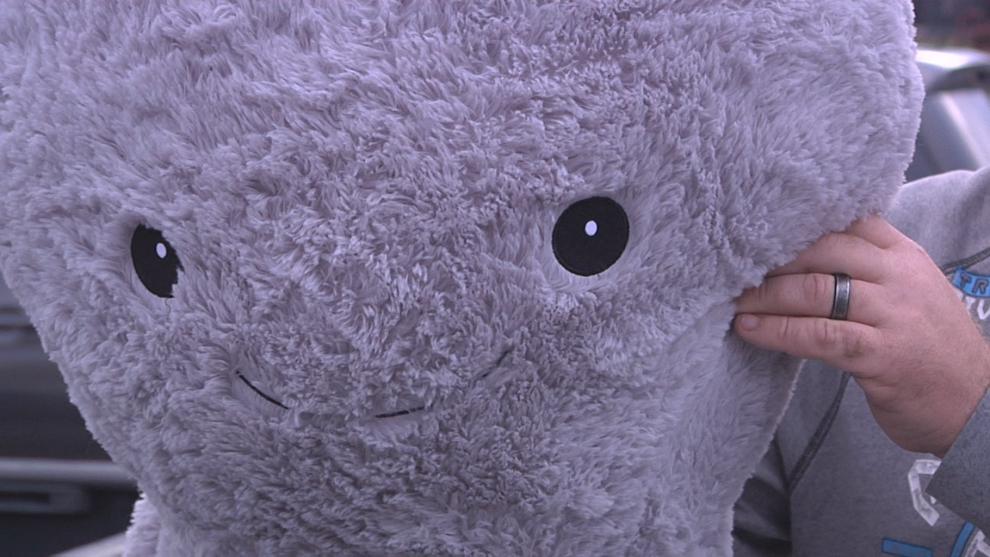 Places like Kohls, JC Penny's, Academy Sports and the Kentucky Oaks Mall will be open early tomorrow morning. 
Kohls, JC Penny and Academy Sports will open at 5 a.m. Kentucky Oaks Mall is open at 6 a.m.