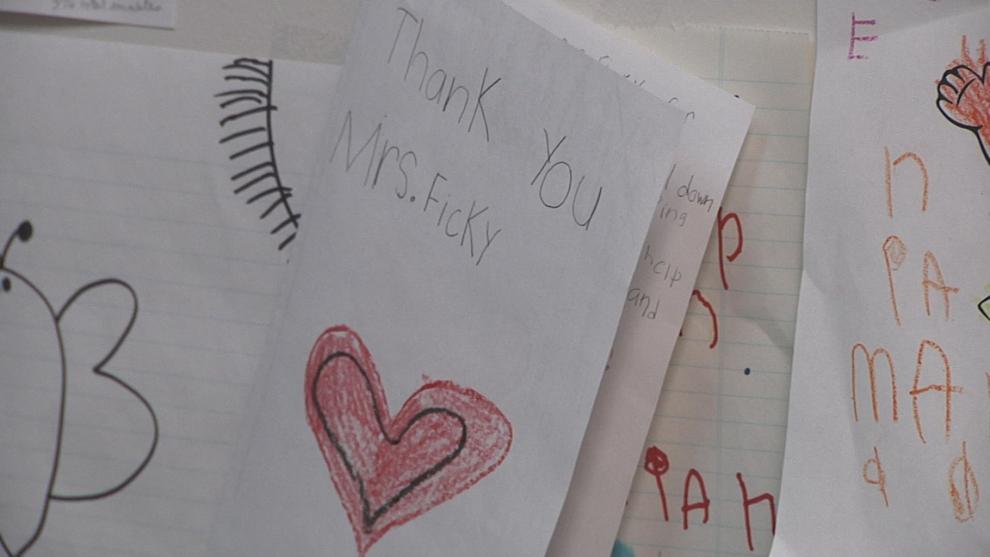 PADUCAH — As cleanup and recovery efforts continue after a deadly tornado ripped through Mayfield on Dec. 10, some of the focus now turns to getting kids back into the classroom.
Staff members in the Mayfield Independent School District returned Monday, with students set to return on Jan. 10. Meanwhile, students in Graves County Schools were back in class Monday for the first time after the holiday break.
At Mayfield Elementary, the superintendent said they're trying to get 50 students back to the school district after being displaced.
At Graves County Central Elementary, the storm directly hit the homes and properties of roughly 40 families.
Marian Fickey is a guidance counselor at Mayfield Elementary School. She's been tasked with helping students and staff adjust after the tornado.
"We were definitely in that mode to help parents and children. That, now that this has happened, what can we do to help you take care of yourself?" said Fickey. 
Mayfield Superintendent Joe Henderson is working with staff members to bring displaced students back into the district. 
"Biggest task at this point in time is to figure out all the students that we've had that are homeless that may not be living in our district right now," said Henderson. "How can we work with the surrounding counties and be able to transport those students back here to school every day?"
The aftermath of the tornado isn't the only obstacle schools are currently impacted by. They're still faced with the COVID-19 pandemic.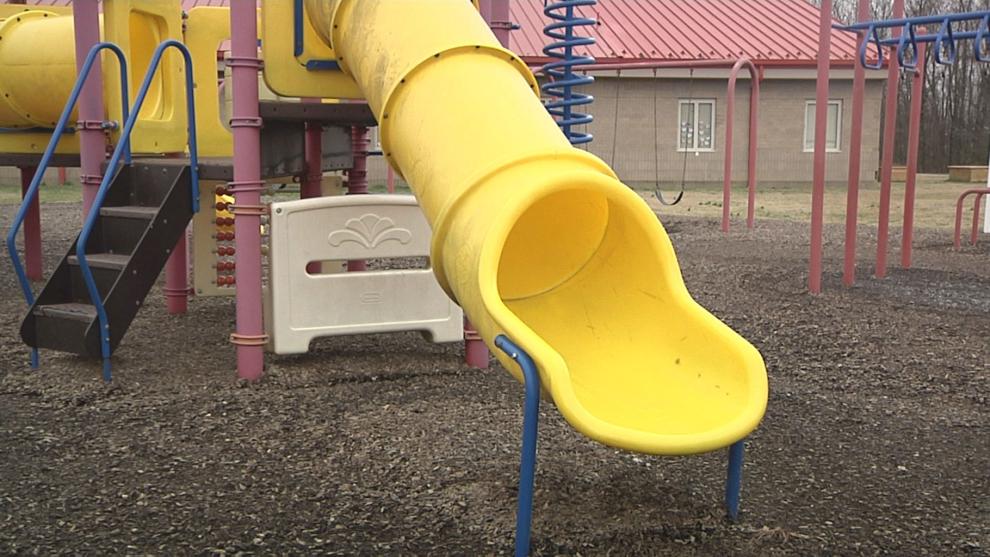 Graves County Central Elementary School Principal Stephen Queen said the pandemic impacts more than students' physical health. 
"Even COVID can cause some trauma, just in the way that people deal with it and process different things, whether it's the loss of a family member," said Queen. 
For now, the tornado is center stage.
While Mayfield Independent is preparing for students to return next week, staff members hope conversation will open doors for healing.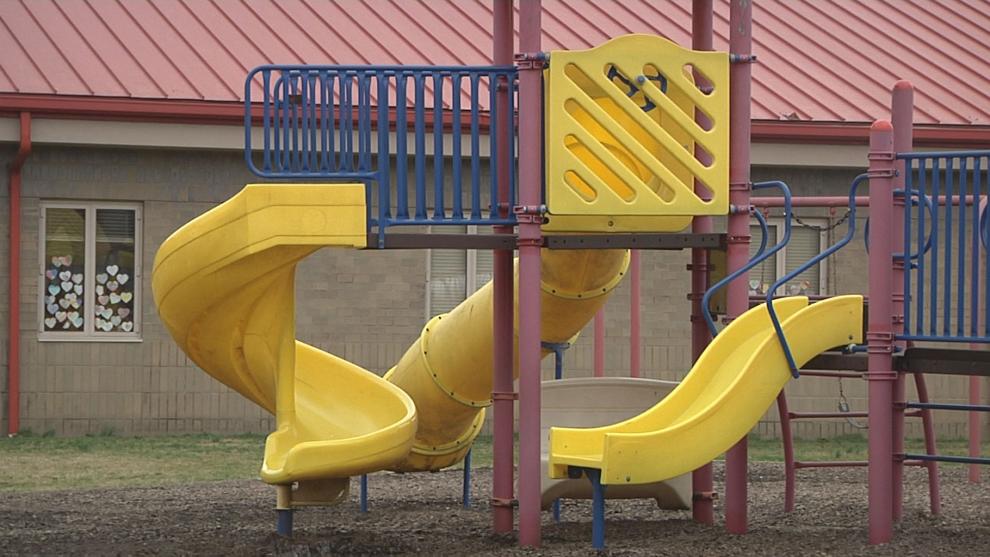 "We're having this week to tell our stories, and then when the students come back, they're going to have to have that opportunity to tell their stories and to be able to get back to some type of normalcy," said Fickey.
Classes resume in Mayfield Independent Schools on Jan. 10.
Marshall County Schools students and staff will return on schedule on Jan. 4.
The Dawson Springs Independent School System will be back in session on Jan. 18. Hopkins County Schools and Caldwell County Schools returned on Jan. 3