PADUCAH-- To address the nursing shortage in the commonwealth, the Kentucky Nurses Association (KNA) surveyed nurses throughout the state. The goal was to learn what's most important to them during this pandemic.
KNA released the survey results Friday. 73% of the 850 nurses who responded said heavy patient loads because of the nursing staff shortage was the number one reason for leaving. Followed by not enough pay and physical exhaustion. Something Baptist Health Paducah says they're also experiencing.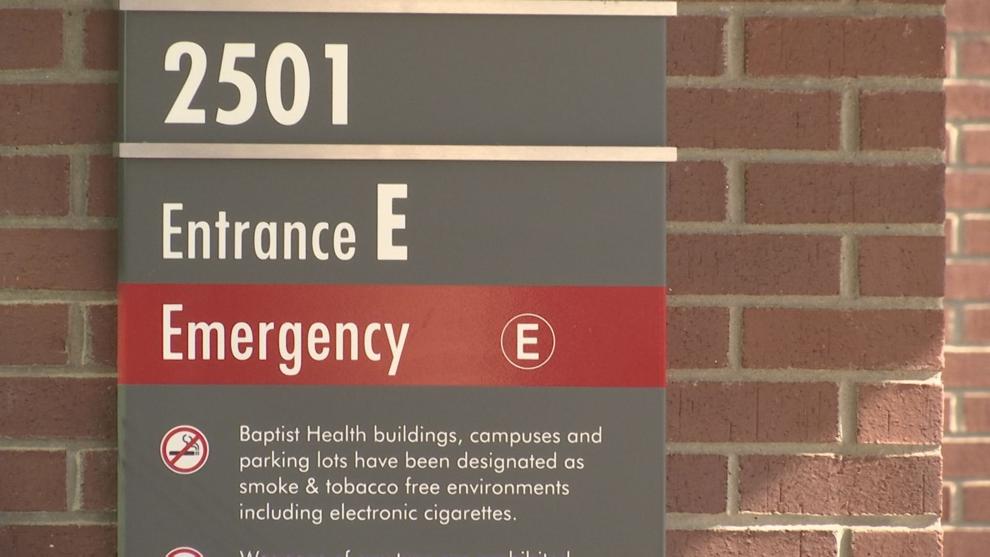 Baptist Health's Nursing Director for the Emergency Department, Rebekah Rust, says the emotional toll of COVID-19 weighs on nurses.
"It's still emotionally exhausting to have to watch day in and day out people come in and really experience a struggle with illness," says Rust.
They're combating this shortage by increasing pay for nurses. Rust says it's vital for keeping staff.
"We are incentivizing our pay to be more competitive with the current situation. That has been very well received. We're really excited for our staff to be able to offer them that. They're really excited about that," said Rust.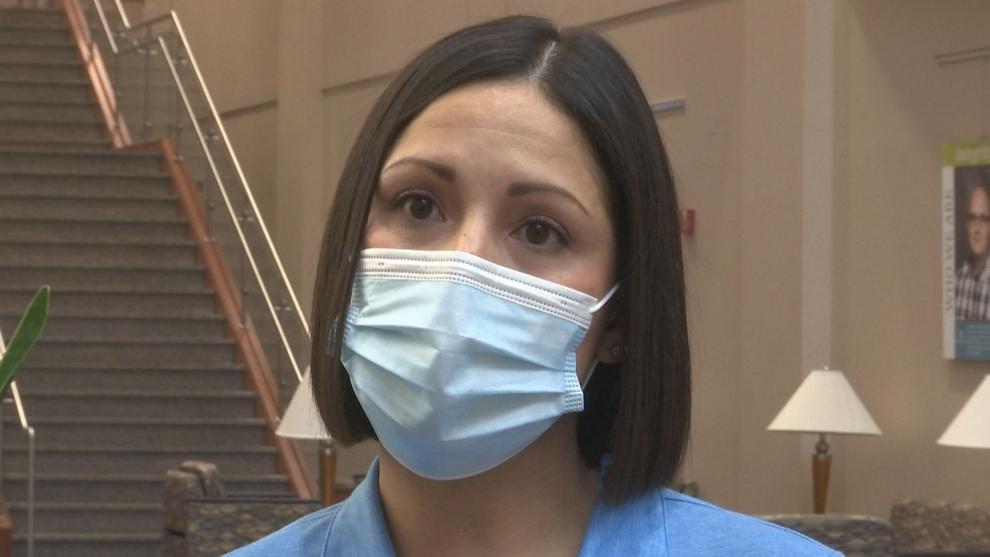 Baptist Health is offering puppy therapy to healthcare workers to help with exhaustion. Rust says this program has really boosted moral. More results from the KNA survey showed 24% of nurses were afraid of transmitting COVID to family and friends along with lack of support from administrative staff.
To look at the survey results for yourself click here.