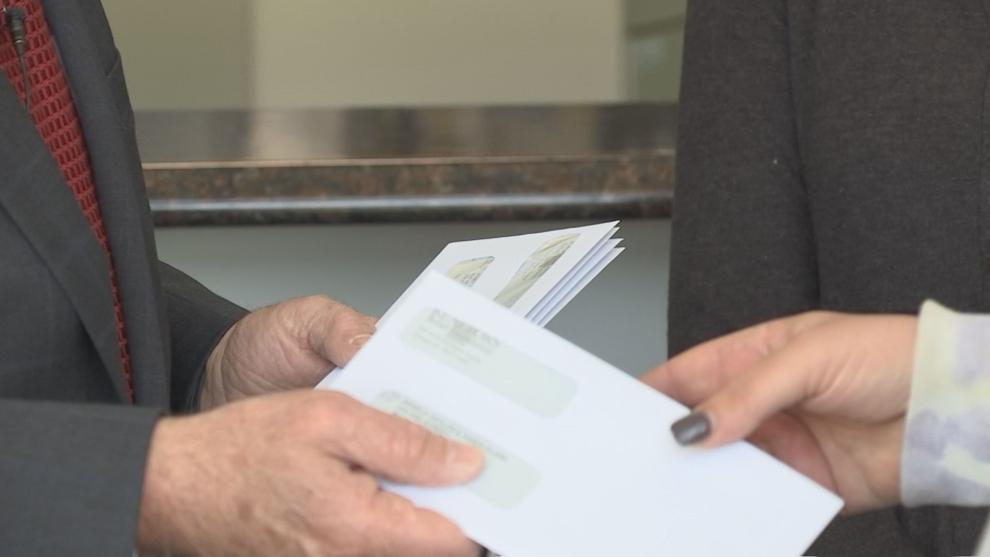 MAYFIELD, KY — Kentucky Realtors on Thursday and Friday presented tornado relief funds to 31 west Kentucky survivors of the Dec. 10-11 tornado outbreak. The association provided funds to nine Mayfield recipients and 10 in Princeton on Friday, as well as 12 in Bowling Green on Thursday.  
In a news release about the funding, Kentucky Realtors says it is working with the Realtor Relief Fund and the National Association of Realtors to distribute $1.5 million to Kentuckians affected by the tornadoes and storms.
In Mayfield on Friday, relief recipient Kayla Troup told Local 6 what the money means for her family.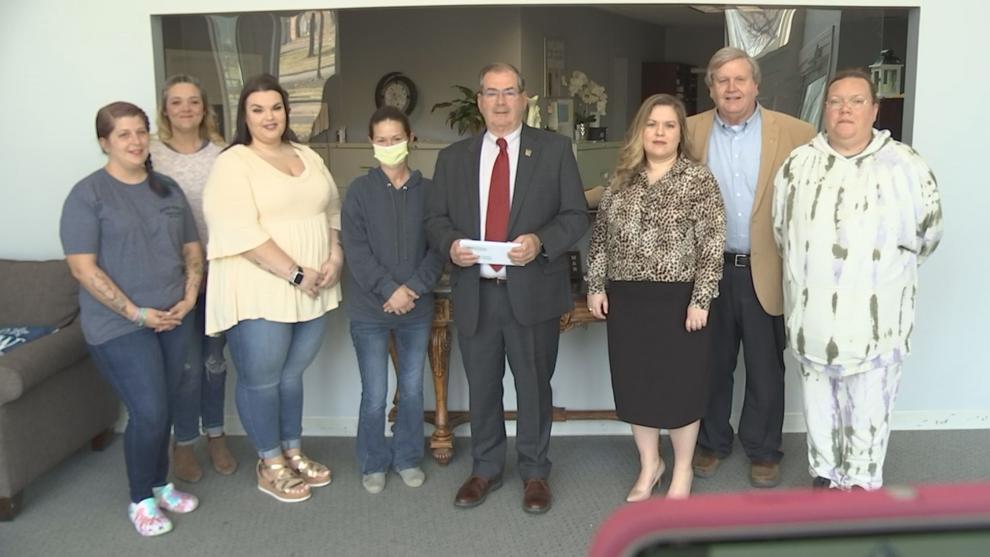 "It means a new start for me and my daughter. I have a 16-year-old junior at Mayfield. She has been displaced along with me. Thankfully, we weren't home the night of the tornado. We were at my mom's house because of the weather. And just being able to have a new place, we just moved into a new place two weeks ago, and this is just going to help is get back on our feet," Troup said. 
The 31 recipients who received funding this week are not the first to receive money as part of this effort. Including the checks presented Thursday and Friday, Kentucky Realtors says 28 checks have been given in Bowling Green, 17 in Mayfield and 18 in Princeton. The association says it has given more than $65,000 for tornado relief in Bowling Green, $29,000 in Mayfield and $49,000 in Princeton.
Kentucky Realtors says it is continuing to take applications from folks who need disaster relief assistance. To apply, visit kyrealtors.com/relief.