Kentucky Gov. Matt Bevin on Wednesday officially asked for a recanvass after Tuesday's election where he lost to Attorney General Andy Beshear by around 5,000 votes.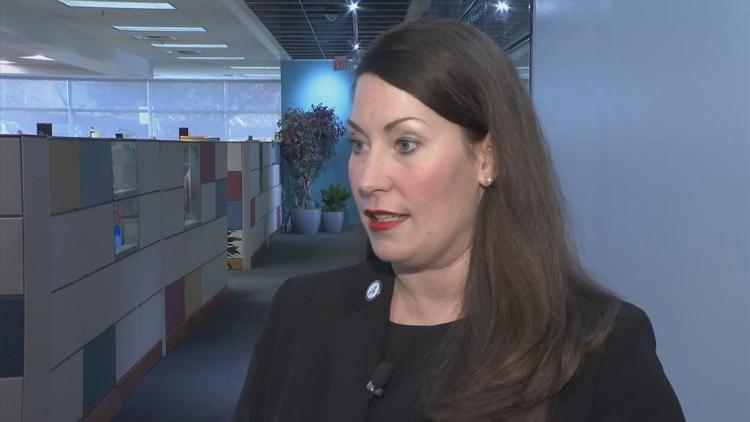 A recanvass is when county clerks re-tally votes electronically or by checking the printout from each voting machine to make sure the numbers are correct. The recanvass will be done Thursday, Nov. 14, It is scheduled to begin at 9 a.m. and end by 3 p.m. that day.
Secretary of State Alison Lundergan Grimes says recanvasses typically don't alter election outcomes.
"A recanvass procedure, in my estimation — eight years I've been at this job, overseen over 20-plus recanvasses — none have ever altered the outcome of any election," Grimes said.
However, Grimes said, should any candidate want to have the results of an election reviewed, her office will be happy to follow Kentucky law and do that.
"I think it's important for Kentuckians to remember that in March of this year, the governor, along with a Republican-led legislature, actually took over the state board of elections and appointed a Republican," Grimes said. "So, he's essentially saying the Republican he put in charge of overseeing his own election perhaps didn't do a good enough job."
The other option to review a gubernatorial election is to contest it. That is governed by the Kentucky General Assembly and could ultimately lead to a new election. Grimes said that has never been done in the history of gubernatorial elections in Kentucky.