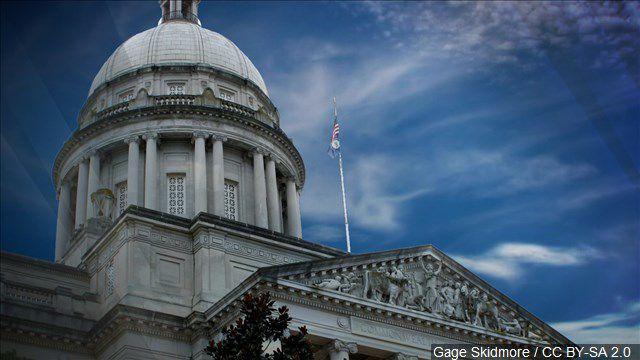 FRANKFORT, Ky. (AP) — The Kentucky Senate has passed a bill to limit to three the number of managed care organizations hired by the state to run its massive Medicaid program.
The bill cleared the Senate on a 29-7 vote Wednesday. It heads to the House next.
The state now has five managed care organizations handling most of the state's $11-billion-per-year Medicaid program. The bill reflects widespread frustrations with those companies. Detractors say they cause higher administrative costs for health care providers.
The bill is moving through the legislature at a time the state is seeking bids from outside companies for about $8 billion in Medicaid business.
Another bill moving through the Senate would end the role of pharmacy benefit managers in handling prescription drug claims.