UPDATE AT 4:15 PM: The Kentucky State Police are reporting Darci Hirt has been located.
Troopers with the Kentucky State Police (KSP), Post 1 are currently searching for a missing teenage girl from Farmington in Calloway County.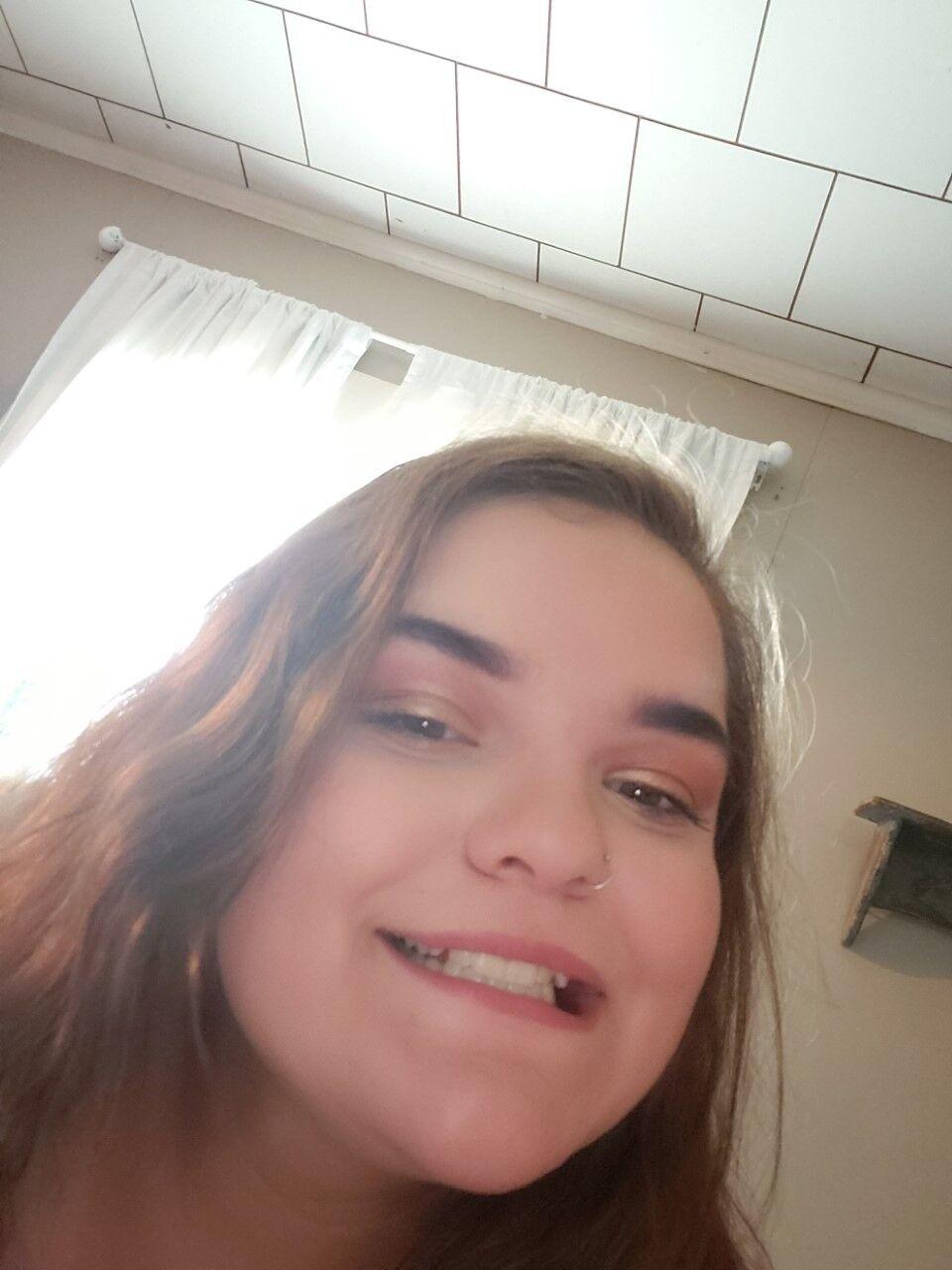 15-year-old Darci Hirt was last seen leaving her residence on KY 121 North in Calloway County around 7 p.m. Thursday night.
According to the KSP, Hirt is a 5 feet, 5 inches tall and weighs 280 pounds. She has black hair and brown eyes.
Hirt was last seen wearing black leggings and an unkown color t-shirt. Her direction of travel is unknown at this time.
Anyone with information regarding the whereabouts of Hirt should contact KSP, Post 1 at 270-856-3721.