PADUCAH — Parents going through custody battles and dealing with parenting time orders are figuring out to handle their kids during this time, with more travel restrictions in place. There are concerns about where your child should be for their safety during the spread of COVID-19.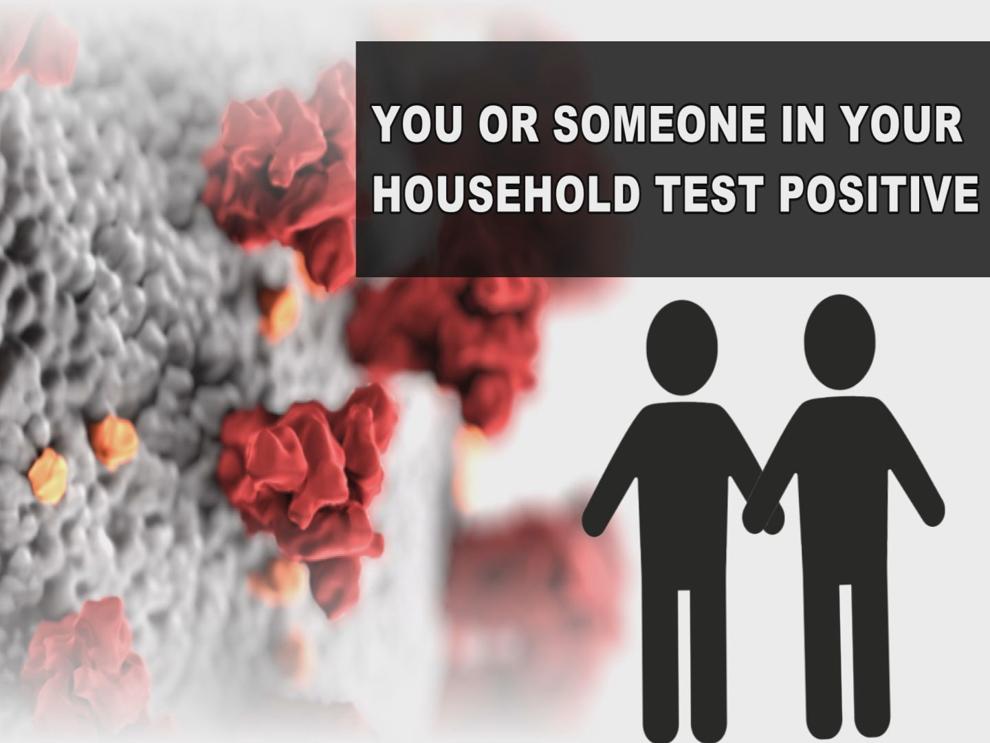 "In high-conflict divorce cases, people are oftentimes looking for a reason to try to get back at the other spouse in some way, shape or form,and this is not the time to be doing that," said Jeff Alford, a Paducah divorce lawyer.
A recent order from the Kentucky Supreme Court instructs parents to stick to their current custody and parenting time orders. Parents can ask to temporarily modify their orders for three reasons related to COVID-19: If you or someone in your household has tested positive for COVID-19, if you or someone in your household has been advised they were exposed to COVID-19, and if you or someone in your household has traveled to any area with a CDC level 2 or 3 travel health notice. If granted, the temporary order change would last for 14 days. It would also allow the child to stay in contact with the impacted parent virtually or over the phone. 
Alford said citing singular health concerns for a child won't hold up in court. 
"For example, you have a parent who perhaps says 'Oh my child has asthma, and they're particularity at risk, so we don't think they need to be traveling at this time,'" he said. "That is not going to fly with the court system." 
If you try to break your parenting order on the basis of COVID-19 concerns without one of the three accepted reasons, you can be found in civil contempt.
"A contempt sanction can be very serious. The court can sanction someone with having to pay the other person's attorney fees, having to pay a fine — could even be as much as six months in jail," Alford said. "Now, that would be a very extreme situation, but it is a concern."
The order suggests parents should be flexible and talk things over to avoid any confusion. Contact your lawyer before making any final decisions about your custody or parenting time orders.