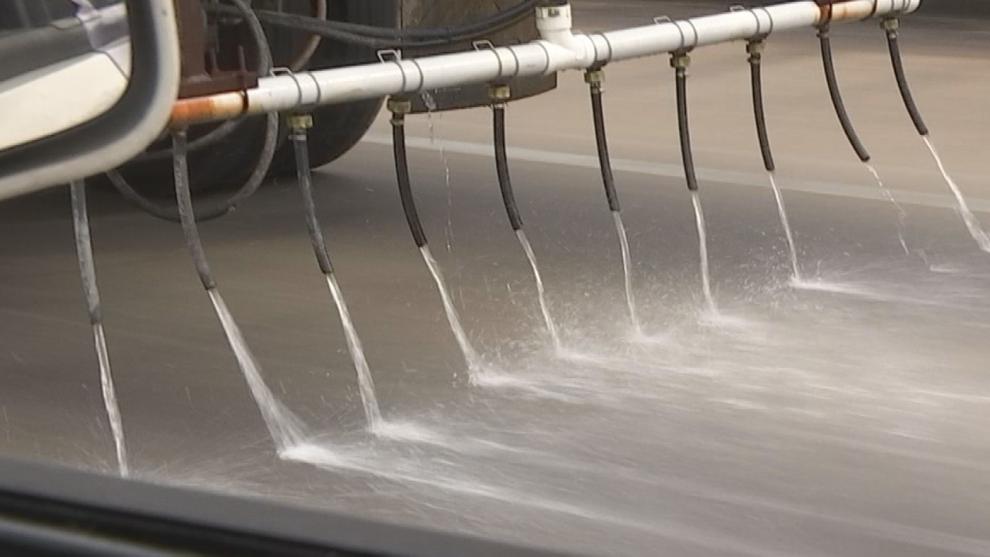 Kentucky Transportation Cabinet District 1 spokesman Keith Todd says crews are pretreating bridges, overpasses and potential trouble spots ahead of snow expected in the Local 6 area on Friday. 
Snow is expected during the day in southern Illinois and parts of southeast Missouri during the day Friday. Then, snow is expected to start in west Kentucky Friday evening, with 1 to 2 inches of snow likely through the night. Accumulations are mostly expected on grass, but minor travel impacts are possible. 
Todd says drivers are advised to be on the lookout for slow moving trucks on state roads as crews pretreat bridges, overpasses and trouble spots in District 1's 12-county service area. That area includes Ballard, Calloway, Carlisle, Crittenden, Graves, Hickman, Fulton, Livingston, Lyon, Marshall, McCracken and Trigg counties. 
In addition to snow, the forecast calls for bitter cold Friday night into Saturday morning, with single digit wind chills predicted Saturday morning.