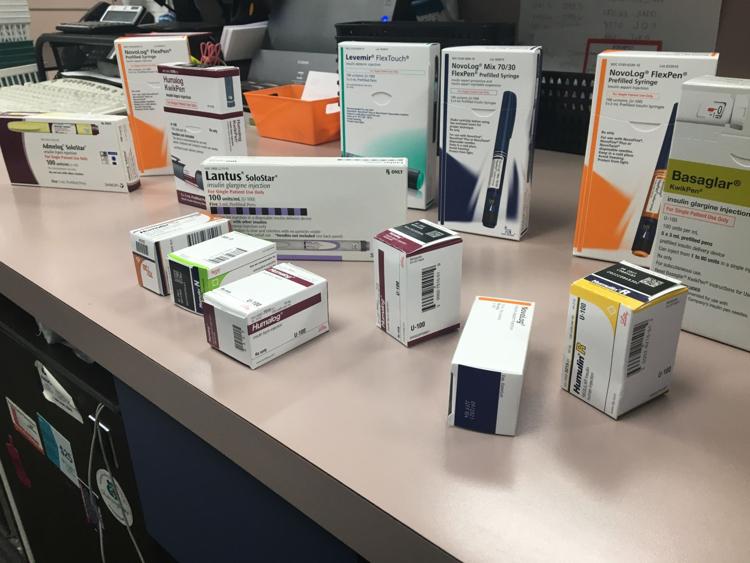 MARSHALL COUNTY, KY — Millions of people pay hundreds of dollars a month for medication they need to live. We're talking about diabetics.
Illinois Gov. J.B. Pritzker signed a new bill into law to cap out-of-pocket insulin costs at $100 for a 30-day supply. A similar bill is moving through the Kentucky legislature.
The exact wording in Kentucky Senate Bill 69 is to "cap the cost-sharing requirements for prescription insulin at $100 per 30-day supply." The bill would also require the state employee health plan to comply.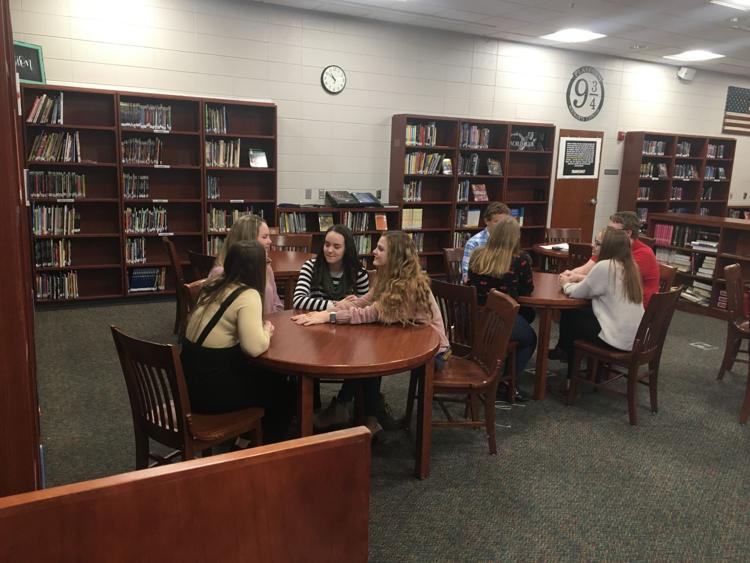 At the same time, students from Marshall County, Kentucky, passed a mock bill in the Kentucky Youth Assembly similar to the real one. They hope lawmakers are inspired to follow their lead.
Eight students from North Marshall Middle School were the brains behind a mock bill to cap the price of insulin. They took inspiration from a current law in Colorado. 
"Our goal is to just make a change. (Create) something that would help people from stop having to ration out their medicine so it wouldn't hurt them. Something that would be safe and a solution," said eighth-grader Scout Sandlin. 
She is part of the group of students who talked with diabetics to understand the issue before preparing the bill. 
"We have seen that, a lot of times, they can't afford their insulin," said Hayden Powell, an eighth-grader who was a part of this process. "This is a really big struggle for them, so we kind of saw that that was a problem and we needed to take action and fix it."
"It is frustrating, scary," said Wade Gillespie, who has Type 1 diabetes. 
Insulin is a life-or-death matter for him. The price of insulin can vary based on insurance or lack thereof. For example, a pharmacist at Davis Drugs showed us an insulin prescription that would cost $500 before insurance.
Senate Bill 69 cites the British Medical Journal Global Health, saying the average cost to produce insulin is $6. 
"I figure more on a yearly basis it probably costs me about $8,000 a year, and that's for all your supplies — your insulin, needles," Gillespie explained. 
He said the prices fluctuate with no given reason. After we interview him on Wednesday, he called saying his insurance raised his copay on his insulin. 
The local eighth-graders want that to change. They hope their mock bill inspires lawmakers to pass a real bill to help Gillespie and hundreds of thousands of diabetics in Kentucky.