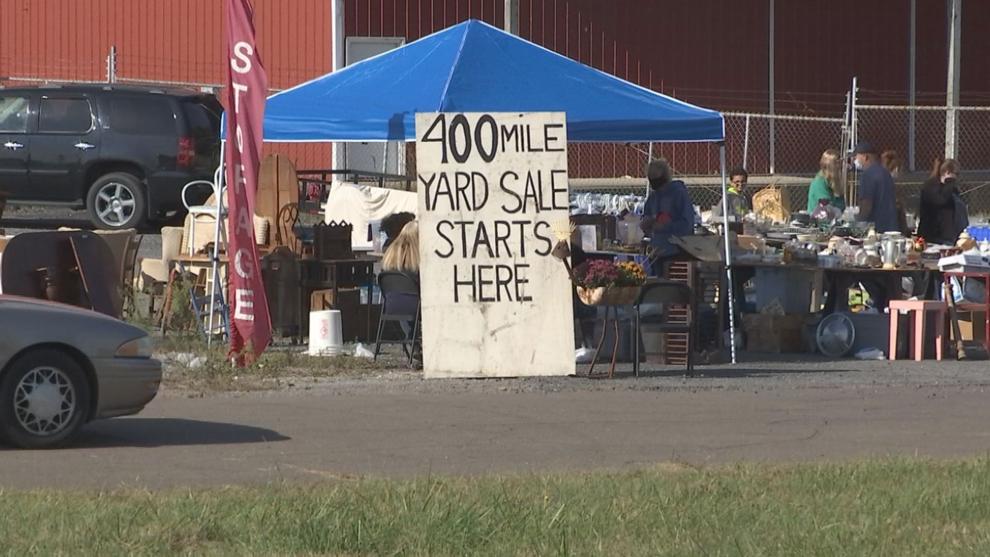 The 400-mile yard sale through Kentucky returns starting Thursday. 
The yard sale along Highway 68 runs from west Kentucky up to the eastern part of the state. 
Last year, it was held in October, and it was one of the few events that avoided a pandemic cancellation. 
This year, the 400-mile yard sale is set for June 3-6. 
For more information on yard sale locations, vendors, dining and camping along the yard sale route and more, visit 400mile.com.