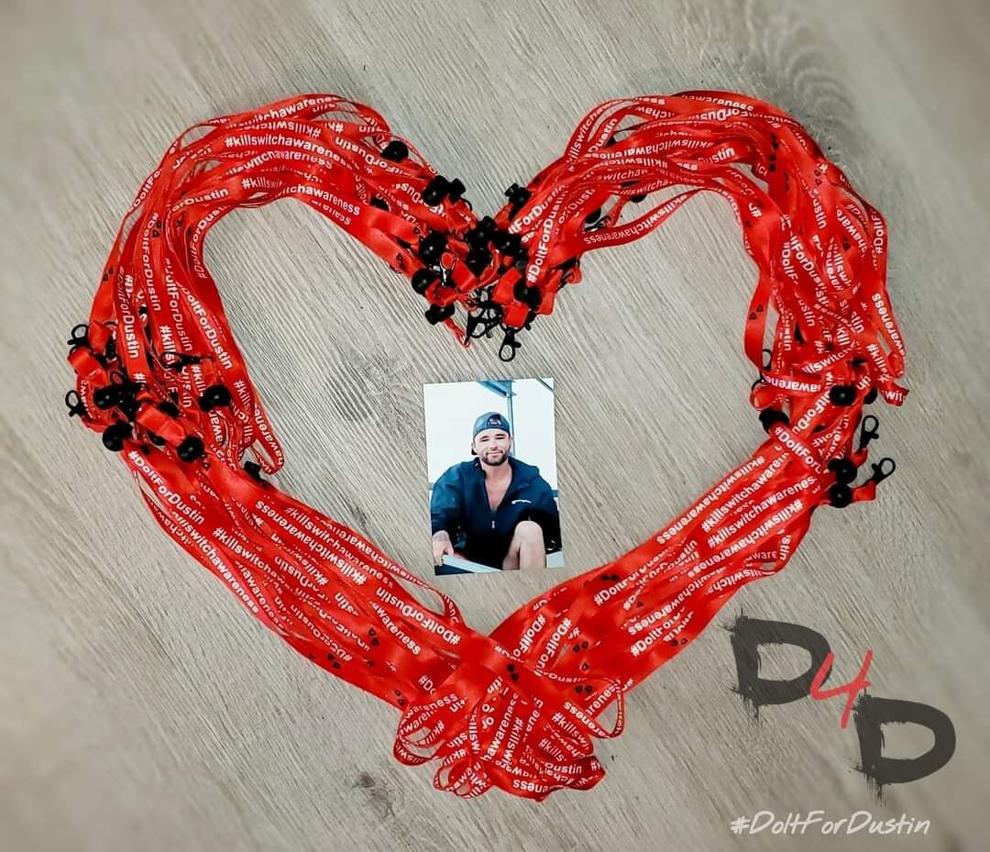 Less than a year after her husband lost his life in a tragic boating accident, Haley Fox is speaking out to raise awareness about the federal kill switch law.
A kill switch is an emergency cut-off switch. The driver of a boat has to be attached to it with a lanyard.
If Dustin Fox had been attached to his, it could have saved his life.
Fox said she wants to share her family's story in hopes of spares others the pain of losing a loved one.
"He was a dad, a husband, a brother and a son, and he was loved by so many people," Fox said.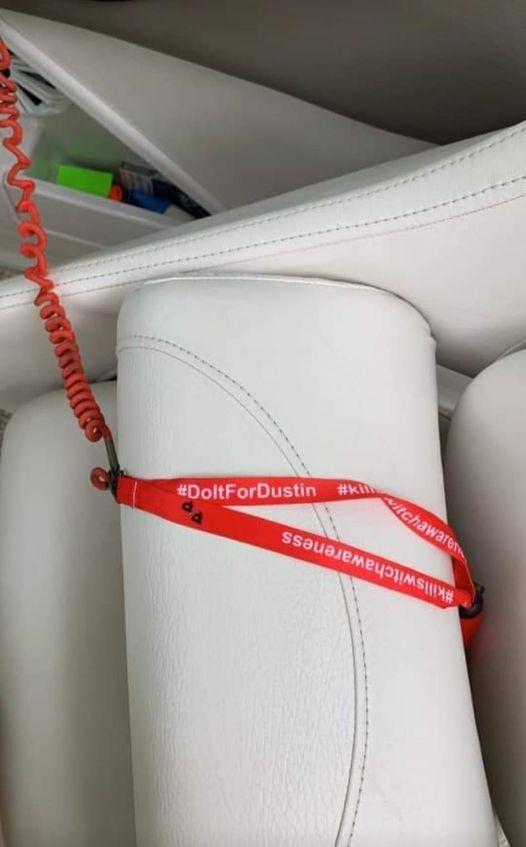 She said Dustin loved playing jokes, working in the coal mines, fishing and just about anything that had to do with being in the water. 
"We were here all the time, just about every weekend," Fox said. "Whenever we could be on the water we were on the water."
On July 10, 2021, Dustin took the family's boat out on Lake Barkley by himself. He was coming out of Davenport Bay when the unthinkable happened. 
"He was coming out of Davenport and hit the wake of another boat and got throw from it," Fox said.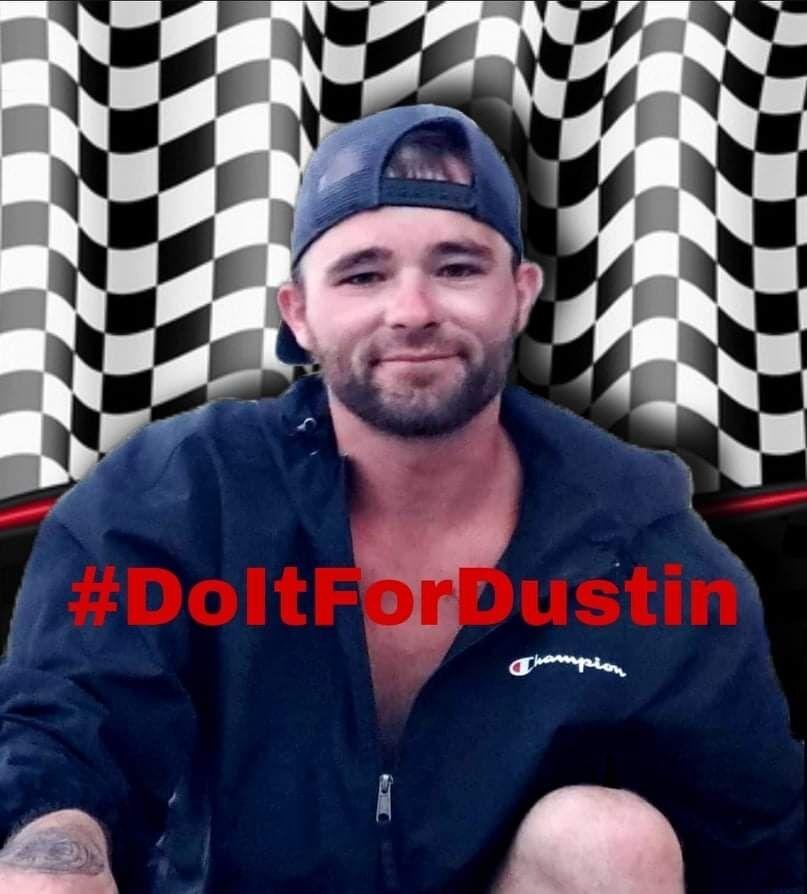 Sgt. Daniel Richardson with the Kentucky Department of Fish and Wildlife Resources was there when they called Fox down to the marina. 
"Witnesses told us that a man had hit a wave and been ejected and hadn't been seen since then, so we started our search right then," said Richardson.
They found Dustin's body the next morning. 
"You don't want that happening to you or your family member," Fox said. 
Richardson said if Dustin had been wearing an engine shut-up lanyard attached to a kill switch, it likely would have saved his life. 
"You push it up under that button and attach the lanyard to your life jacket or your belt loop or something that is secure, and if another boat hits you, it's designed to come off real easy and automatically shut your motor off," said Richardson. 
He explained if Dustin had used his kill switch, as soon as he was thrown from the boat it would have stopped instead of hitting him. 
"It took us two hours to stop his boat," said Richardson.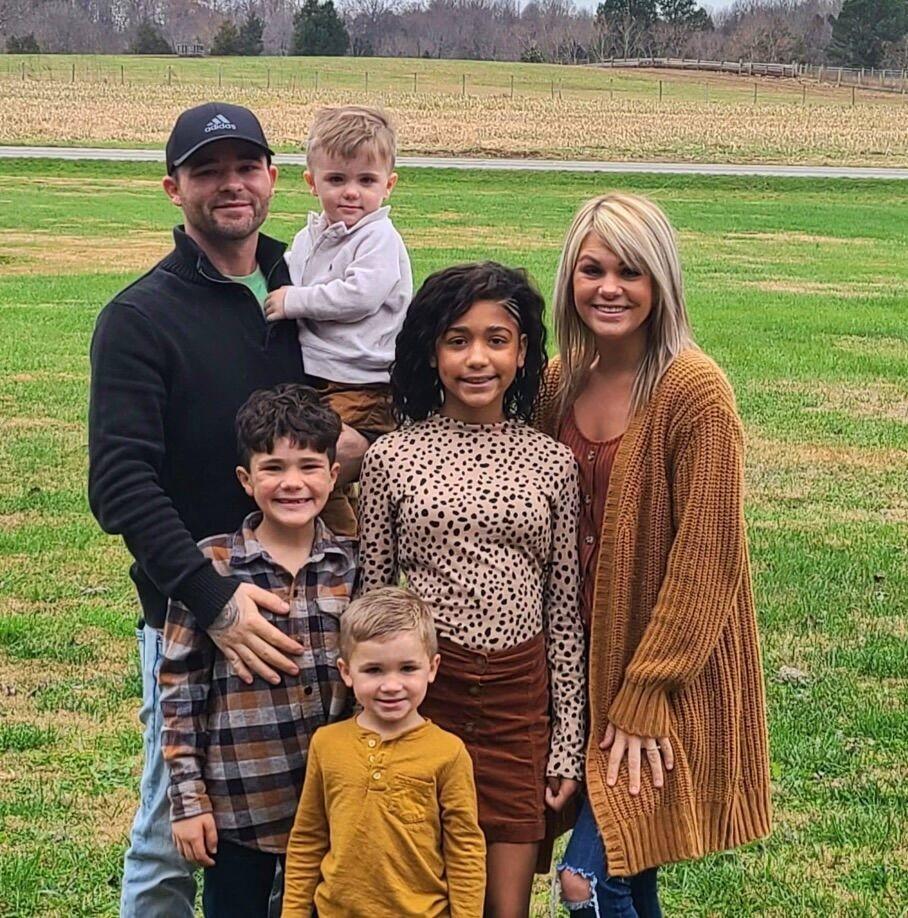 Since the accident, Dustin's family has started the #DoItForDustin hashtag to raise awareness about the federal kill switch law. 
"Just be careful, because you don't want to be me last summer watching them look for your loved one in the lake," Fox said. "If you have the kill switch on your boat, use it."
Dustin was one of 52 water-related deaths in 2021. There have been 14 so far in 2022. 
All boats made after 2018 must have a kill switch. Since April of 2021, any driver of a boat under 26 feet has to be hooked up to the kill switch.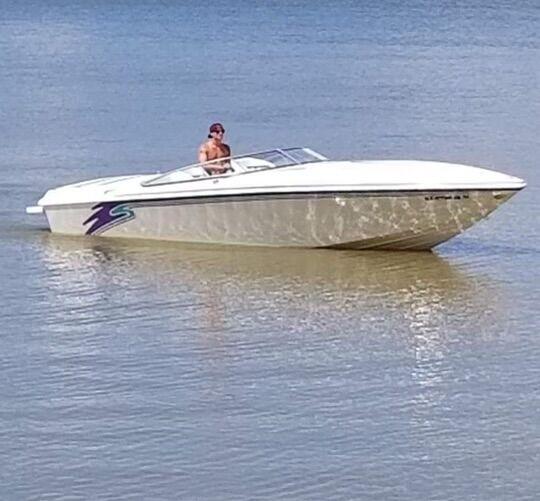 To learn more about #DoItForDustin, click here to visit the Do it for Dustin Kill Switch Awareness Facebook page. 
To learn more about the rules for boating season in Kentucky, click here. There's plenty of information, including notices of boating courses and safety check lists.