Developing trust and building relationships -- that's what law enforcement officers strive to do when responding to your emergency calls, despite the situation.
Sometimes, when children are involved, it can be difficult for law enforcement to connect with others, especially children. Kentucky State Police's Trooper Teddy Bear project is changing that, but it's more than just teddy bears.
They are given to children or families during traumatic situations like car crashes, exposure to drugs or domestic violence cases, where a parent could be taken into custody. In those moments, they most likely don't have anyone to turn to aside from first responders at the scene, and the teddy bear is a way for troopers to connect with the kids.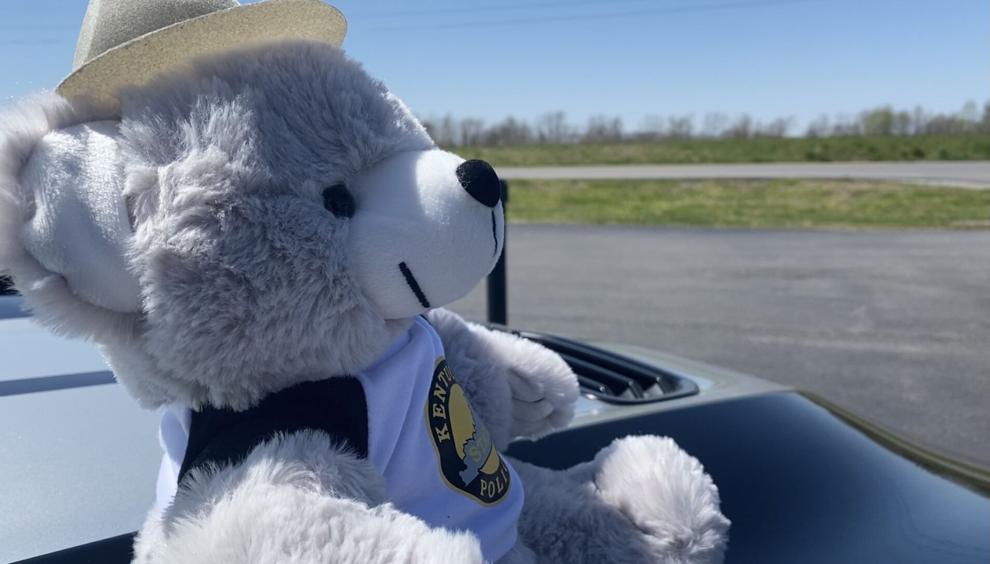 Trooper Adam Jones says, some people can be intimated by seeing an officer in uniform, and these bears can break down that wall, and develop a trusting relationship.
"If were able to connect with at least one person on a scene and we can get a lot more done and get a lot more accomplished," Jones said. "If we can't build that trust or rapport with somebody, we're gonna struggle in the end in and finishing up our project or finishing what we need to be doing to get things done."
The program only uses donations and is not state funded. The Easter sale ended early because of overwhelming support. You can still donate to the Trooper Teddy Bear project, click here for more information.
The Trooper Teddy Bear Project came to life in December of 1989 after Kentucky First Lady Martha Wilkinson hosted a Gala fundraiser at Red Mile Racecourse earlier that summer. The black tie event raised the needed funds to purchase 2,000 Trooper Teddy Bears. The first allotment of bears included a personal note on each stuffed animal from First Lady Wilkerson.