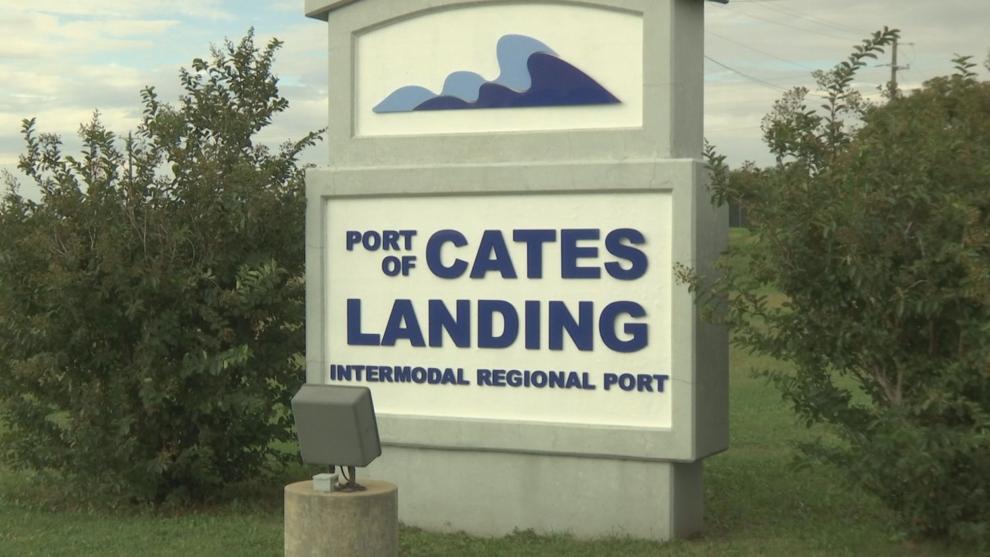 LAKE COUNTY, TN — The nationwide shipping backlog continues to pose a major concern as we inch closer to the holidays. Lake County, Tennessee, Mayor Denny Johnson believes the Port of Cates Landing could help ease the supply chain holdup.
The port opened in 2010 and hasn't been used since.
"I got frustrated thinking that I got a port here that cost $50 million from the federal government and its sitting idle," Johnson said. "I think it's a dang shame they're not utilizing this port to get some of these goods that are sitting off the coast into our folks."
It would mean getting the facility up and running, along with bringing more people to start working in Lake County.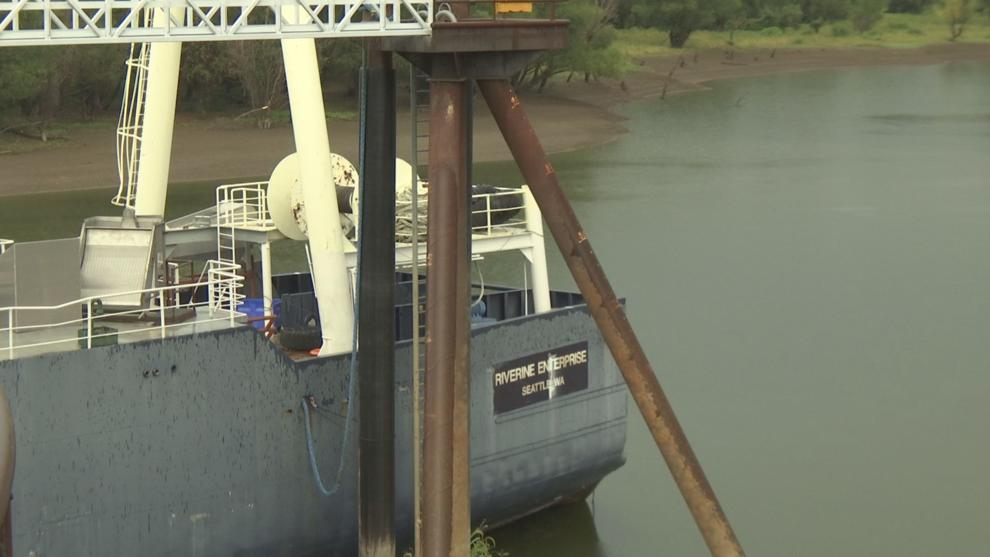 "If we can get 400 jobs here, we literally, I think, can get about 2,800 people to move into the area," Johnson said. "We're a small county. We're the poorest county in the state, and we've only got 7,000 people. So we can increase our population by 25%."
Ultimately Johnson wants to see the $50 million investment into his community finally get some use. The Port of Cates Landing sits on the Mississippi River. Johnson believes its location would be ideal for moving goods in and out of the area.