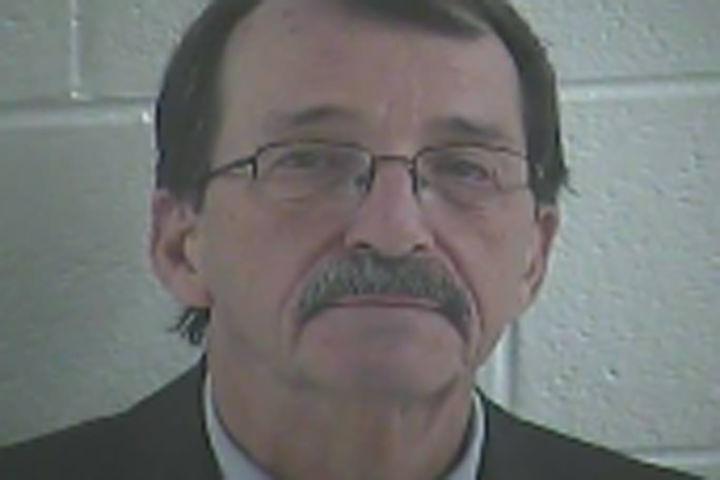 MURRAY, KY — A west Kentucky lawyer accused of stealing from the estates of people whom he represented pleaded guilty today in a blind plea. 
When Murray, Kentucky, attorney Joseph W. Bolin was arrested in November, Kentucky State Police said he was accused of keeping more than $900,000 from multiple probate cases. That money was supposed to go to his clients. He was charged with two counts of theft by unlawful taking of more than $10,000. 
Tuesday, Commonwealth's Attorney Dennis Foust tells Local 6 he offered Bolin a plea agreement. Foust says Bolin denied that agreement and instead entered a blind plea. That means Bolin is admitting guilt, and he will leave it up to the judge to decide his sentence. 
A sentencing hearing has been scheduled for Nov. 19.