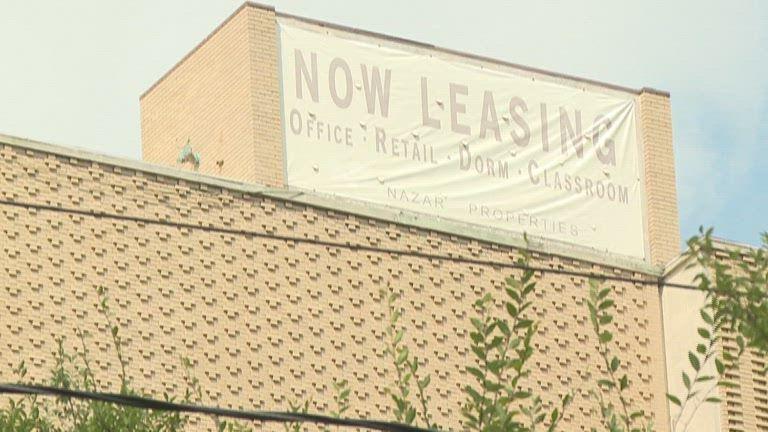 ATLANTA (WXIA) — An 18-year-old student died last week after he was crushed when an elevator collapsed at an apartment complex in Atlanta.
His family and their attorneys are now speaking out — saying the accident was the result of negligence.
JauMarcus McFarland, a Champion Prep Academy football player from Maryland Heights, Missouri, was pinned between the second and third floors.
"The autopsy will show that JauMarcus died as the result of being crushed to death by the elevator and he died from asphyxiation," said Sam Starks, an attorney for the family.
According to Atlanta Fire, McFarland was rushed to the Atlanta Medical Center with a faint pulse after crews initiated an hour-long extrication. The Missouri student-athlete later died.
McFarland's family and their attorneys spoke out for the first time Tuesday, saying they plan to conduct an independent investigation.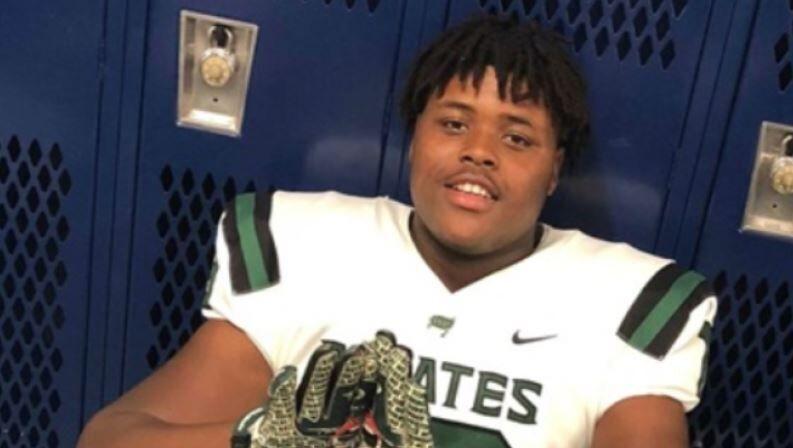 "He came here to do what he likes to do, and that is to play football, and he really enjoyed that, and he wasn't able to fulfill that, and I just want answers," said Jessica Moore, McFarland's mother.
The family and attorneys representing them spoke Tuesday at a news conference in Atlanta. 
"Prior to the death of JauMarcus this apartment complex, the owners and managers were fully aware of numerous complaints and problems, including failed inspections and malfunctions of that elevator," family attorney Shean Williams said.
Williams said the elevator at the 444 Highland Ave. apartment complex should not have been in service.
"That elevator should have been out of commission pursuant to Georgia law. You cannot operate an elevator without a proper license. That license has not been properly issued because there has not been a state inspection as required by Georgia law," Williams said.
The Atlanta Journal Constitution reports that the building's property manager, Nathan Phillips, previously claimed 16 student athletes were in the elevator when it collapsed.
"So let me get the record straight, there were not 16 people on the elevator, as their management claims," Williams said. "And that elevator did not have more than 3,000 pounds of people, excessive weight. The law is clear: You can have up to 18 people on that elevator, and it wasn't even close to that."
WXIA reports that McFarland's family said they've been given "the run around" for the past week and heard different stories about that tragic day. The family said they've what lawyers called "doctored video" from the incident, the Atlanta NBC affiliate reports.