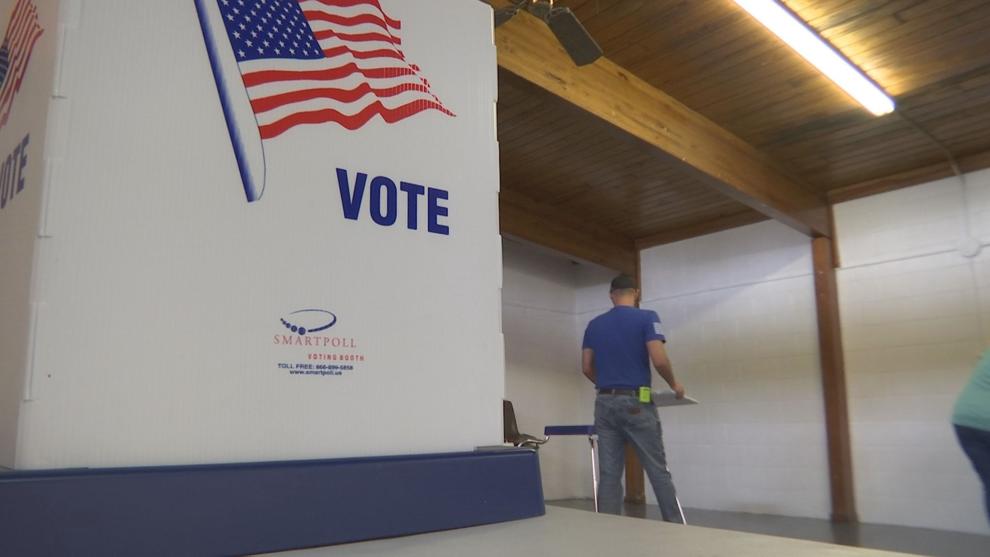 MASSAC COUNTY, IL — Races for mayor, city council, school board and other local offices will be determined during Tuesday's consolidated election in Illinois.
Polls will be open from 6 a.m. to 7 p.m. on Tuesday, April 6.
In Massac County, two new mayors will be elected: one in Metropolis and the other in Brookport. Both incumbents, Metropolis Mayor Billy McDaniel and Brookport Mayor Tami Wessel, are not seeking reelection.
Residents in both cities will also elect their aldermen. In addition, the city clerk seats in Metropolis and Brookport are on the ballot, but both incumbents are running unopposed.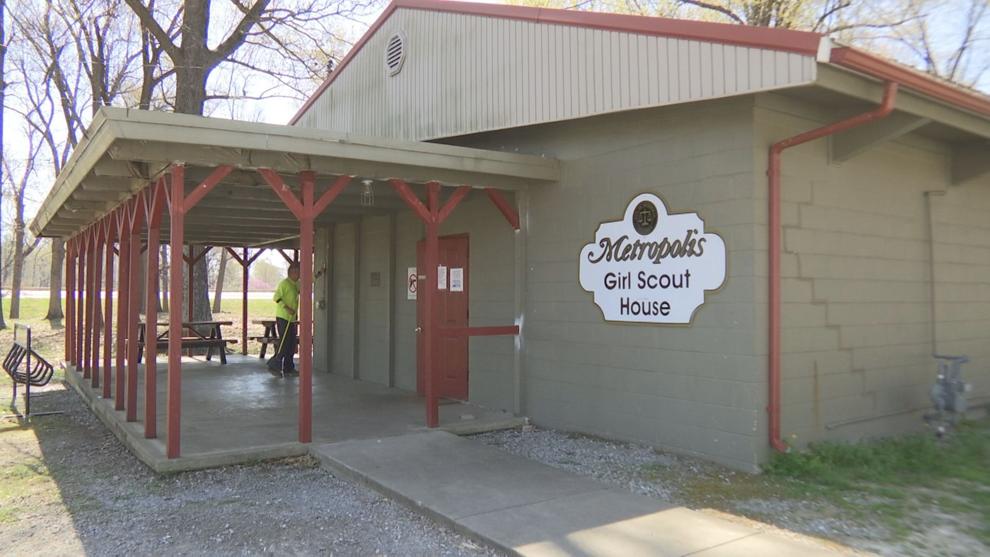 School board members will also be decided in the Massac Unit School District 1 and the Joppa-Maple Grove Unit School District 38.
Click here to see additional races on Tuesday's ballot in Massac County.
"I encourage you to get out and vote," said Massac County Clerk Hailey Miles. "Just because there's nothing federal on the ballot, doesn't mean it's not important."
Miles said Massac County will have 16 polling places in 17 precincts on Tuesday, with two precincts sharing one polling place. The community centers in Metropolis and in the county are two of the bigger voting locations. Anyone who needs guidance on where they should vote can call the county clerk's office at 618-524-5213.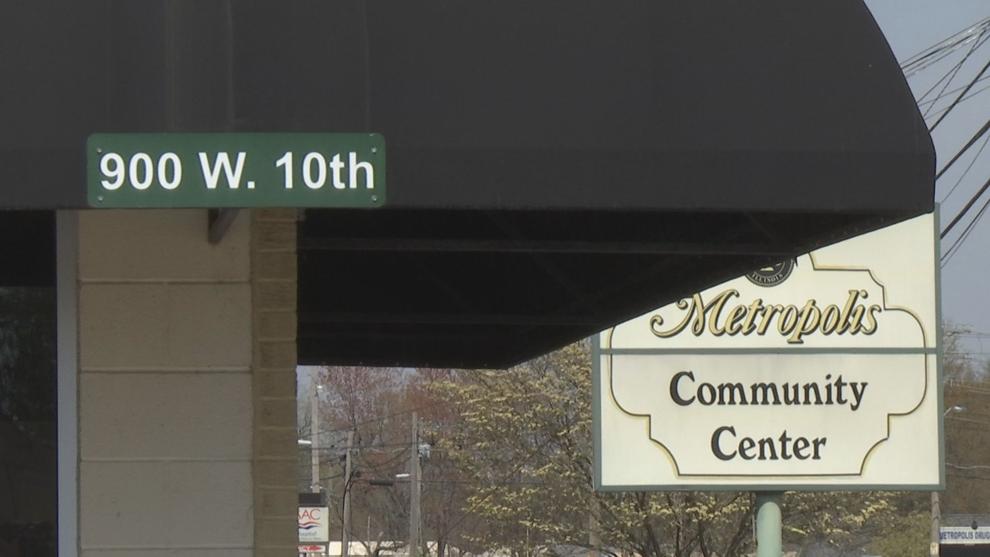 "We are still going to clean and sanitize as much as we can," said Miles. "We'll have hand sanitizer available, masks if anyone forgets their mask. We just ask that people please remember to social distance."
Miles said anyone who has not registered to vote may still do so on Tuesday by going to the county clerk's office before polls close. To register to vote, one must bring two pieces of mail and a photo ID. The person must have lived at the current address for at least 30 days.
Miles said early voting for the consolidated election in Massac County ran from Feb. 25 through April 5 at the county clerk's office. As of Monday morning, about 150 people voted early. Although Miles anticipates a lower Election Day turnout compared to the November election, she believes it will be a smooth experience.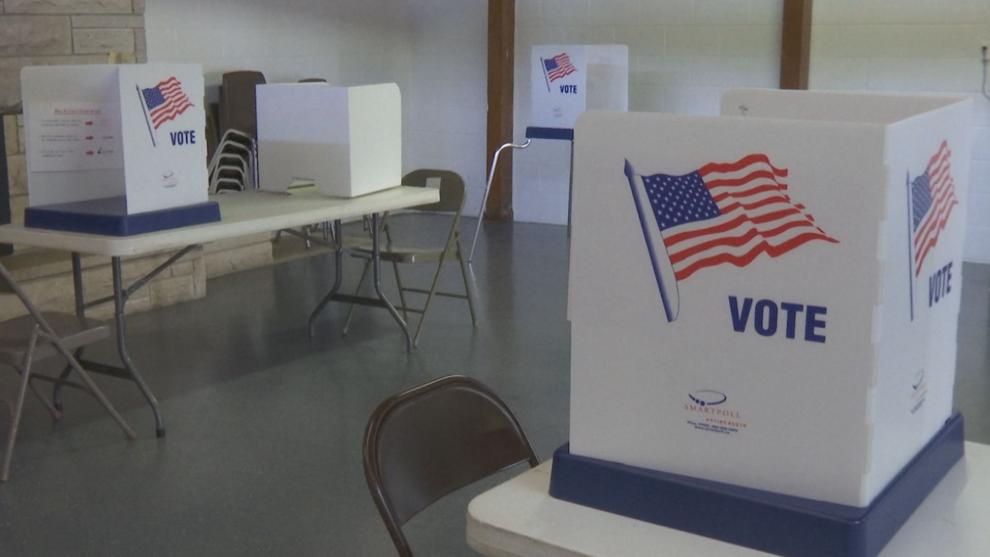 "After the last election, we're all just kind of — this is a lot less stressful, for sure," she said.
Other races that will be determined Tuesday include three seats on the Carbondale City Council. In addition, the city of Rosiclare has a ballot question that asks whether the retail sale of alcoholic liquor should be prohibited, and the village of Dongola has a ballot question that asks whether certain taxes should be levied.
Local 6 will have Tuesday's election results online and on Local 6 at 10 p.m.