PADUCAH — Community members are still shaken by the six shootings that have taken place in Paducah and McCracken County over the past two weeks.
City leaders are planning what steps to take in light of those incidents. 
MORE DETAILS: Paducah police say multiple deadly shootings are connected
Local pastors, city officials and Paducah Police Chief Brian Laird met at House of Hope Ministries in Paducah on Monday to discuss the impact the shootings have had on the community. Earlier Monday afternoon, Laird, Mayor George Bray, City Manager Jim Arndt and City Commissioner Raynarldo Henderson met up at Paducah City Hall.
Leaders plan to increase patrolling in those neighborhoods, implement mobile video surveillance and increase community engagement.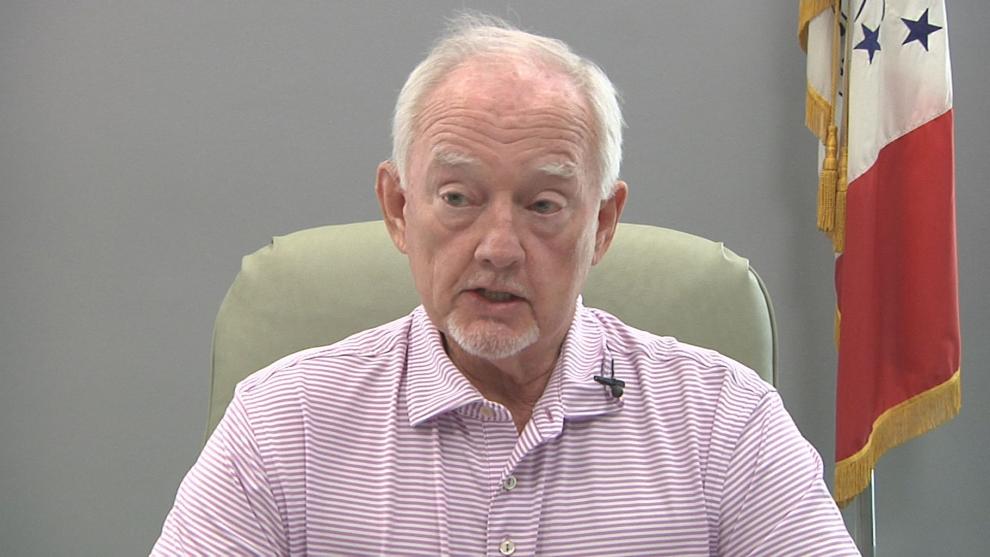 "Community engagement is the absolute key," Bray said. "Whether it be with our police department on the street or the officers that are in their cars, we need more engagement, and that is something we're definitely going to be looking into."
The meeting was private and closed to the public and media. Bray said the biggest challenge in dealing with the shootings is the lack of information. Police need people to step forward and talk with investigators. 
The city plans to work with community leaders to hold an event to honor those who died because of the shootings. A date for that event has not yet been set.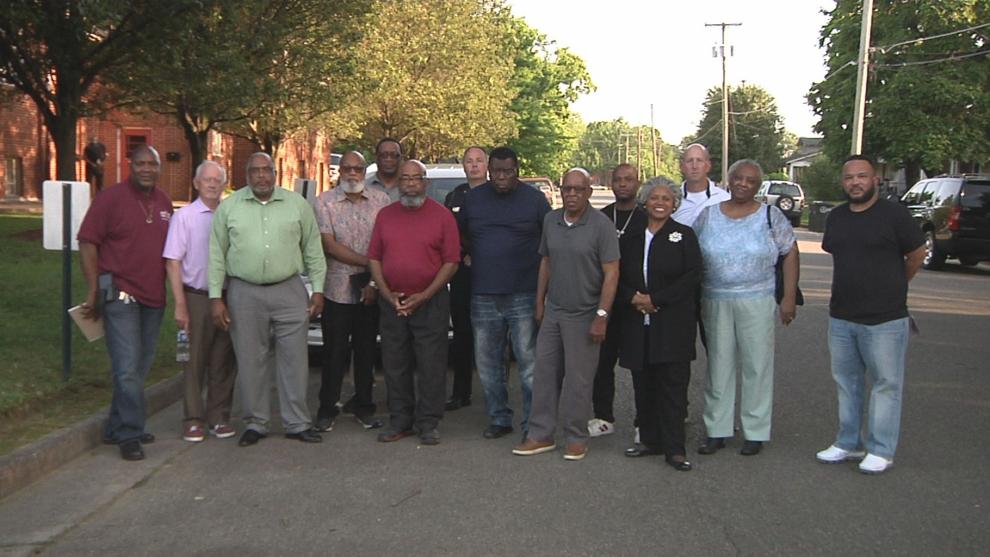 At the church meeting, Greater Lincoln Heights Pastor Alfred Anderson said local ministers want to show the community they're standing in solidarity with victims and their families. Anderson said he is confident police will handle all of the investigation details, but as church leaders, they will be holding prayer sessions at each neighborhood where the shootings took place.
"We're concerned about Paducah," Anderson said. "This is our city. We love Paducah, and therefore we're going to do everything we can to make a difference. We're going to be standing in solidarity to make a difference."
The first prayer session will be held at the Forest Hills neighborhood at 6:30 p.m. on Thursday, June 17.