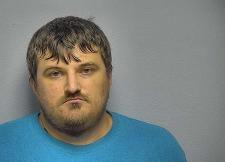 LEDBETTER, KY— Kentucky State Police arrested a Ledbetter man after serving a search warrant in Livingston County, KY.
Troopers searched a home on Wyndotte Way around midnight on Thursday. The homeowner, 35-year-old Noah Harper, was home with his two young children.
Inside, troopers say they found four ounces of meth, more than half a pound of suspected marijuana containers of Diazepam and Alprazolam that were not prescribed to Harper, and hallucinogenic mushrooms. They also found drug paraphernalia, around $8,600 in cash, which troopers believe is profits from illegal drug sales, and multiple firearms including an AR-15 style pistol, a Glock 26 handgun and a .22 rifle.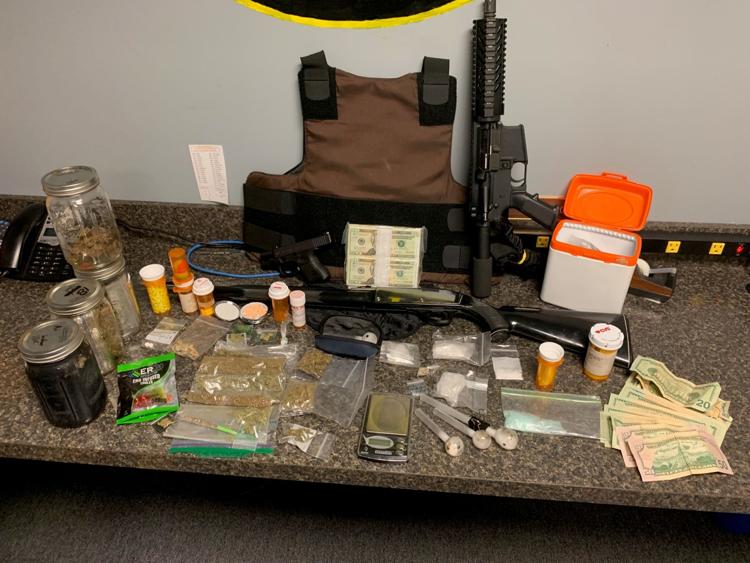 After investigating, troopers say the Glock 26 handgun had been reported stolen out of Marshall County in 2017. 
Harper was charged with : 
2 counts of trafficking an controlled substance
Trafficking marijuana
Buy/ possessing drug paraphernalia 
Endangering the welfare of a minor
Receiving stolen property
Harper was lodged in the McCracken County Jail.