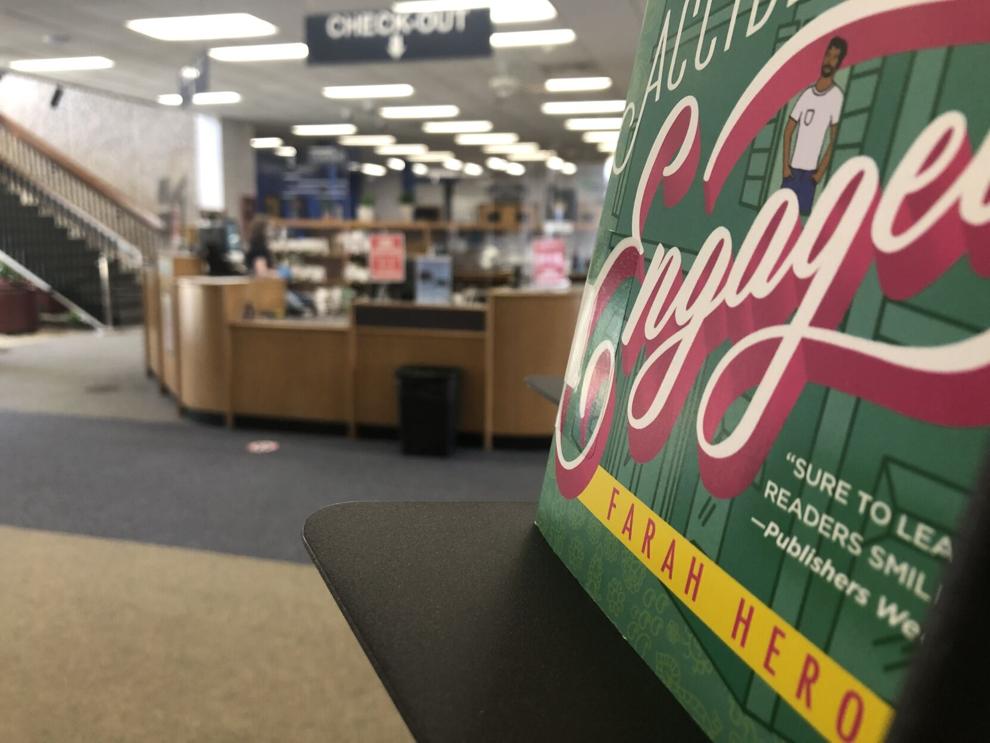 MCCRACKEN COUNTY — The fight for internet access for all Americans is long and expensive.
The Federal Communications Commission estimates at least 19 million Americans don't have access to fixed broadband service at minimum threshold speeds. Many organizations think that number is larger.
Those without access at home typically find their way to a local library.
"Not everyone has home internet access. It's not a perfect solution, but the building has Wi-Fi, and we would have a parking lot full of people that are doing homework, seniors doing medical visits," McCracken County Library Interim Director Sarah McGowan said. 
McGowan said things haven't slowed down for the library since the COVID-19 pandemic started.
"It's different every day. I'm always having to Google what people need help with," said Devin Cook, who provides adult services technology assistance at the library.
Their needs may be different, but they all need internet access to get those answers. 
COVID-19 relief funds gave millions to help local libraries.
"It's a life-changing amount of money for public libraries, and we can do a lot with a little," McGowan said.
In the past year, the library bought 15 additional wireless hot spots for people to check out.
The FCC said nearly one fourth of the population in rural areas — 14.5 million people — lack reliable broadband internet access. The commission finds about 6 percent of the population of the entire country lacks access. 
"The more we invest in that kind of infrastructure, the more we're ready when things like this happen," McGowan said.
Congress also allocated $7 billion for broadband initiatives.
Under a special program, low-income American households can receive rebates of up to $50 each month to cover broadband service and equipment.
The state of Kentucky wants residents to take its free internet speed test to help find out where Kentuckians are dealing with slow internet speeds and lacking access and affordability. The test was originally set to run through Feb. 18, but has since been extended and will remain active through the end of the year. State officials urge Kentuckians who don't have internet access at home to visit their local library or another location in their community that offers free Wi-Fi to take the test. Those who don't have internet access should click the option to "enter an address with no available service." Then, they can use the form to submit their home address to the state as a location lacking access.