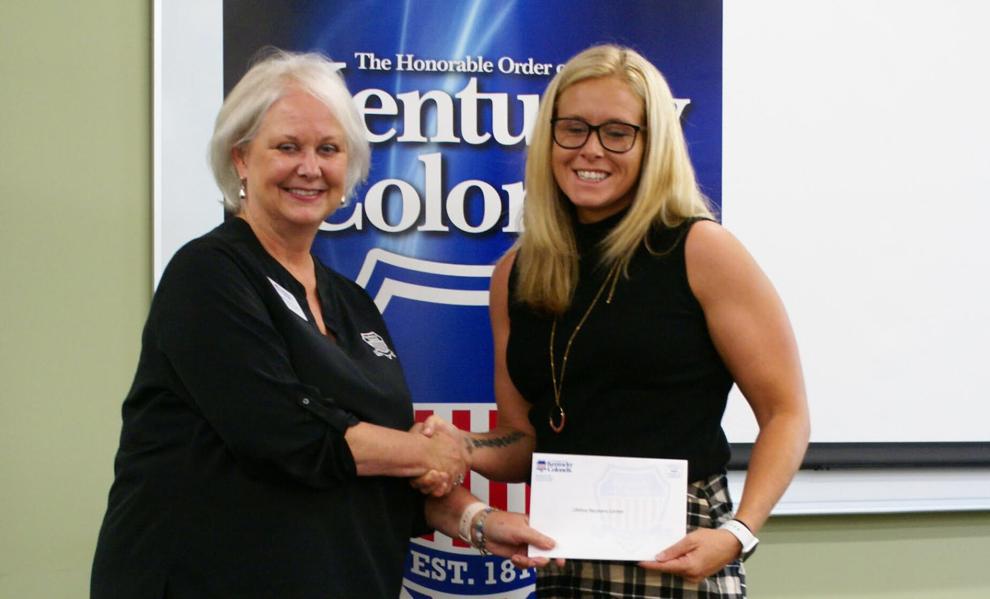 PADUCAH — The Honorable Order of Kentucky Colonels has awarded a grant of nearly $2,500 to Lifeline Recovery Center in Paducah. 
Lifeline says the money will be used to buy a new freezer. 
The recovery center says it serves about 150 people each year, offering residential treatment for alcohol and drug addiction. Lifeline offers services for men and women, with a men's campus and a women's campus. 
"We are grateful to the Kentucky Colonels and other generous donors who recognize the need for our program and the value we provide to clients, so these men and women can achieve sobriety to return to their families and jobs," Lifeline Executive Director Ashley Miller said in a statement released Thursday.
The grant was provided through the Kentucky Colonels' Good Works Program.