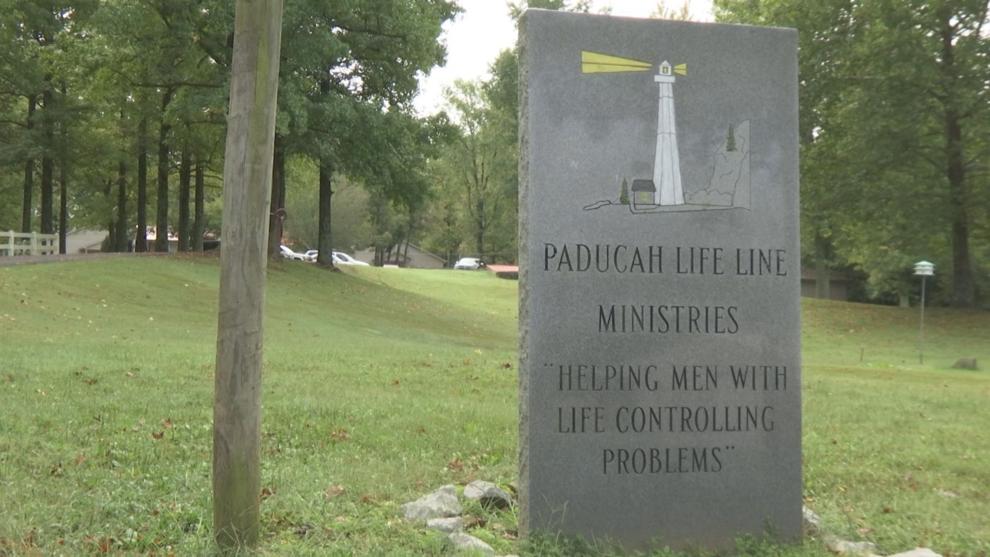 PADUCAH- September is National Addiction Recovery Month. Last year, 41 people in west Kentucky died from a fatal overdose. Fighting addiction isn't easy and it's something Lifeline Recovery Center Executive Director Ashley Miller knows first hand.
"It doesn't discriminate. It doesn't care where you come from," Miller said. "When I first entered my life was horrific. I had a broken marriage, I didn't have custody of my daughter, you name it I had done it. In and out of jails, treatment centers my whole life. I just did not have the tools."
Miller graduated from Lifeline's recovery program in 2014. Now she's focusing on helping others overcome their addictions. One of them is Jaquelyn Cannon, she's a 2017 program graduate turned program coordinator for Lifeline.
"Sometimes our pain leads us to our purpose, you know? That's really what happened with me. I just love giving back what was freely given to me," Cannon said.
Cannon wants to make it clear that drug addiction can happen to anyone and it affects more than just the person who's addicted.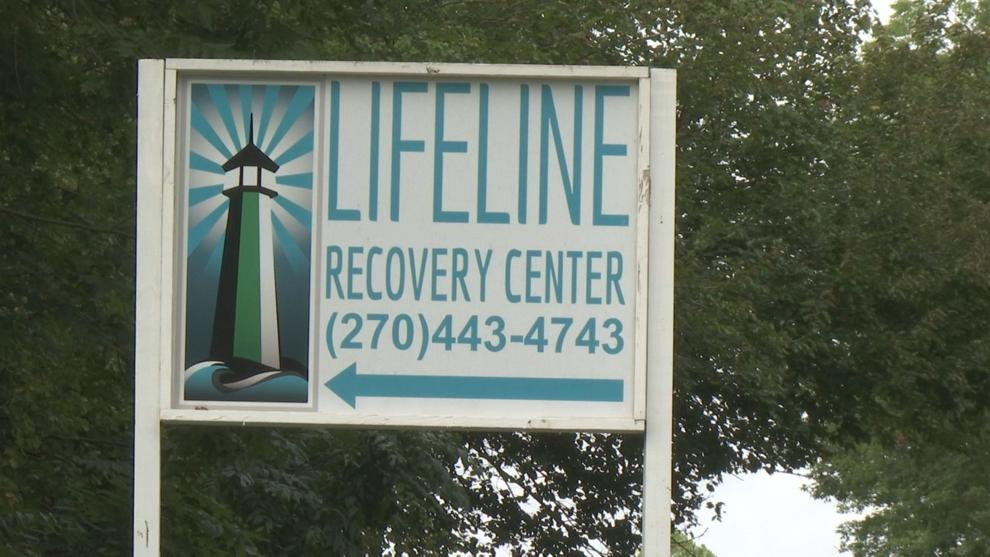 "A family disease is what they call it but recovery is also a family thing, you know? And that's really just a beautiful thing to witness," Cannon said.
The nonprofit has two campuses in Paducah, one for women and one for men. Miller says a majority of the staff have gone through the nine-month program and graduated.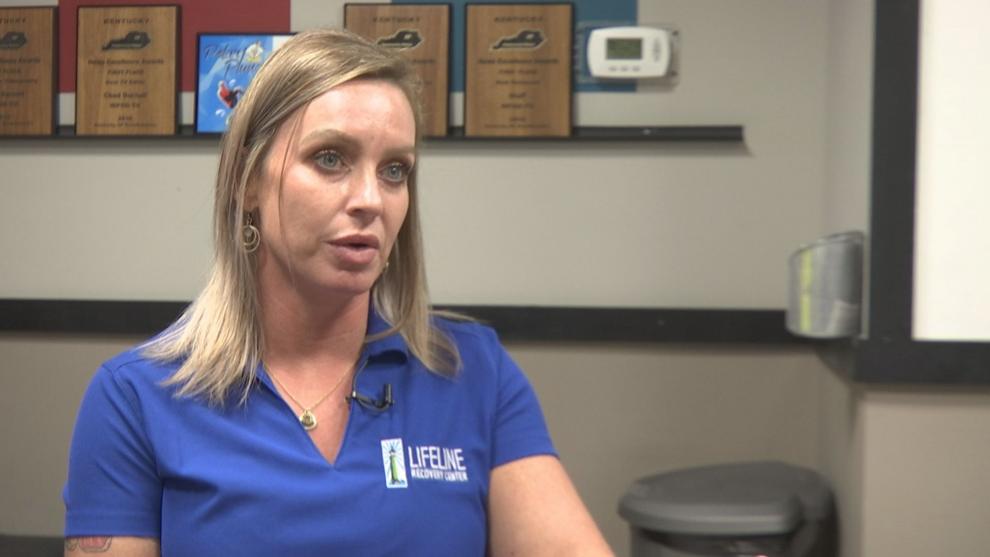 "They're people that have actually walked this journey and so I think that's one thing that makes different also," Miller said. "Is because we can communicate and connect with that individual that is going through the same struggles."
Miller's goal is to make Lifeline's program change more lives through recovery in years to come. To learn more about Lifeline Recovery Center and how you can help volunteer click here.