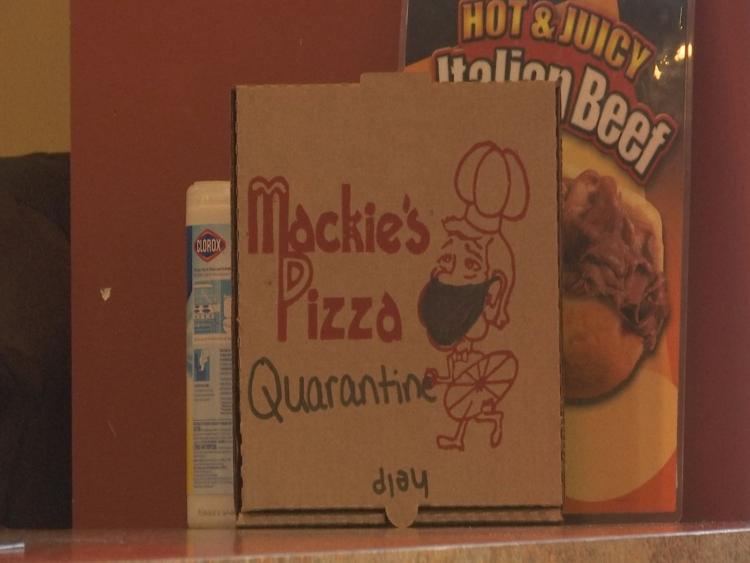 MARION, IL — The $2 trillion relief package going through Congress includes $350 billion for small businesses. The money will be used to help them avoid layoffs and make payroll. Many Illinois business owners are worried about their future after the state's "stay at home" order is over.  
Mackie's Pizza owner John McPeek said the recent weeks have been challenging. He said they're hanging in there, but he's ready for things to get back to normal.     
"In the restaurant business, this is definitely one of the most trying times than it's ever been," said McPeek.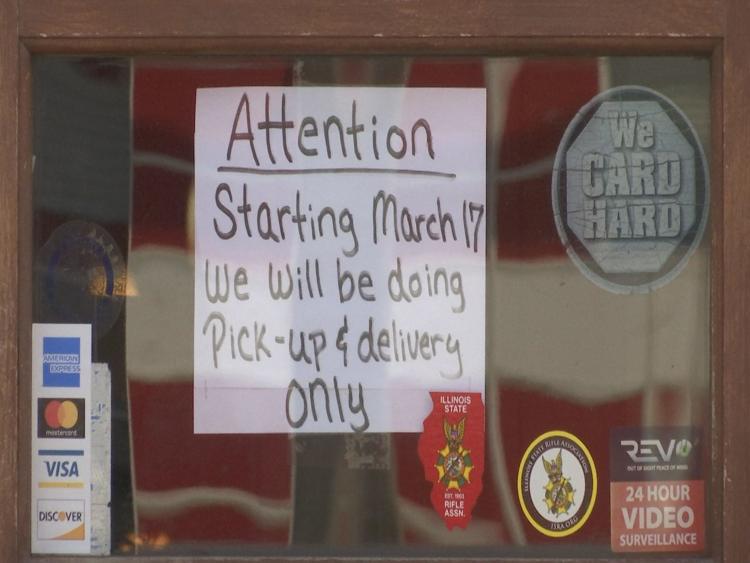 He said a multibillion-dollar relief package is welcome news for local businesses.
"For them to continue to operate, they are going to have to help them somehow with forgiveness of loans or something. Otherwise, people aren't going to be able to make it," said McPeek. 
He said although it 's a good start, it's not enough. 
"I don't want them to forget about rural America. Don't concentrate on the big cities. Rural America keeps our country going. I hope they get another package passed where they do give more money to small businesses," said McPeek. 
Anything to keep people working.
On Wednesday, Illinois Gov. JB Pritzker announced $90 million in state aid for small businesses. For more information about those aid programs, including who is eligible, click here.