MCCRACKEN COUNTY, KY — The McCracken County School Board will meet Thursday to talk about a potential property tax rate increase for the next fiscal year.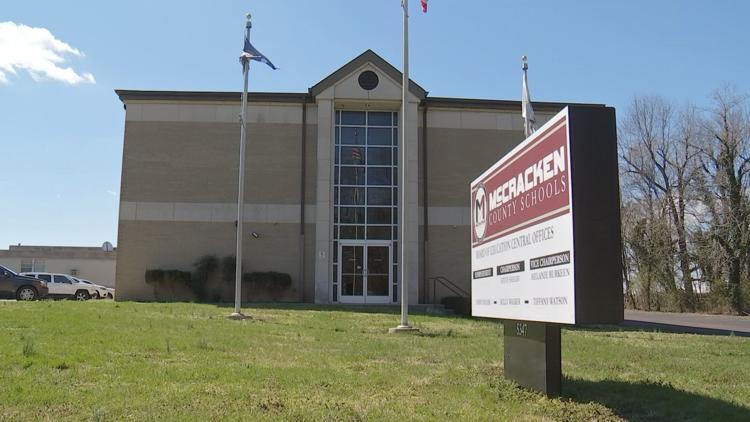 Why is an increase being considered? McCracken County Board of Education Chairman Chris Taylor says the money would help build more classrooms, fix roofs, go to parking lots and other facility needs. 
How much will the rate increase? Several factors are used to determine what people pay — including where they live in the county and how much their their home and property are worth. 
The meeting starts at 5:30 p.m. at the McCracken County Board of Education building. If you can't make it, Local 6 will livestream the full meeting within this story.