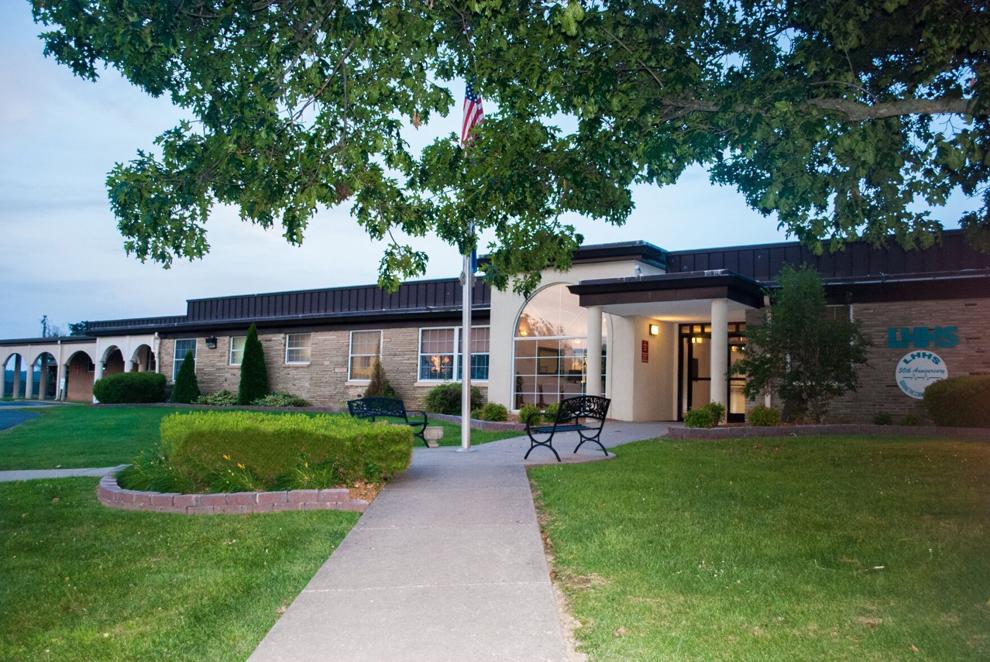 LIVINGSTON COUNTY, KY – On Tuesday, Livingston Hospital & Healthcare Services (LHHS) announced their affiliation with Deaconess Health System.
According to LHHS, the affiliation will begin this week.
The affiliation will help LHHS bring in new physicians, specialists and services to the area.
LHHS that despite this new affiliation, LHHS will remain independent and committed to serving the residents of Livingston County.
"In today's healthcare climate, rural hospitals face extensive challenges to provide the healthcare needed to best serve their communities," said Barry Chittenden, LHHS Board President. "As we begin discussing this affiliation with Deaconess, it became apparent that a partnership would benefit our organization, employees, patients and community."
A press release from LHHS added, a close alignment with Baptist Health Deaconess Madisonville would be a key component for expanding services and increasing access to specialists.
No staffing changes are anticipated at LHHS, and employees will remain in their current role.