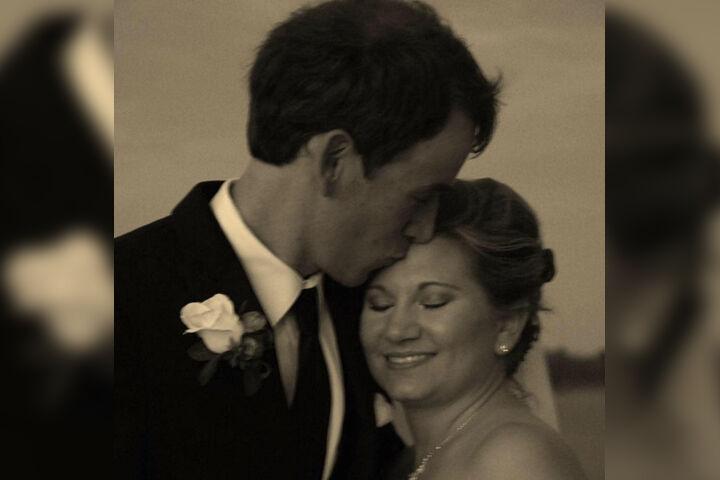 PADUCAH — The Local 6 family is saddened to report the loss of a member of our extended WPSD family. 
Jessica Watkins, the wife of photojournalist Mason Watkins, died unexpectedly just before noon Saturday. 
Mason was by her bedside when she passed. The two have been married for six years. 
Jessica was the mother of four wonderful children. She was just 38 years old. 
We ask you to keep the Watkins family in your prayers. A GoFundMe has been set up for those who would like to help the family at this time. Click here for more details or to contribute to the fundraiser. As the fundraiser page explains, all donations will go to the family to help with funeral expenses, childcare costs, bills and other needs. 
Funeral arrangements are being handled by Aikens-Farmer Funeral Home, Metropolis, Illinois. 
A visitation service will be held from 9 a.m. to 11 a.m. Wednesday, April 21 at Zion Evangelical Church in Metropolis, followed by the funeral service. The church is at 1132 Country Club Road.
 To read the obituary for Jessica Watkins, visit aikinsfarmer-millerfh.com.