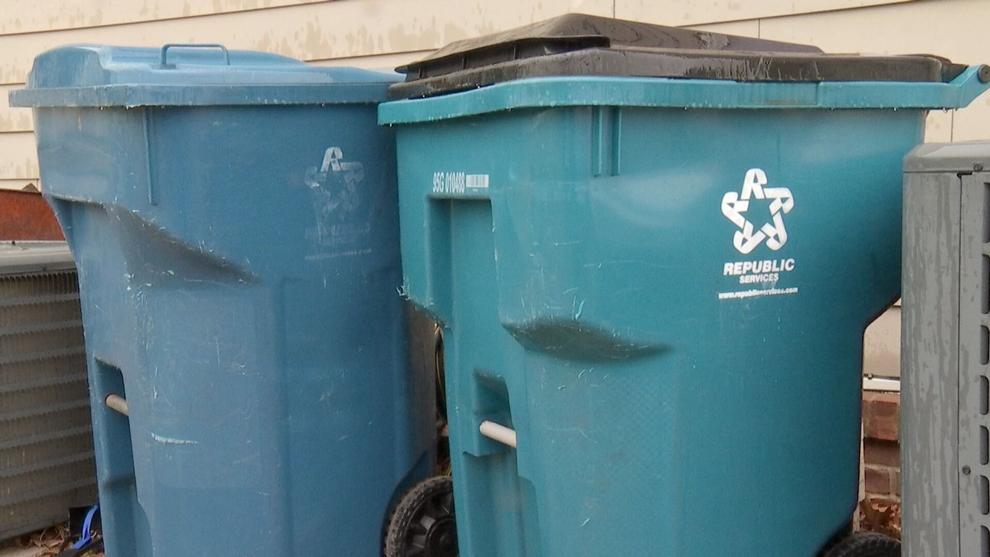 MCCRACKEN COUNTY, KY — Many have called Local 6 to share their frustrations about their trash services. Complaints range from late trash pickup, payment spikes, and lack of communication. Clients from American Trash Service say they have a hard time getting in contact with the company. Some clients have complained about trash building up for weeks. Some of their customers who have canceled their service with the company say they have yet to receive compensation for the weeks of trash services pick up missed.
Clients from Republic Services say they are upset about recent fee spikes. They also are concerned about the lack of communication coming from the company on why their fees are now higher.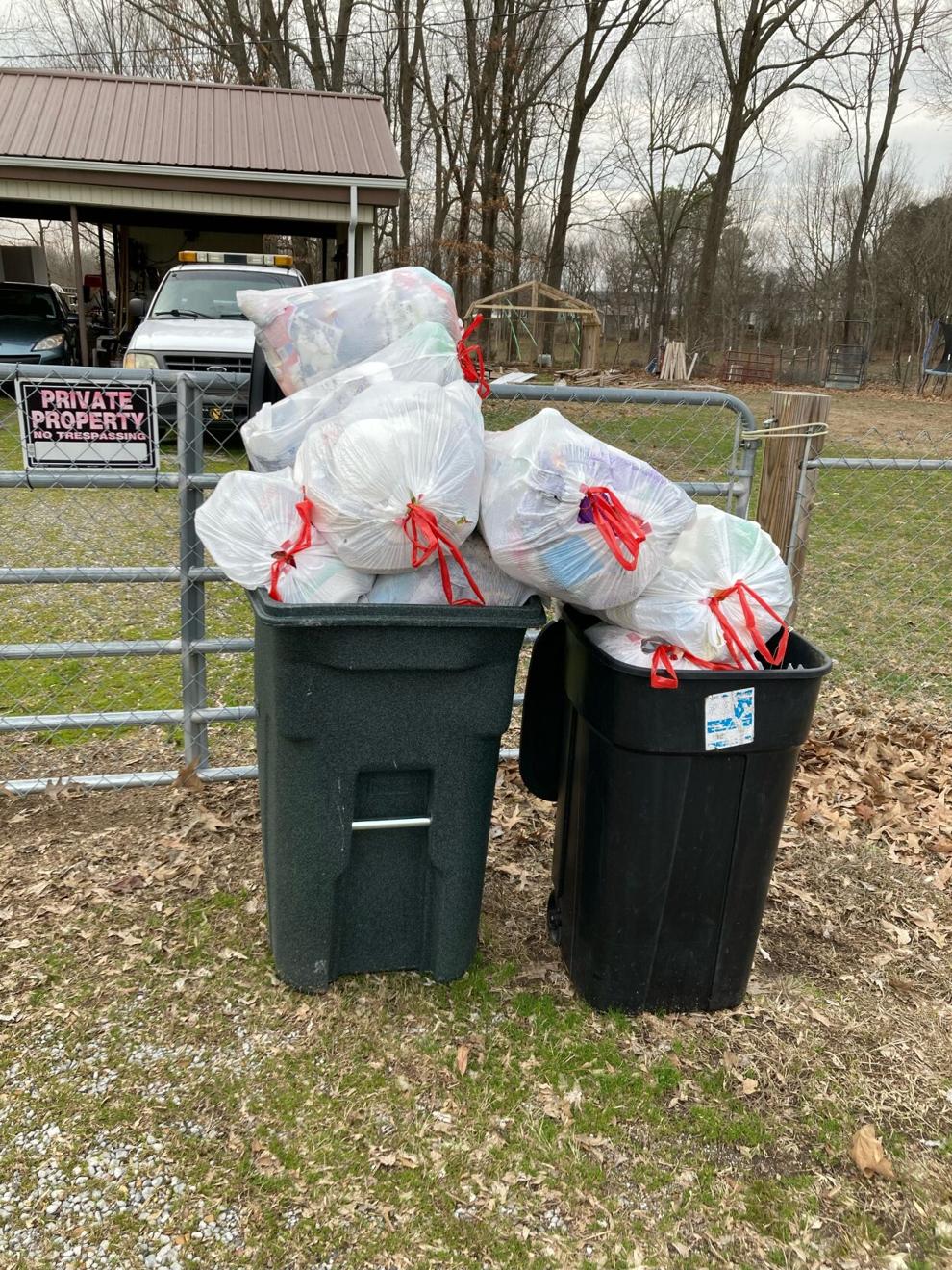 Emily Roark with Bryant Law Center says small claims court may be the best option. She also says, in situations like this, it can be hard to determine if it's criminal or civil.
"I checked just before I came down here and its 73 dollars to file a small claims action. You know, I know a lot of people are scared to go to court by themselves, especially if you never filed an action, but it's kind of like, you know, think about writing a letter to the judge and just telling them what happened to you," she says.
LenaMaye Myers says she counted on American Trash Service to pick up her trash. Now, she says she doesn't trust the company at all.
"Theft by deception. I'm not an attorney. I'm a nurse. Theft by deception: knowing they are not going to do the services they promise," she says.
Myers claims she paid for a full year of service in December 2022 and they only picked up her trash once. Since canceling in February she says she can't get ahold of the company to get her refund issued.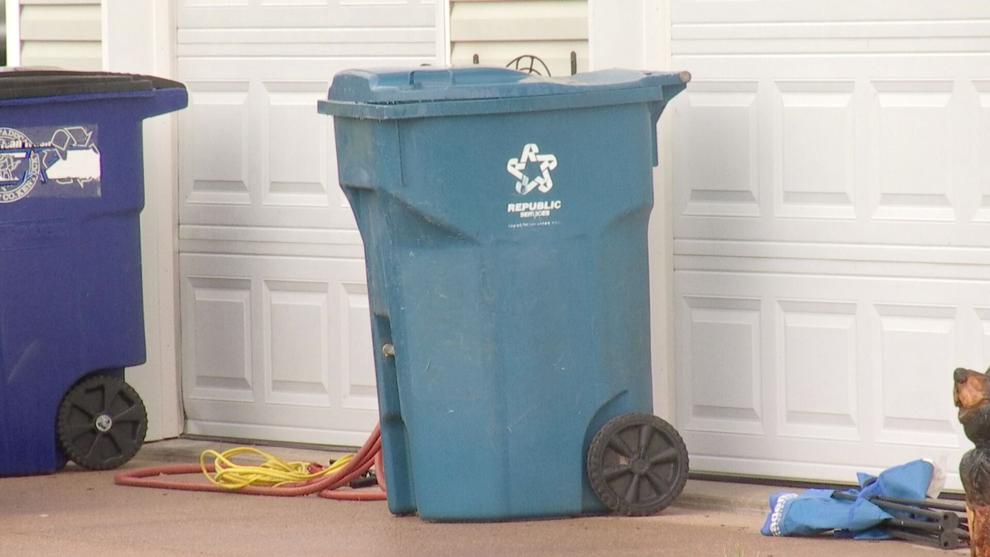 "They totally blocked me on Facebook. They blocked my phone number they do not return calls," says Myers.
On Thursday, Amanda Weese stepped forward saying she was facing similar issues with her trash company Republic Services. Weese says the company missed two pickups and refuses to refund her. On top of that, her bill has tripled over the last year.
"Trash fell out of the can because it was overfull because it had been 2 weeks since the trash had been dumped," Weese says.
Roark says these issues can all be solved in small claims court and allows for people to have their voices heard.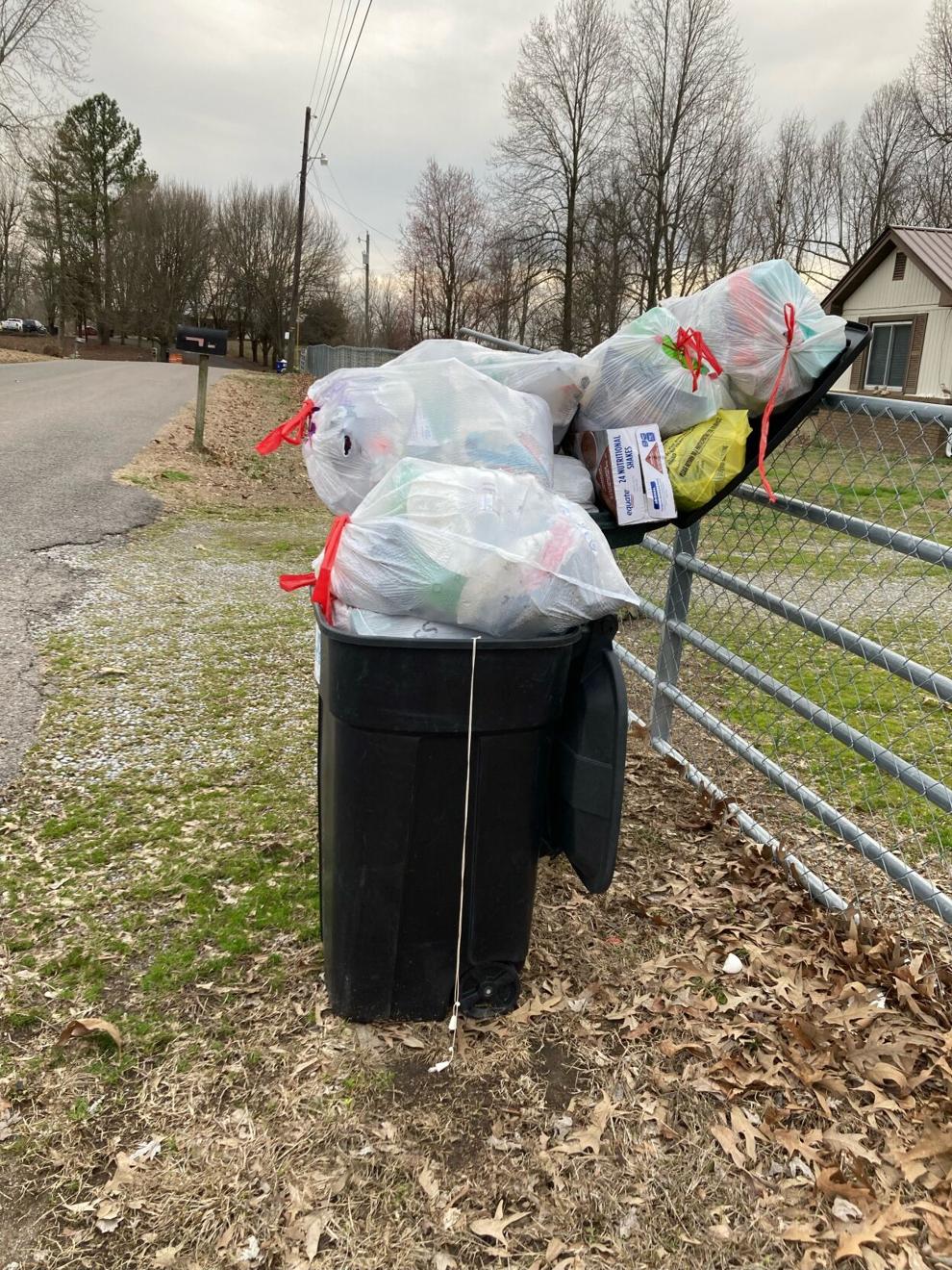 "If there's a lot of people that file these actions I think the judge will see you know there's a real problem here," Roark said.
Both Weese and Myers share the same frustration and want clear communication with these companies. "I'm 70-years-old going on 71-years-old I'm too old for that. I just want a peaceful my monies back, that's it I just want my money back," says Myers.
American Trash Service says people who canceled their services will be issued a refund when their garbage can is picked up. They say first they need to catch up on current customer services that are behind. When asked about a timeline for refunds they said "No comment".
Republic Services sent in a statement saying "When necessary, Republic Services utilizes a fuel recovery fee that helps to offset both direct and indirect operational costs. While we strive to avoid the implementation of these fees, there are times when it becomes necessary."