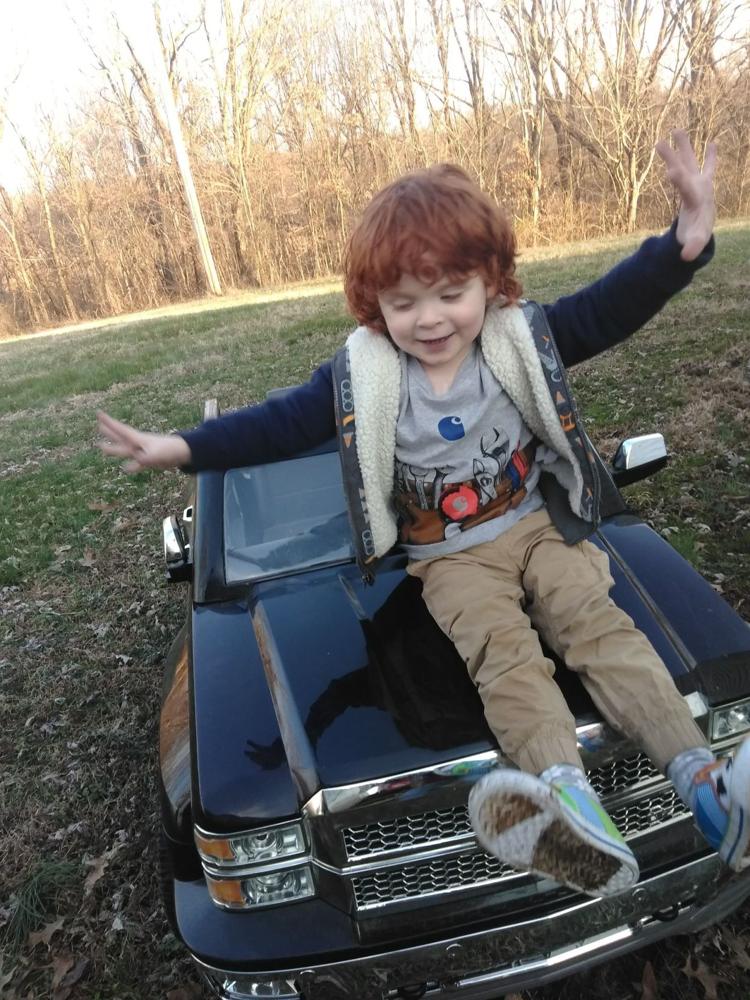 BROOKPORT, IL — You may not think little kids like Nash are at a higher risk for COVID-19, but this little boy has hypoplastic right heart syndrome. It's a congenital heart defect.
Nash was supposed to have his third open heart surgery in early April. His mom Ali Hall postponed it.
"Just because of everything going on, it would be scary if he was to be opened up and then catch something while in the hospital," Hall explains. "Obviously it would be a tremendous amount of pressure on his body alone to take on the Fontan procedure. Even if he was to get a cold on top of the surgery, that would just complicate it even more. Let alone everything that is going on right now."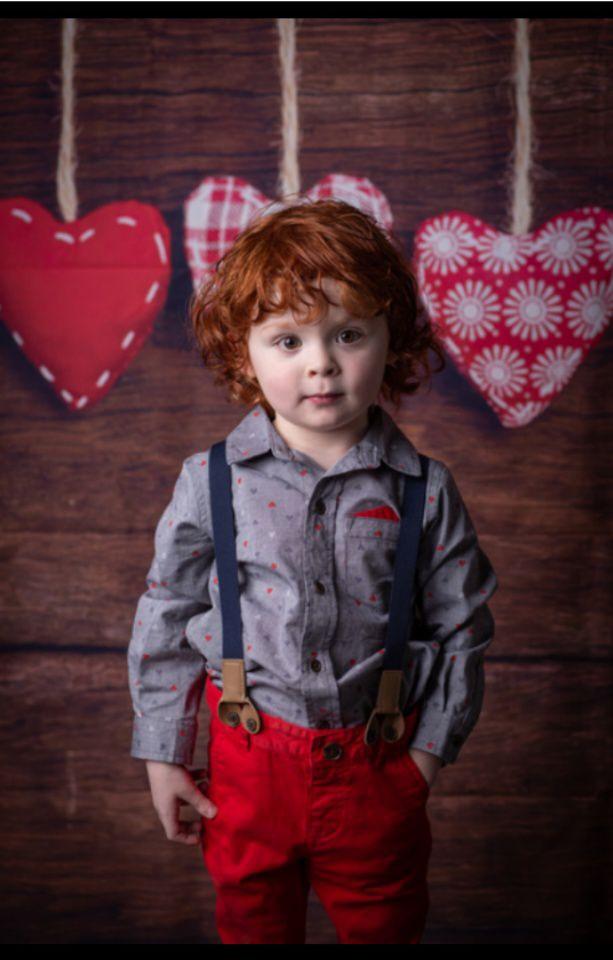 Hall says she's able to postpone his surgery because he's stable and doing well. "It's a fine line. We want to wait, but we can't wait too long," Hall says. 
She says that he will need the surgery this year, but they haven't figured out when it will be. 
His mom says some hospitals are limiting who can be in the room with a patient right now, and she wants to be able to do this as a family. "It is really hard emotionally to think about taking it on by yourself," Hall says.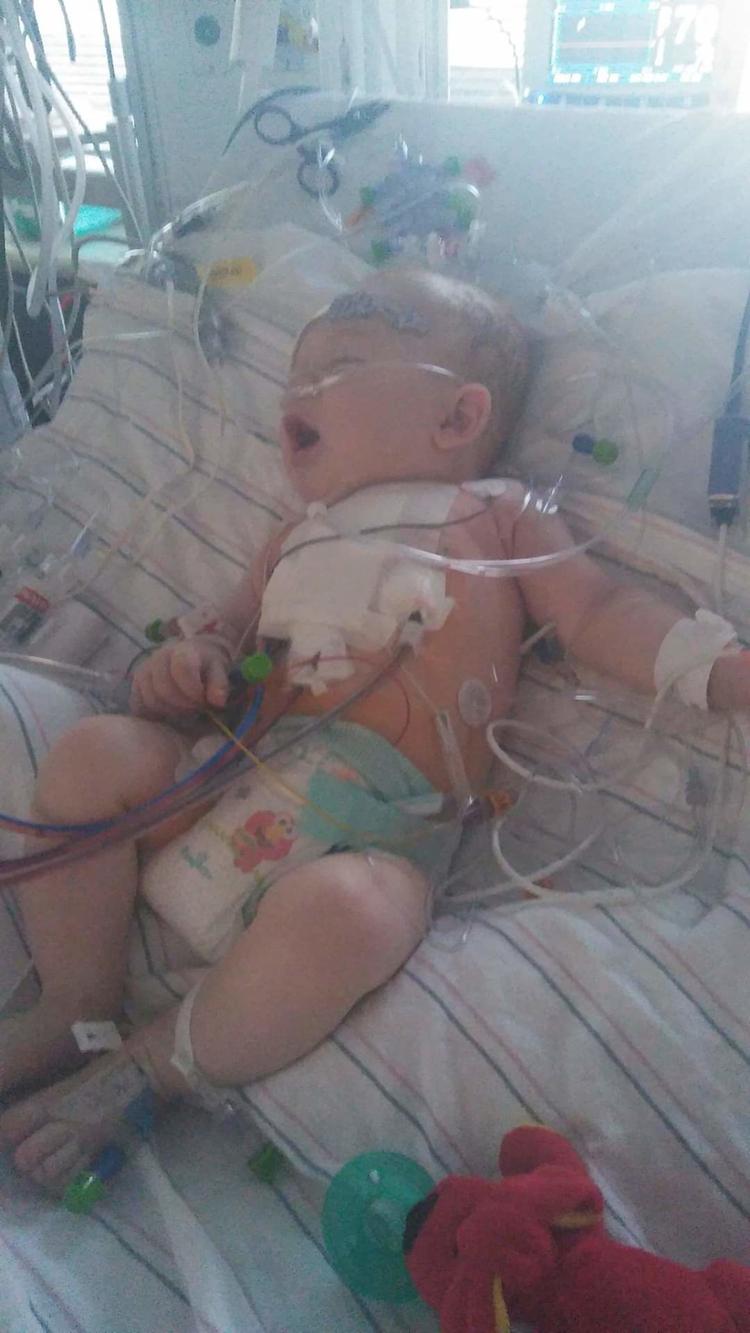 The Hall family is social distancing to protect themselves and Nash's heart. You can learn more about Nash's story here.