KENTON, TN —  A third of alcohol-related teen traffic deaths happen during the peak of prom season. That's according to the National Highway Traffic and Safety Administration.
Parents and school leaders are worried about this, but so is a local business owner.
So much so that he's willing to take hit in sales to keep it from happening.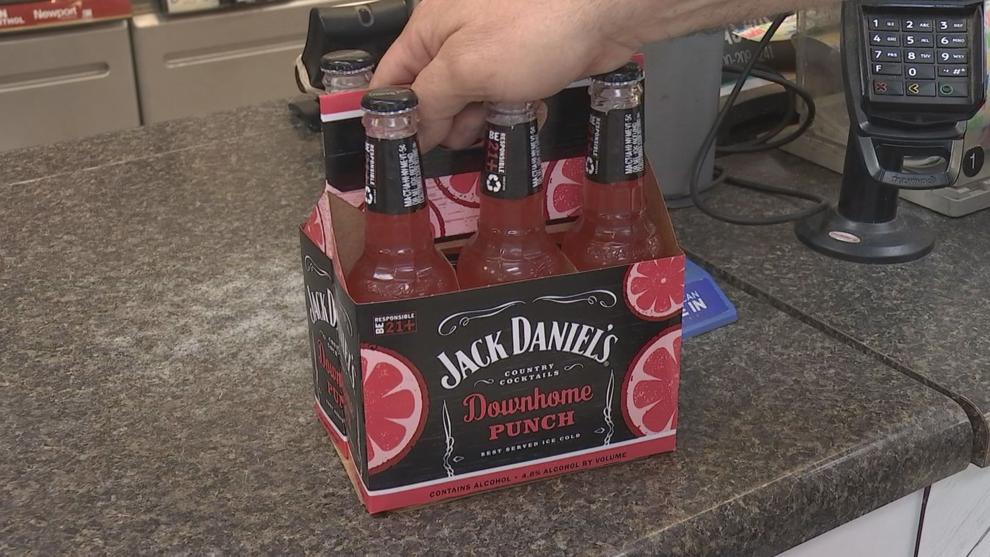 Dawkins C-Store in Kenton, Tennessee, is stopping all alcohol sales on prom nights.
Saturday morning, as soon as the store opens, all alcohol coolers will be roped off with police tape.
Obion County Central High School's dance is Saturday night.
It'll be one less location, hopefully deterring teens from drinking at all.
Pizza, chips and sodas are just a few of the many things you can get at Dawkins C-Store.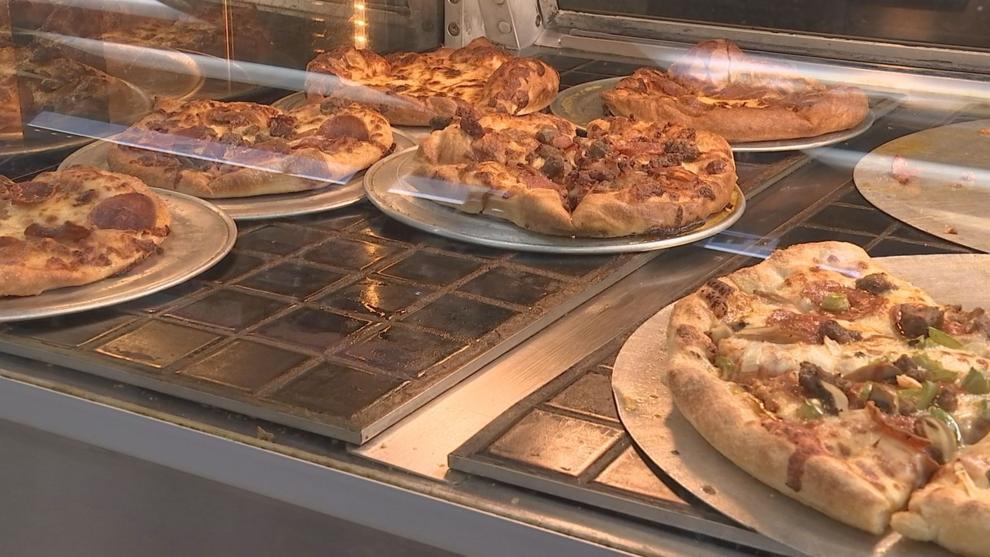 Alcohol, however, will soon be off limits.
Store owner, BJ Dawkins, is denying all alcohol sales on upcoming prom nights, including this weekend.
He says it's personal.
"I've got a 14 and a 16 year old, so I just wanted to do my part, try to eliminate the alcohol on that day" Dawkins says.
It's no alcohol for customers of all ages. That way, students with fake IDs can't try to purchase it, and customers of age can't buy it for them.
"When you put it into perspective, with the kids' life, anybody's life, I mean it's just no amount of money is going to be worth it," Dawkins says.
Dawkins will miss out on revenue from alcohol sales, but customers like Anita Ayers are showing their support by ordering food instead.
She says it's an important cause to get behind.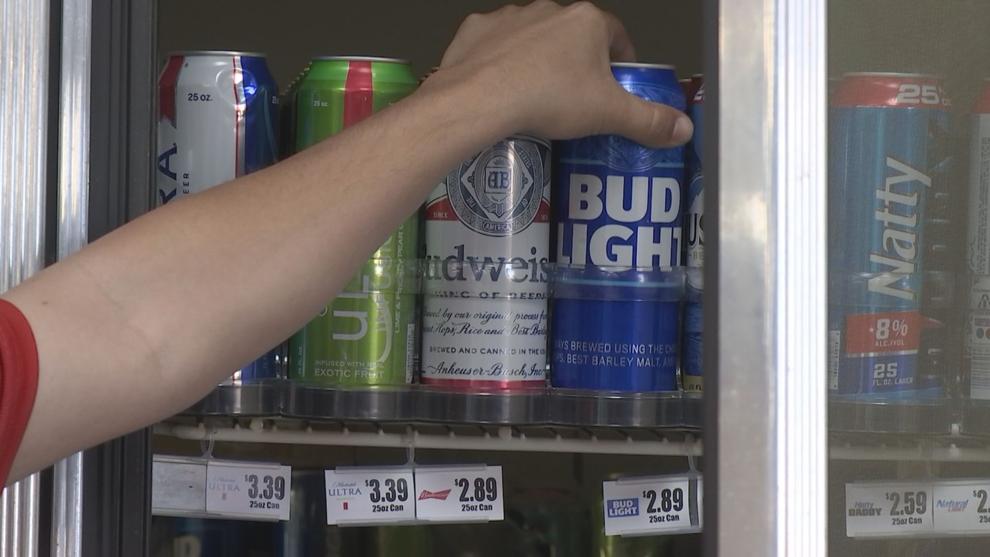 "They don't know what they're really doing at that age. It's just partying and having fun, so I think it's very important that we keep alcohol out from underaged children," says Ayers.
The Obion County Sheriff's Office applauds the move and says it helps them, too.
"We have areas that the young adults like to frequent to try to be out of sight, out of mind, so to speak. So we'll be increasing our patrol in those areas," says Chief Deputy Matt Woods.
For all the students out celebrating this prom season, Dawkins has these words of caution.
"You don't get second chances. It's either going to hurt your career long term, or worst-case scenario, you're going hurt yourself or hurt somebody else," says Dawkins.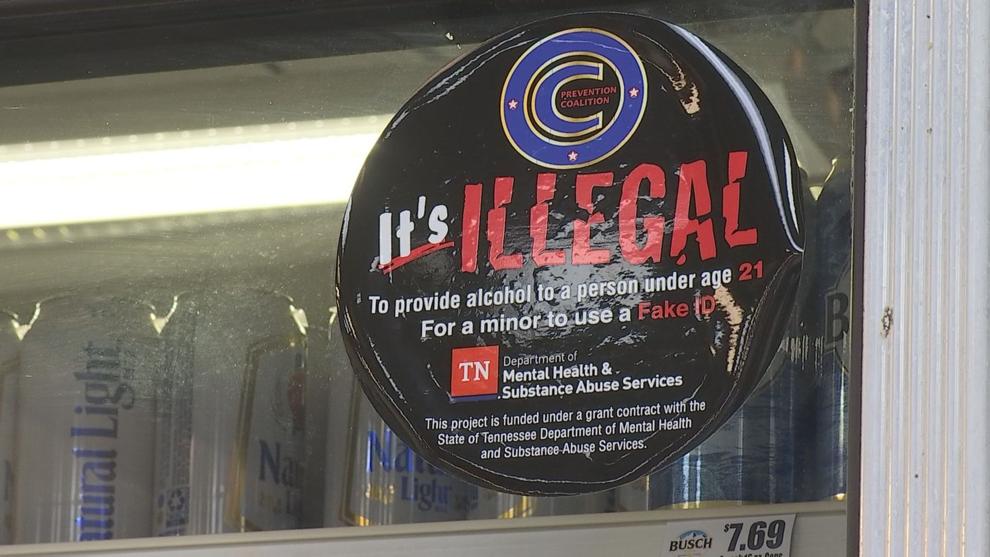 It doesn't end this weekend.
Dawkins C-Store will also stop alcohol sales the weekend of Apr. 29.
That's when Union City High School will have its prom.
Dawkins plans to do this for many years to come.
Right now, Dawkins C-Store is the only local business doing this, but Dawkins is petitioning other local businesses to join in.