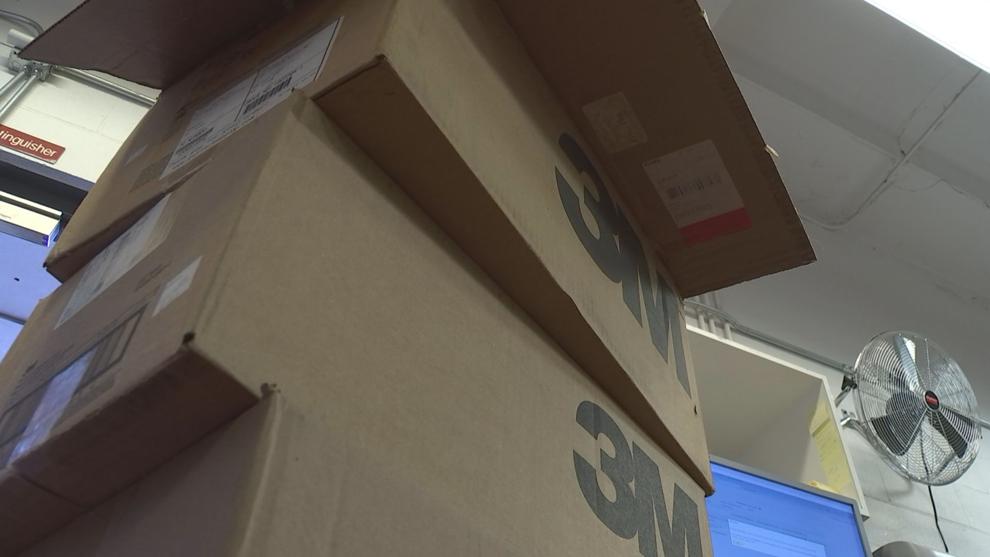 PADUCAH — Kyle Henderson is the business manager for the Plumbers and Steamfitters chapter in Paducah. He'd typically be working on plumbing projects, but right now he's doing his part to fight COVID-19.
"A text message from the governor seems to do that for you," says Henderson. 
Kentucky Gov. Andy Beshear contacted Henderson to see if they had any N-95 masks they could spare. Hendersion contacted other area businesses, and together came up with around 700 masks to donate to area hospitals.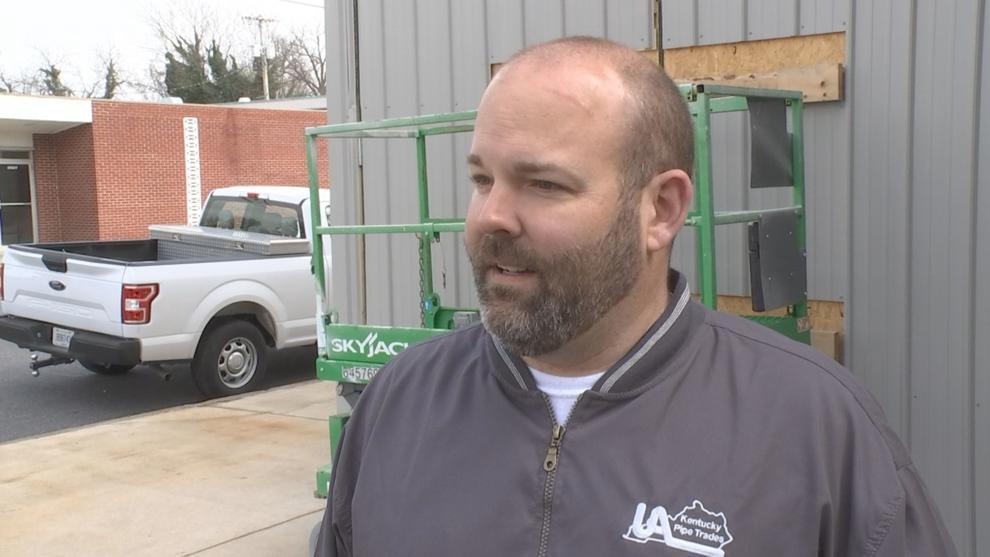 "Something bad always triggers the best in folks, and I think this community that we live in, I'm proud to be a part of it and proud to be doing what we're doing together," says Henderson.
One of the other companies that is donating masks is Westlake Chemical in Calvert City.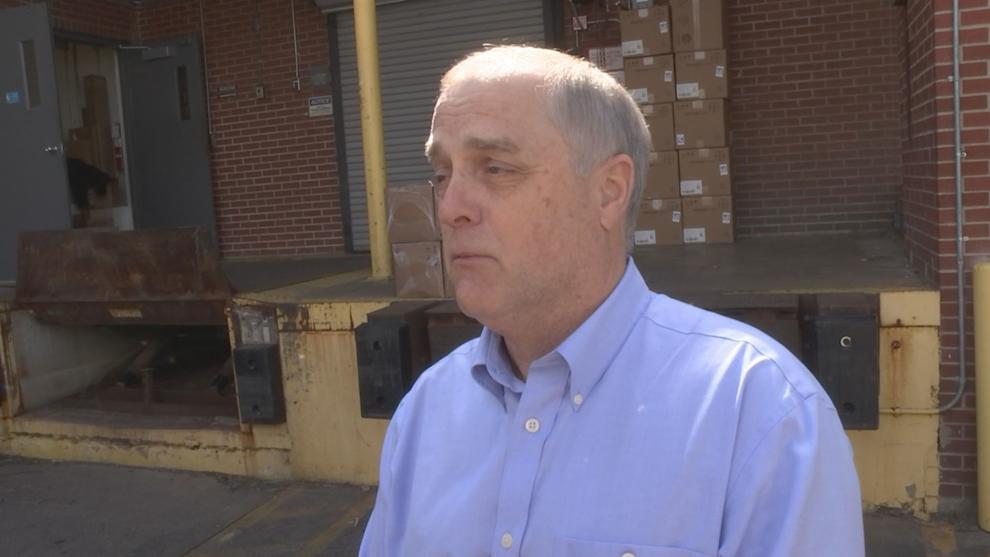 "Westlake Chemical and it's employees are glad, are happy to be able to help the medical industry. We understand the need and are pleased to be able to help," says Westlake Chemical Director of Operations David Huyck.
Without these donations, hospitals like Baptist Health Paducah would be in a dire situation.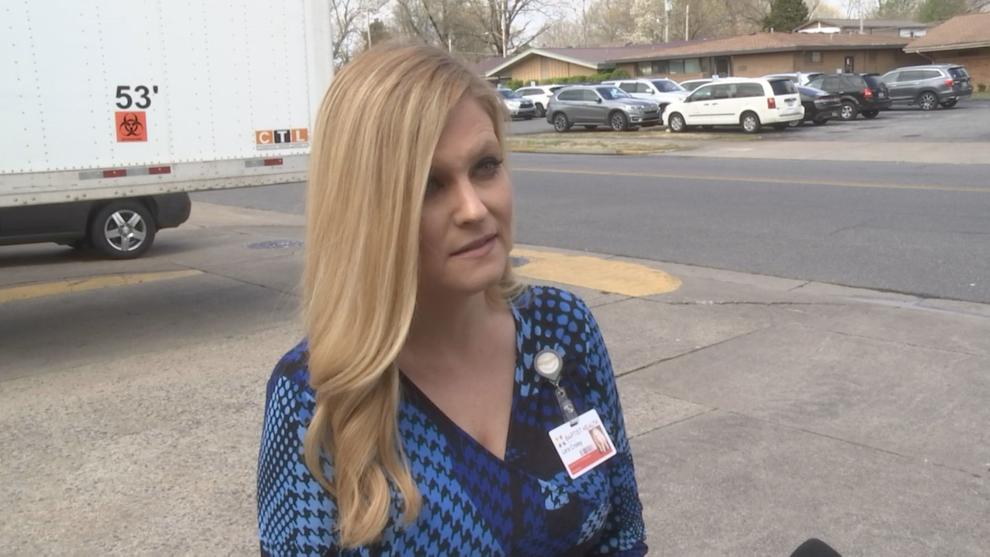 "Just having them come together like this has really helped us to get through what we're doing right now," says Lora Corley with Baptist Health Paducah.
So far, the 700 masks have been donated to hospitals including Mercy Health Lourdes Hospital in Paducah, Baptist Health Paducah, and Marshall County Hospital.