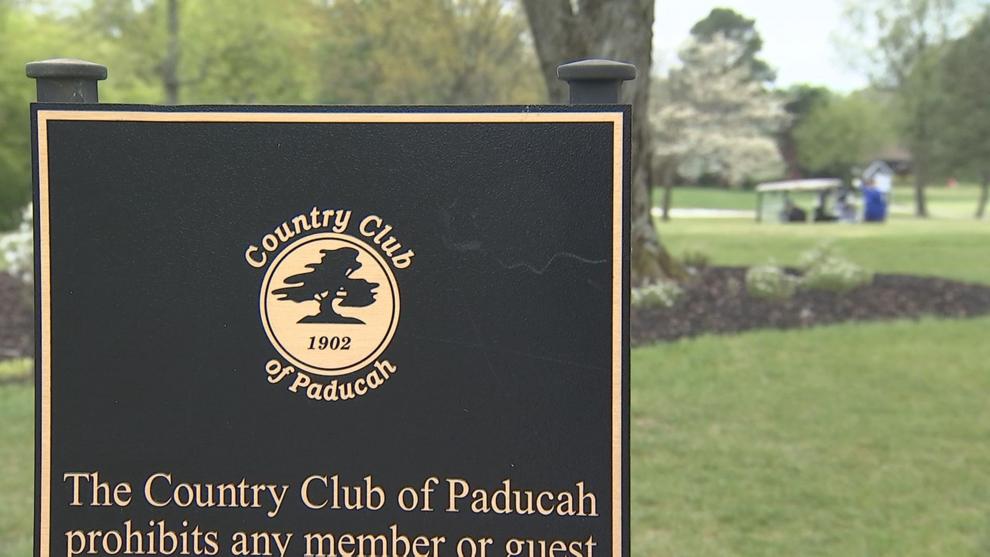 WEST KENTUCKY — Chris Lamb owns several businesses in Marshall County, including Kentucky Shores. This time of year, he needs people to work in the arcade room and manage the putt-putt golf course and the go-cart track. Finding workers has been a struggle for him this year.
"Seems like there isn't a lot of applicants out there as there was before," says Lamb.
Lamb says he has all kinds of positions open, but people simply are not applying.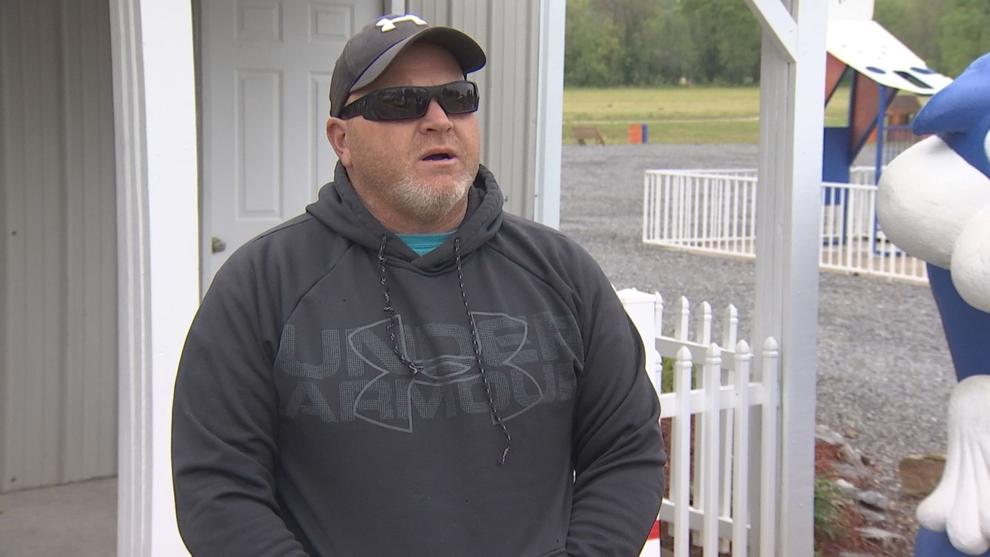 "You get applicants, but you're not getting but just a very few. So, you really don't have a lot to pick from, you know. As an employer, you want to be able to pick through the candidates and interview multiple people, but we haven't had that option," says Lamb.
Country Club of Paducah Manager Michael Methot is also having a tough time finding seasonal workers.
"The job market is a little tough," says Methot.
Methot says the pandemic is definitely contributing to the hiring problem.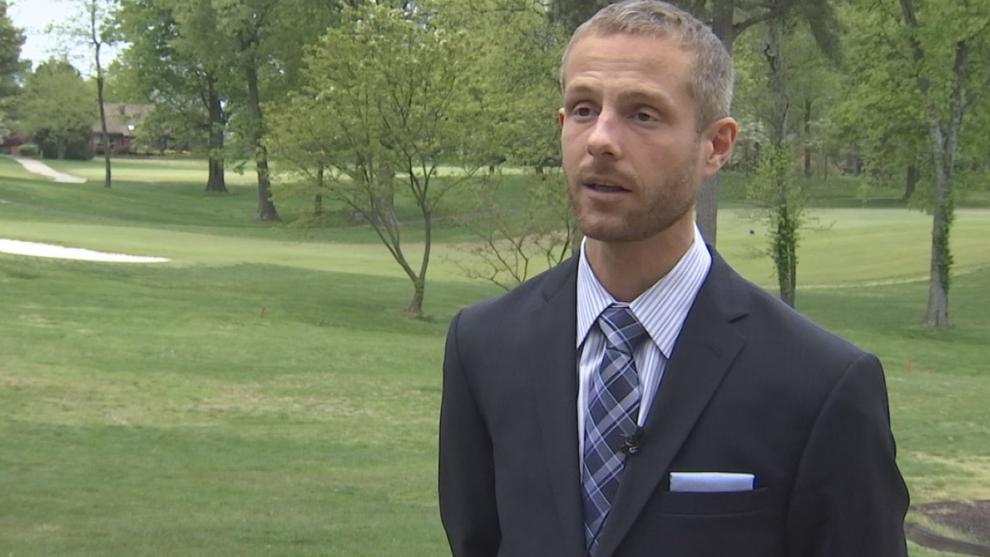 "I think it's a combination of things, and just the amount of businesses here in the area are hiring with such a low number of people that are applying. So, I think we're all competing for the same staff at this point," says Methot.
The staff shortage is leaving those businesses in a bind. Lamb says it's putting a strain on the staff he does have.
"We're definitely short-staffed. It's causing other problems as well, you know. By being short-staffed, then you're pushing your other employees harder," says Lamb.
Lamb says at this point he's looking for anybody who is willing to apply.
"We're trying to hire people. It's just you gotta' find them. We're to the point to where we're asking employees if you know anybody that needs a job, just have them apply. I mean, we're that desperate," says Lamb.