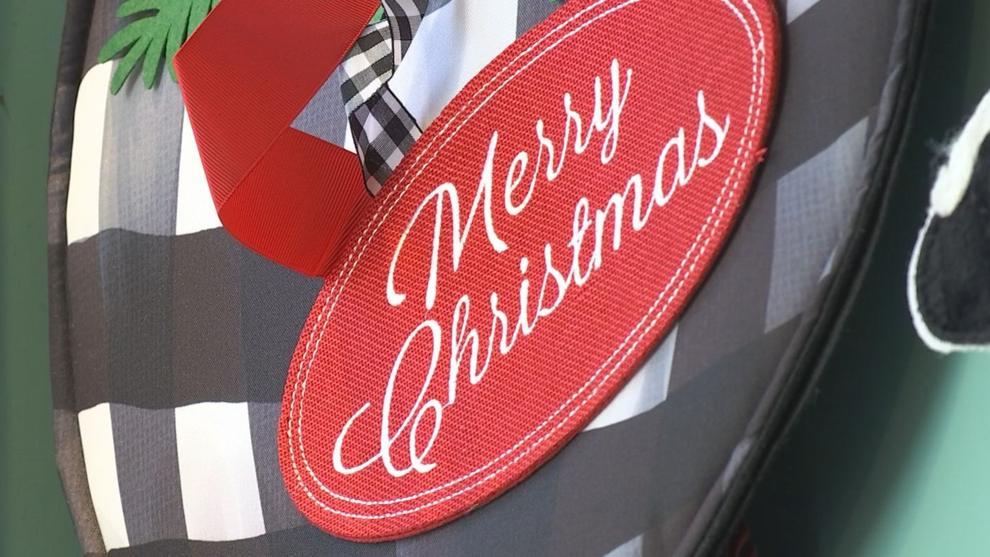 METROPOLIS, IL — Cities like Paducah and Metropolis, Illinois, are hoping Small Business Saturday brings attention to both local business and their downtown scenes. It's this weekend, and many shops are seeing a shift in how people shop — because more of you are shopping locally this year.
Shops in downtown Metropolis are getting ready for the most wonderful time of the year, and that kicks off this weekend with Small Business Saturday. Metropolis is hoping the event brings attention to both local business and the town's downtown scene. The owner of one flower shop, Creations the Florist, says she's seeing more foot traffic this year, and more people are shopping small.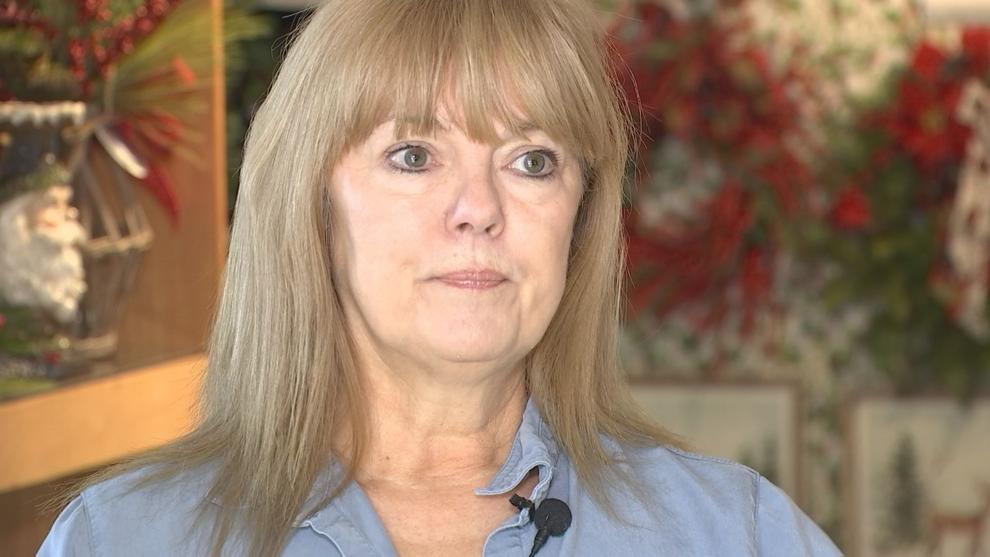 Owner Karla Ogle said customers are looking for a more personal experience.
"We offer a lot to your customers. You get the one-on-one experience," said Ogle.
Ogle also serves as a board member at the Metropolis Chamber of Commerce, and she said it's been a trickle effect of businesses coming to Metropolis.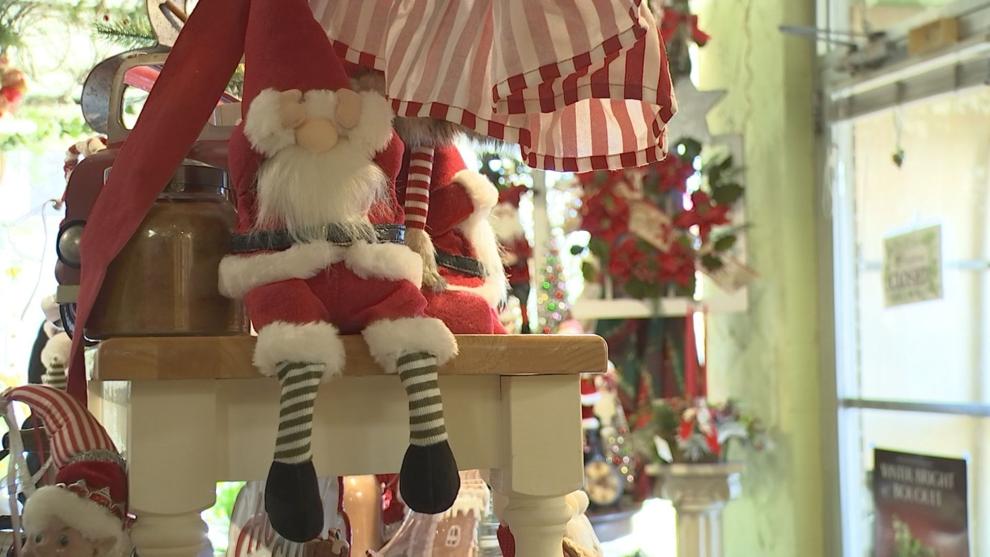 "When people see 'Well, that's a cute shop. That's a cute shop. I would like to have a shop,' they see an empty building. They see the potential," said Ogle.
Metropolis isn't the only city preparing for the holidays. Stores in downtown Paducah are also hoping for a great turnout for Small Business Saturday. Selcouth, a gift shop in downtown Paducah, is ready for the holidays with its neon trees and assortment of ornaments. The store is also seeing more people shop small this year.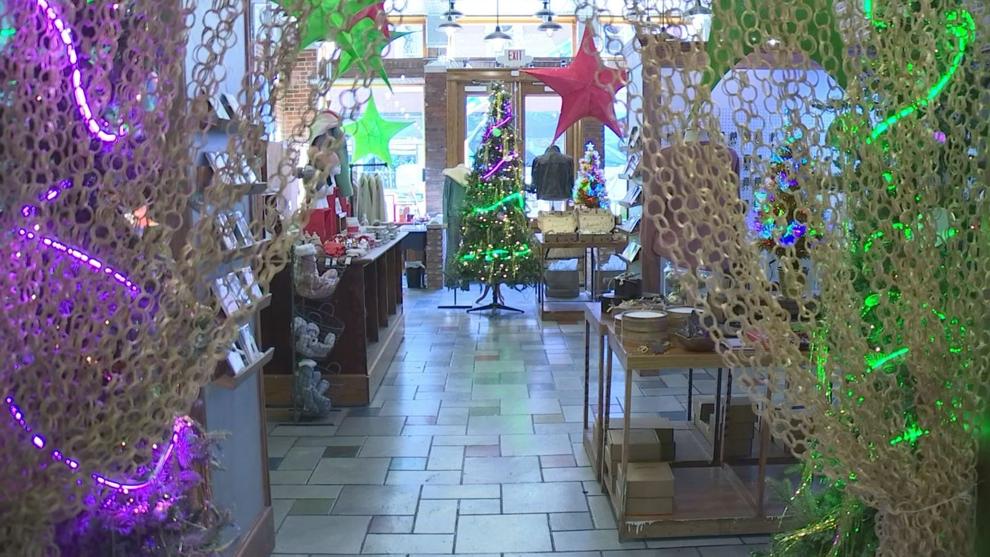 Manager Kathy Buri said Small Business Saturday directly impacts the economy of downtown Paducah.
"It's exciting to bring foot traffic down here as well. There's more opportunity to have more of an experience when they come to downtown," said Buri.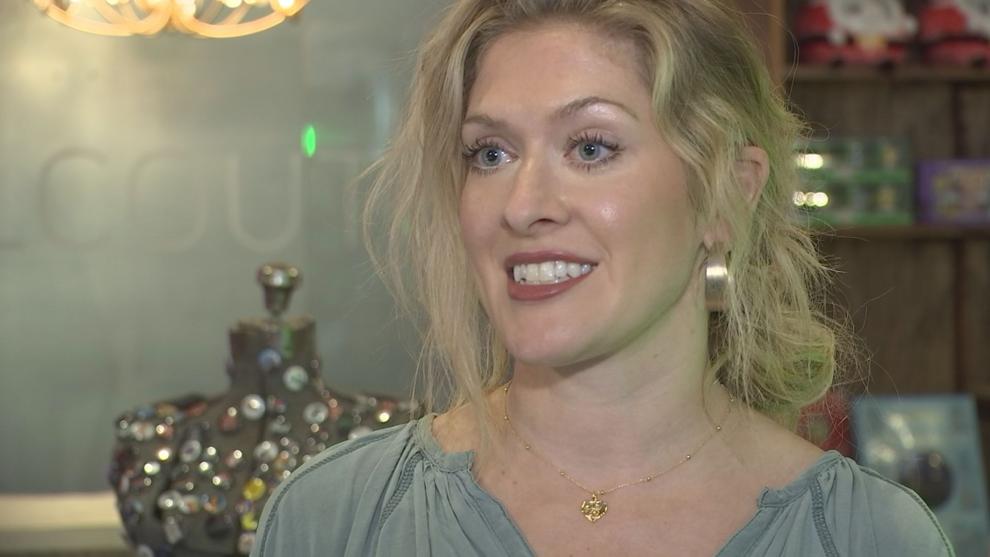 Local small-business owners are hoping this holiday season is merry and bright. If you're looking for something to do this weekend, Buri encourages you to go out, shop local and enjoy what Paducah has to offer. 
Small Business Saturday is a part of a series of shopping events that follow Thanksgiving, starting with Black Friday and ending with Cyber Monday.