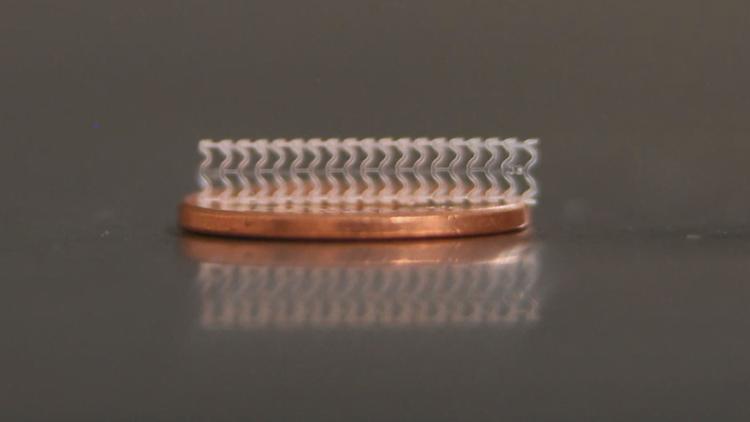 PADUCAH — A new study focusing on heart disease patients found, in certain situations, using medicine alone could be better than having stent procedures and bypass operations right away.
Dr. Martin Rains with Baptist Health Paducah says the new study confirms what cardiologists already knew about treating certain heart disease patients. 
"If we identify someone as having blocked arteries and they are in what we consider a stable ischemic heart disease pattern, if they are in a stable disease, then we try to treat them with medication first to alleviate those symptoms. If that fails, then we can go ahead and place a stent to help the symptom," Rains says. 
Butm he doesn't want people to misinterpret what the study found. In serious heart disease cases, just taking aspirin or other medication might not be enough. 
"Patients who we're seeing now and we're talking about needing this, they're going to hear this, and it's going to create mass hysteria that 'I don't need this unnecessary procedure,'" Rains says. "The patients we recommend receive the procedure. We're doing it for the reason the study validates you should really do it. If they're having lifestyle-limiting symptoms and the medicines are not helping, then we do it to try to make them feel better." 
Rains says this study will not change how Baptist Health Paducah handles heart disease patients.