MURRAY, KY — One in 59 children are diagnosed with an autism spectrum disorder. A study by Emory University reveals there's a shortage of certified therapists to meet their needs nationwide.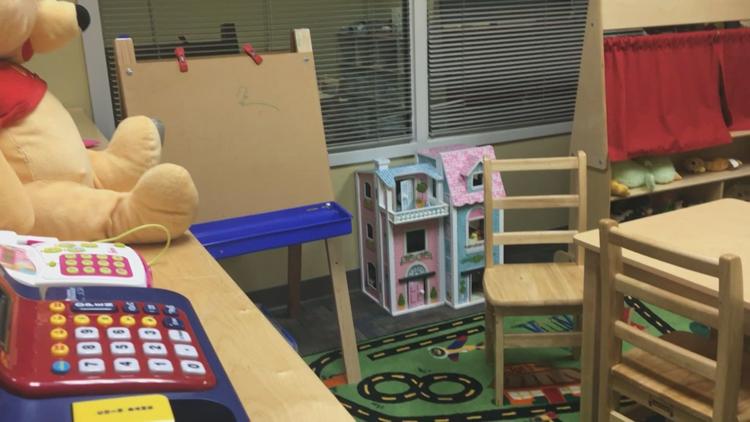 Sean Simons is the director of the Center for Autism at Murray State University. Simons says the need for behavioral analysts for autistic children is growing.
"A behavior analyst is trained to actually go into the code of human learning and behavior and find when things aren't working the way that they're supposed to," Simons says.
He says this field of therapy is growing too, but it hasn't caught up with the demand.
"Especially in areas like western Kentucky where you have populations of children that still need assistance and a lack of providers that are there to meet that demand," Simons says.
Simons says the Center for Autism is a change agent in our area to help combat that problem. Under his supervision, it's run by both graduate and undergraduate students who get in-depth training to treat children with autism. They work with children directly and teach parents the skills they can use at home.
Simons says the work they're doing at the center is training students to be highly effective therapists. He says the most rewarding part about working with autistic children is seeing the leaps and strides they make from the therapies.
Simons says the next step for the center is increasing the number of kids they're able to see. They're looking for community partners to help them grow.
You can visit their website here to learn more about the Center for Autism.