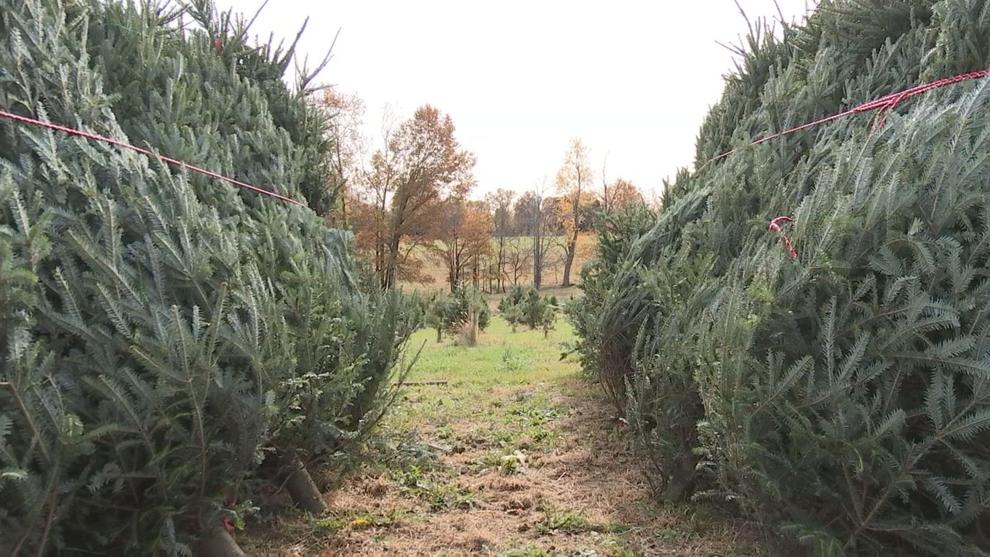 Get your Christmas tree early if you want to avoid tree troubles. That's advice from local and national retailers this season. 
Local 6 discovered there are a number of issues contributing to a shortage of both live and artificial trees, including supply chain issues, the COVID-19 pandemic, climate change and even bad financial deals dating back to hard times in 2008. 
For live trees, the 6- to 9-foot trees of every variety and Frazier fir trees are the hardest to get in stock. 
"It's a little bit of an ordeal," said Allen James of Allen Farms in Buncombe, Illinois. "But we're thankful we got our trees. I've seen people online looking for hundreds of trees and they aren't able to get them." 
James said they paid double to get the Frazier firs in, and they couldn't get as many as they wanted.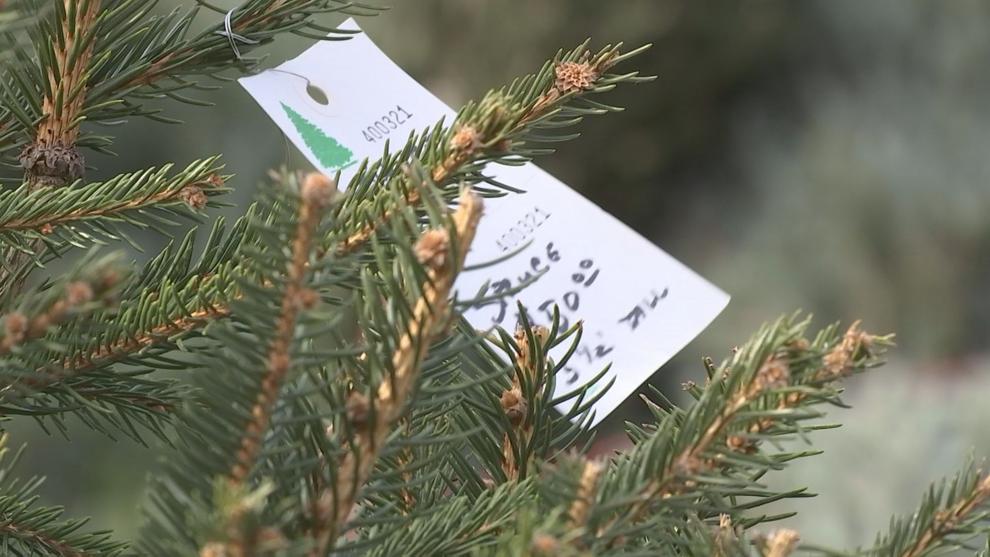 The Knights of Columbus in Paducah is even doing away with its annual Christmas tree fundraiser because the nonprofit couldn't find a quality supply. 
"We do not have a supplier that had what we traditionally sold, so we decided against it," said Joe Weitlauf. "We mainly sold 6- to 8-foot Frazier firs. That was 90% of our business. We couldn't get any of that, and the stock that we could get was not pretty. It is not what we wanted to sell. We couldn't afford to get stuck with them."
Weitlauf said they use the money for Christmas baskets to feed families. They were still able to do that this year thanks to other fundraisers. They hope to be back in the tree business again next year.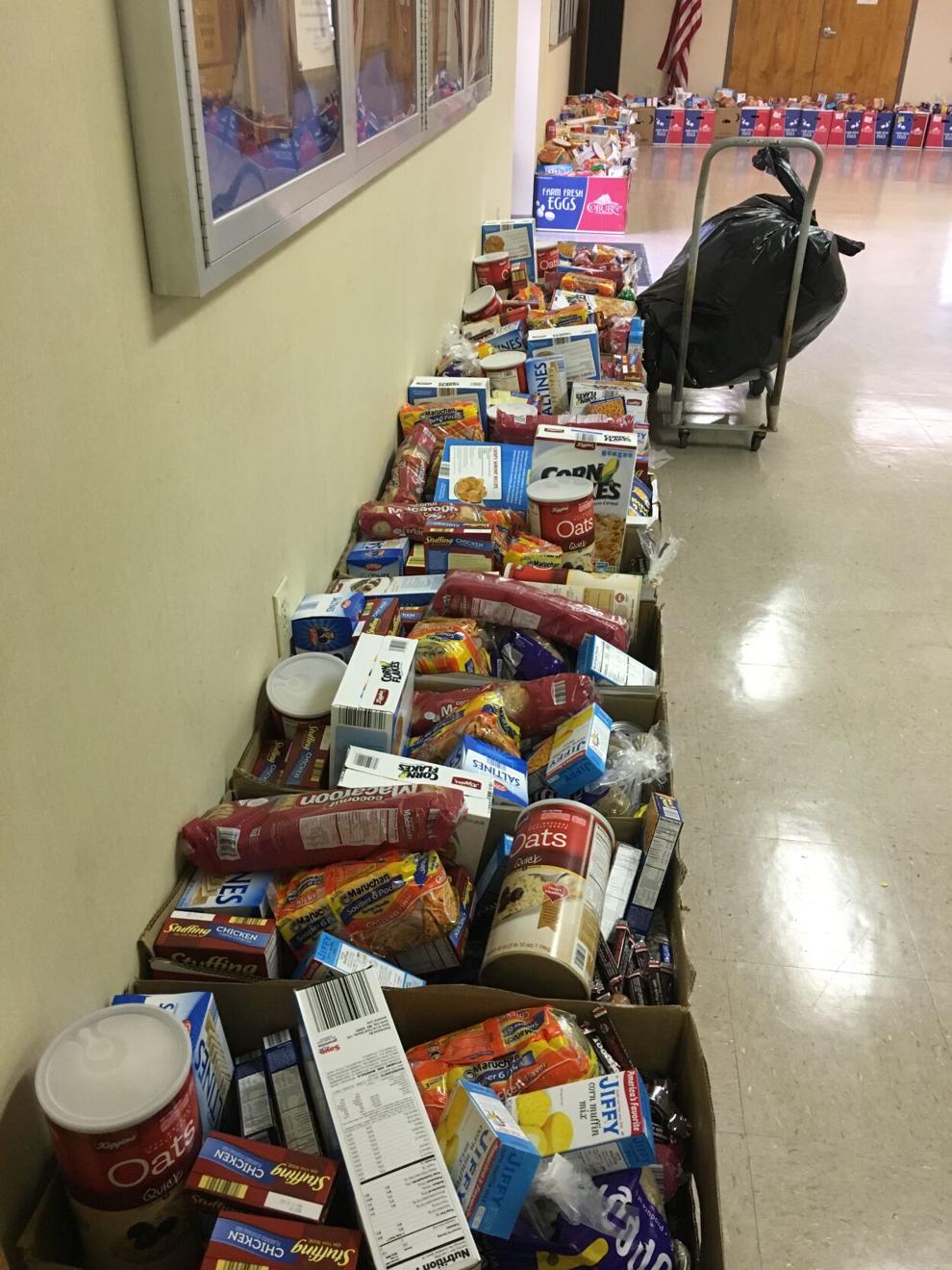 "We thank everyone who has supported us," said Weitlauf. "Hopefully we can find a good supply for next year."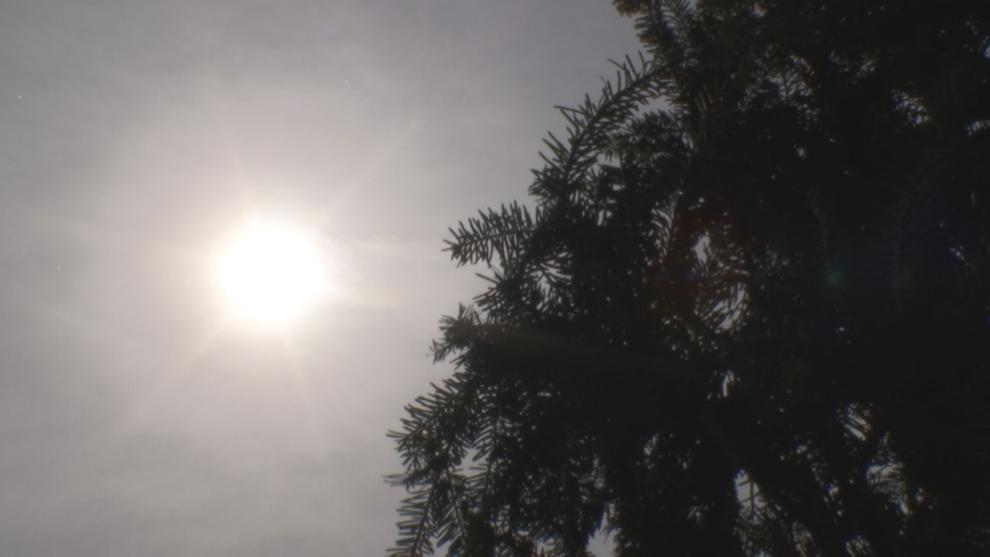 While locally it is a challenge to get the Frazier firs, the shortage has hit almost all Christmas trees, including artificial trees. 
The moral of this Christmas story: shop early. Be prepared to pay more, even double last year's cost. Plus, don't forget having a tree up longer means it will need extra care. 
"Keep watering it like it's your job," said James. 
Some local farmers even told us they are not opening to the public; what they have is already spoken for. Also, if you do not find a real tree amid the shortage, you might have to settle for one of lower quality.
Local Home Depot, Lowe's, and Kroger stores do have trees, but managers advise shopping early. Stores tell us Christmas decorations are also in short supply and selling fast.