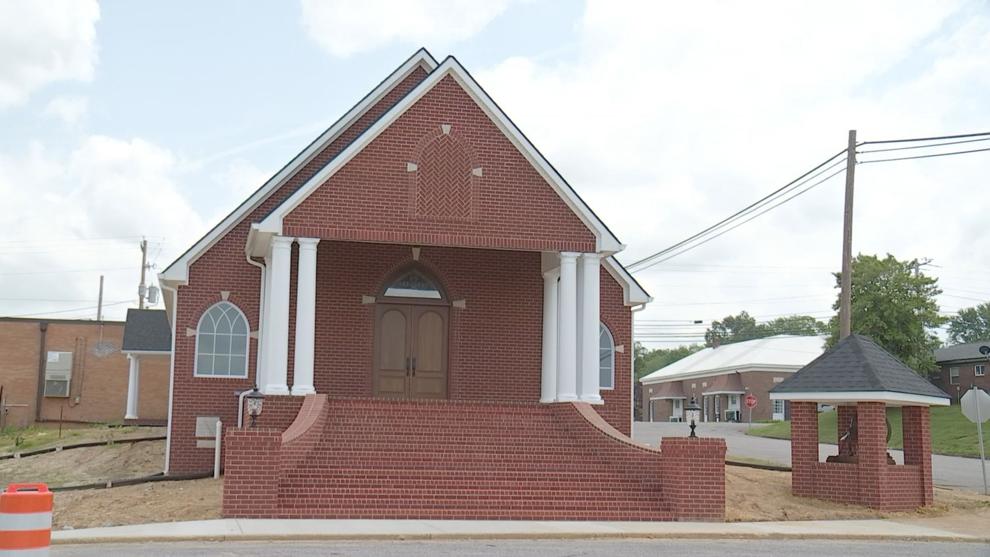 DRESDEN, TN — FEMA application denials and lots of miscommunication: That's what churches in our area are facing after the December 2021 tornado outbreak. 
One of those churches is Dresden Cumberland Presbyterian Church. Its building was destroyed by a tornado on Dec. 10, 2021. 
The church has been trying to get help from FEMA since the tragedy happened. Its first application was sent in February 2022. It was denied in August.
In September, the church appealed that decision, but FEMA again denied the request again in February 2023. The church filed another appeal in March.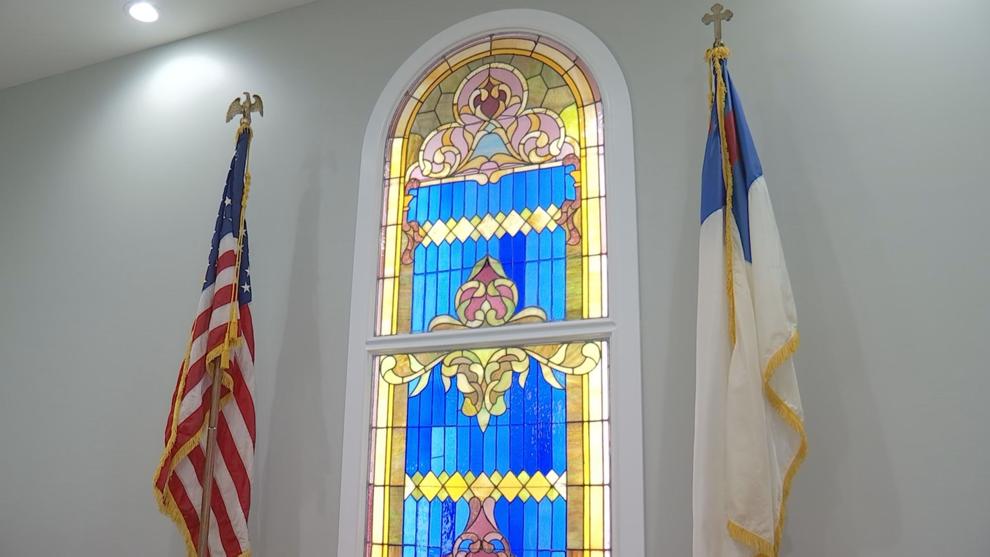 Right now, the church is rebuilding a place that some have called home since birth.
"This particular church has been a part of my life, my whole life. I mean I went to Bible school here, you know?" said Tom Reavis.
Reavis is an elder at Dresden Cumberland Presbyterian Church.
He said the rebuilding process has come a long way, but it's been hard.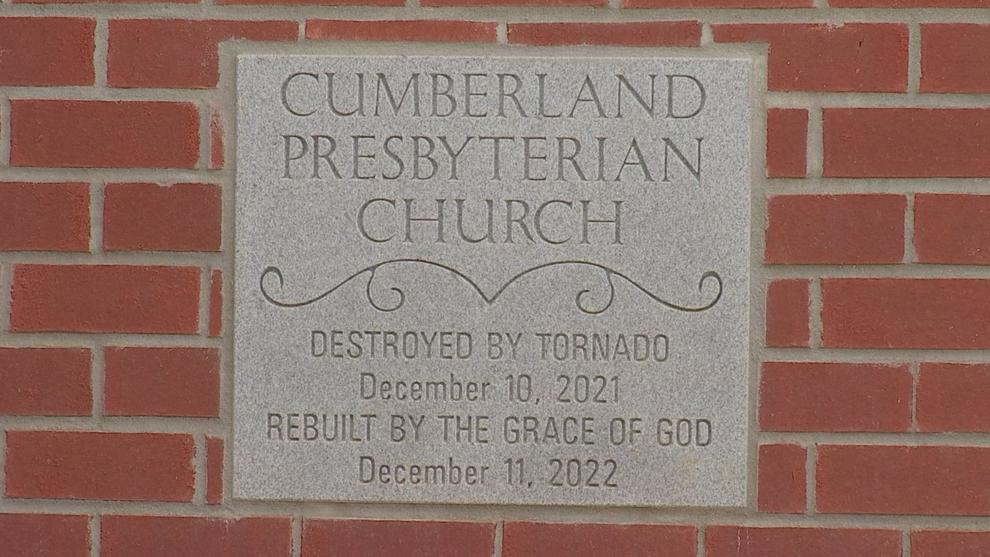 Church members said the rebuilding effort is happening thanks to insurance and donations.
"This is how much funding we have gotten from FEMA — zero. And it's been a year and a half. We are into our second appeal again, because we're still having to verify that we operate this building," said Steve Ramsey. 
Ramsey has been dealing with all the church's FEMA applications and appeals.
"They declined our off-application because they said we did not own the church, so we said OK we'll just accept that because under their regulations it says you have to own or operate the church," said Ramsey. 
When the deed to the land was left to the church it omitted the word "Dresden" in the church name.
That's the reason FEMA denied the first application.
Saidat Thomas is the FEMA recovery director for region 4. He said FEMA is "always looking for documentation that substantiates that the potential applicant actually has legal ownership or legal operation of the facility."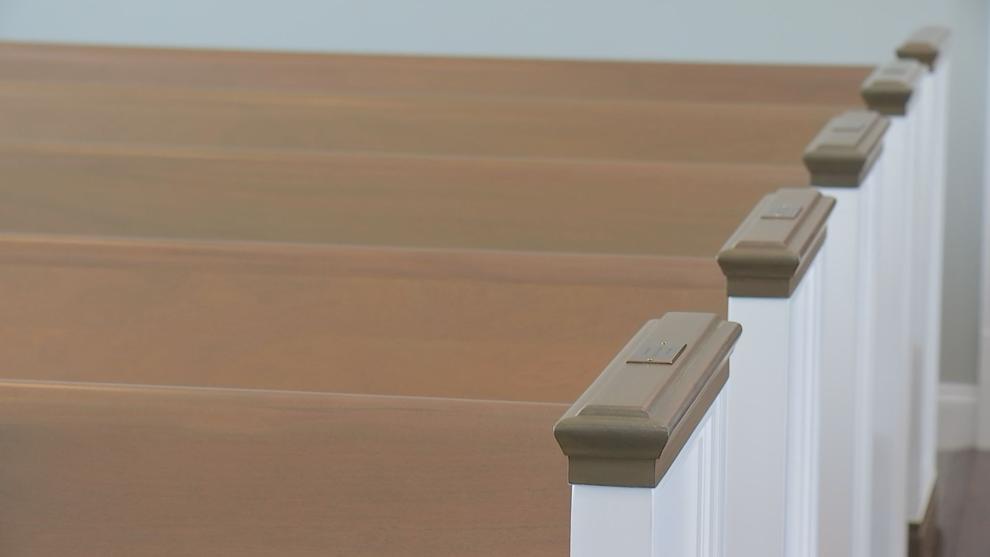 The church has been in Dresden since the 1800s. 
Members are trying to prove with multiple documents that this was and is an operating church that needs help.
"The first appeal had 90 days and we responded in February," said Thomas. 
Ramsey said he just doesn't understand why they keep getting denied.
"We've done all those things — everything they asked to do — and we still got turned down," said Ramsey. 
Both church members said they are not going to give up on FEMA.        
In Kentucky, a few other churches said they aren't having to go through the denial process, but they are having a hard time with communication.
One church said the waiting period is causing it to lose congregation members.
Local 6 also asked FEMA for the number of churches the agency has helped and those it has denied. The agency was unable to give us those numbers.